The Painting… and the Artist…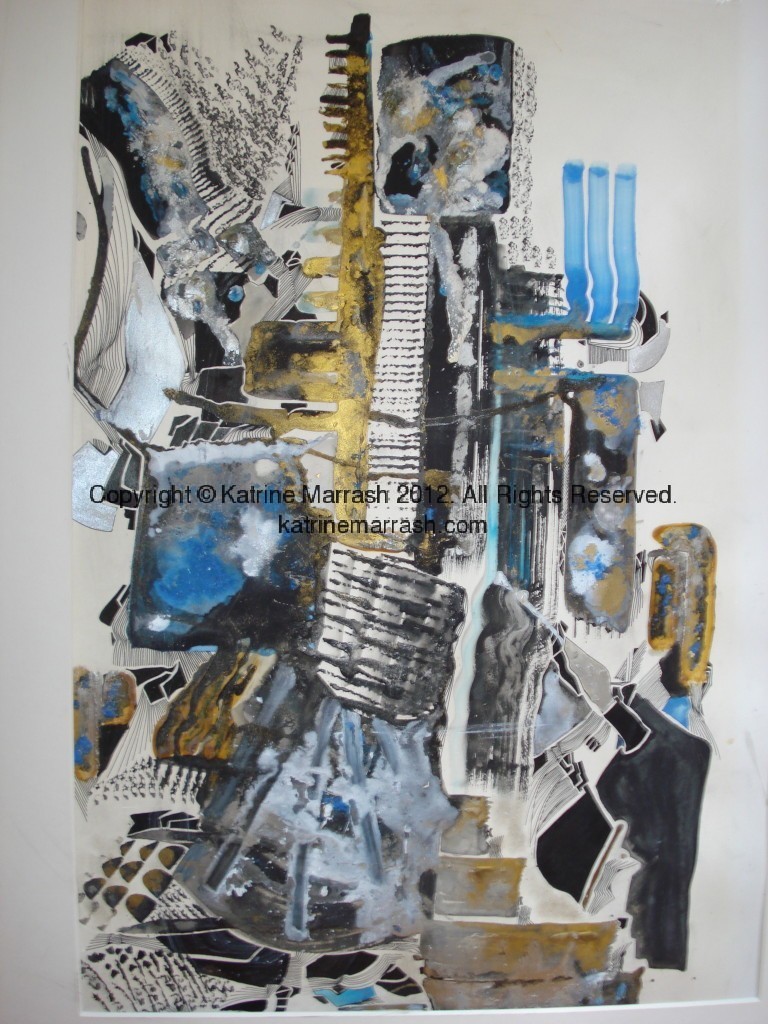 The painting…
Mozart and Schubert…
Listening to my usual favourite composers…
While examining a tall painting… sitting in front of me…
I felt a growing tingling of a… rising excitement in…
Body, mind, and soul…
The abstract painting – in light and dark blues, blacks, and a touch of grey and beige was…
Mesmeric…
Enigmatic…
This is a work of… talent.
The Artist has etched… crevices…
Shades and shadows…
Shafts and walls…
Metal and steel…
In perfect… geometric lines and shapes…
It breathes…
It speaks…
I had commissioned the artist… a young woman… to conjure a… "feeling"… of New York Skyscrapers…
Having visited the metropolis of a… million faces and places… that… never… ever… sleeps… and having fallen for it… head-over-heels… and being a huge lover of… Art… and… Artists…
W..e..l..l
The painting in front of me… depicted… all that I asked for, and more…
The Artist has brilliantly captured the mood… structure and soul… of this dazzling city that…
Excites…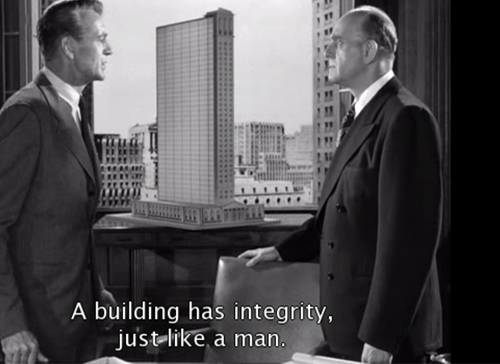 Fascinates…
One feels the energy…
The breathtaking height…
Of those magnificent skyscrapers of New York…
Just by looking at this painting…
The hustle…
The bustle…
Standing next to "The Plaza Hotel" on 5th Avenue, one looks all the way up to the… width and height… of those white… silver… and sometimes dark grey… splendid buildings that touch the sky… they take one's breath away…
What genius of the mind… could construct… such a miracle of man's intelligence… capabilities… imagination and inventiveness..
One could only… gasp… with…
Admiration…
Fascination…
In Ayn Rand's novel… "The Fountainhead"… one of my all time favourite works… lightly based on Frank Lloyd Wright's life… "Howard Roark", the architect hero of the novel… risked total annihilation by his detractors… for daring to remain supremely loyal to the perfect simplicity of line in his… "tall beauties"…
He succeeded…
For… in modern-day New York… it is the total simplicity of line in those mega-tall… "giants of the sky"… that makes them…
Perfect…
Enduring…
Our Artist… got that… "feeling"… right.
Impeccable…
Simplicity.
The painting is constantly…
Engaging the onlooker…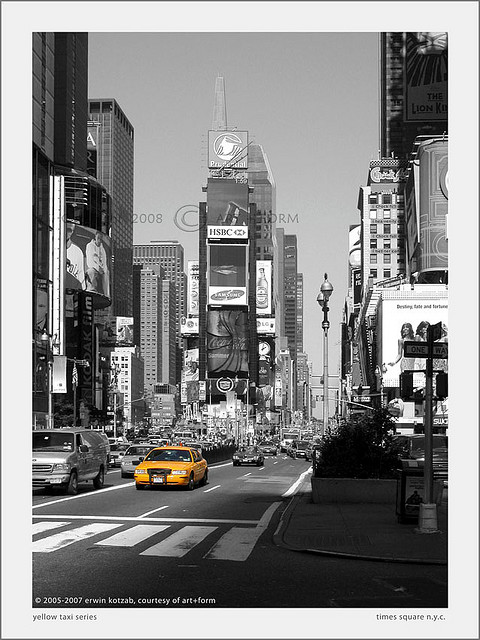 One can almost hear the… "buzz"… of New York…
The "Yellow Cabs"…
The blinking lights…
Inviting you in.
Hoardes of people… crossing huge avenues… at the zebra lines…
Glamorous shops…
The shoppers…
That is the… "New York effect"… which comes through this fabulous painting…
Just by looking at it… one IS… in New York…
This is an… artist…
With huge talent…
"J'adore
Ce tableau"…
a.