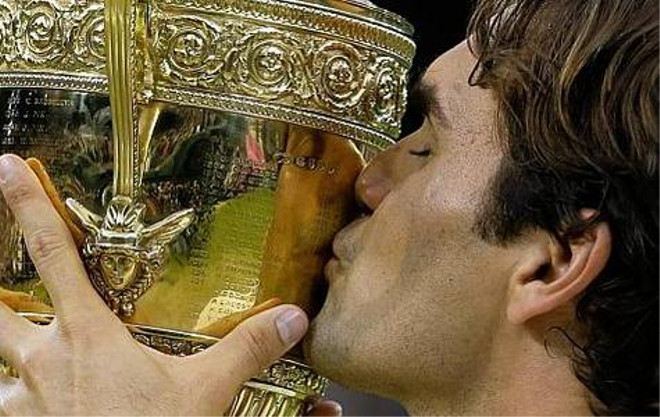 Roger Federer…
All of England… was for…
Murray…
I… was for…
Federer…
Unashamedly… unrepentantly…
Willing… "Feddy"… as I call him…
To… win…
He… did.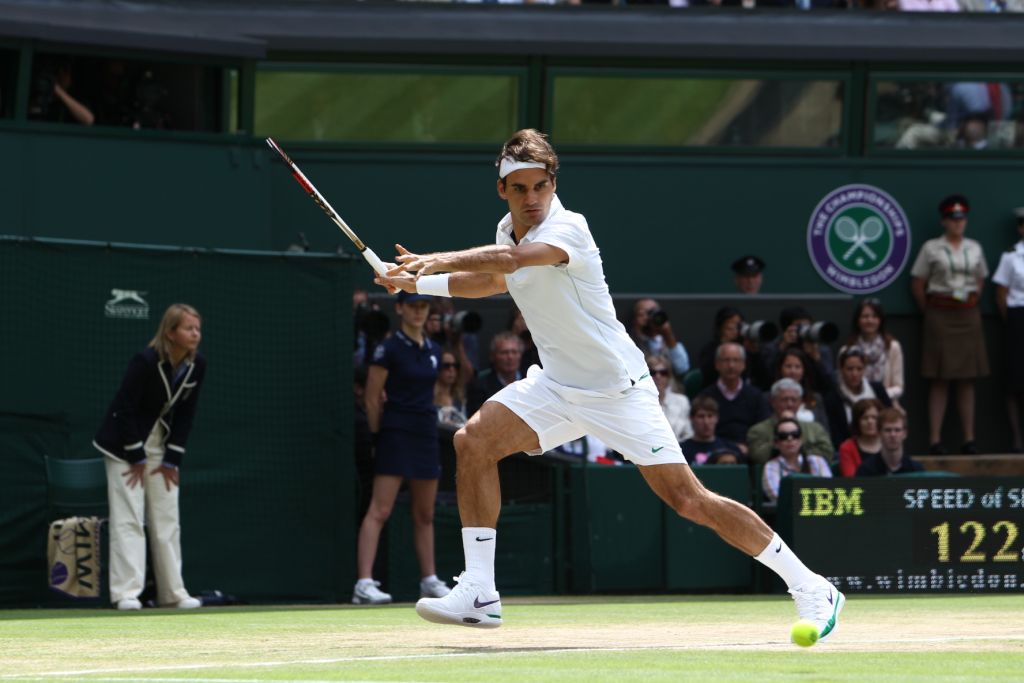 Roger Federer…
A… colossus…
Awesome…
Poetic…
A player who transforms… the game of tennis into an Art form…
Magnificent.
"We're all praying for you Andy"…
Gushed… the headlines…
"The young pretender… has Federer rattled"…
Another… bragged…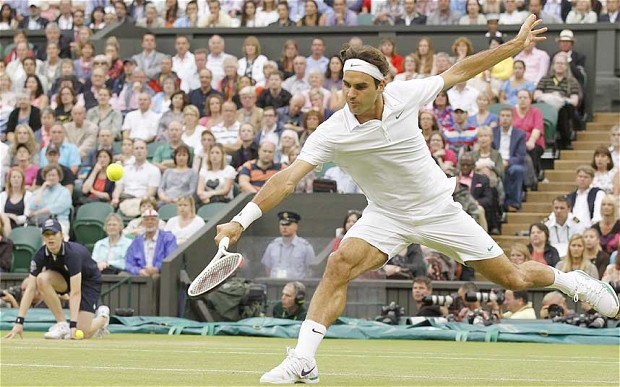 It was I believe… ungraceful and a bad example of the… "spirit of sport"… for the Centre Court at Wimbledon… (packed to the gills)… to show such overwhelming bias towards Andy Murray… while totally undermining Federer…
Ungracious…
Royalty… celebrities… tennis grandees… Boris Johnson the London Mayor… even the British Prime Minister David Cameron… were cheering Murray to death…
Greedily…
Begging… pleading… pledging…
Urging him… to succeed…
Finally… weeping…
What…??
Is this a Shakespearean tragedy… or a sports game of tennis…??
How could he ever hope to win… with such enormous expectations…??
However… we applaud Murray's historic courage…
He did England… proud…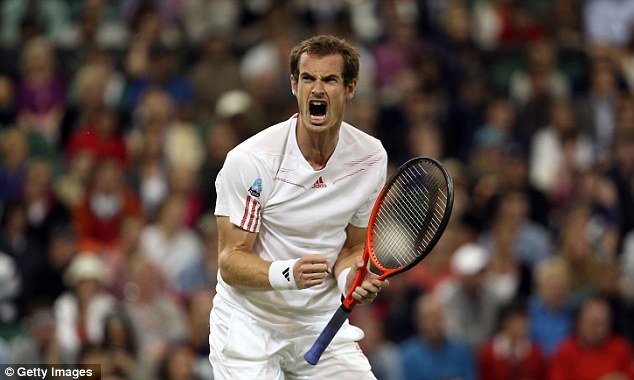 Murray's loss… restored Federer the "master of the universe" no less…
Back into his rightful niche…
World… No. 1…
An… ace…
Roger Federer…
The greatest player…
EVER…
"The second most respected personality after Mandela"…
A superior… specimen…
Unique…
Inspirational…
A… "beauty"…
I… am…
Overwhelmed… exhilarated…
Roger Federer…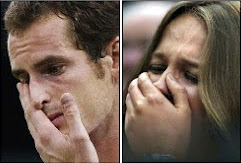 Is… back…
Where he… belongs…
He is… "vraiment"…
The stuff of… legend…
An… "icône"…
My… hero…
"J' t'adore"…
a.