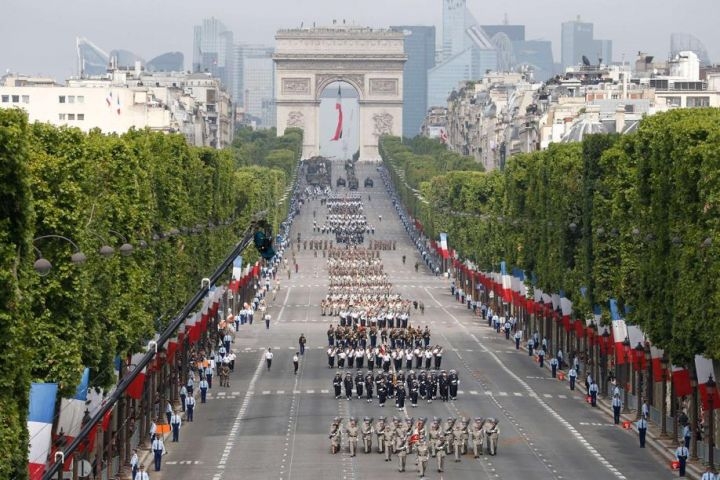 Liberté… Égalité… Fraternité… 
Three… powerful… words…
That symbolise the liberation.. equality.. and brotherhood.. of the "Quatorze Juillet" French republic…
Bastille Day… France's national holiday on the 14th of July… celebrates all that symbolises France… the "tricolore bleu, blanc, rouge" flag and the French national anthem "La Marseillaise"… which demonstrate the patriotic pride of the people in liberating their country from the oppression of the Bourbon monarchy on July 14th, 1789, ruled by Louis XVI.
Bastille Day is also the oldest military parade in the world.. taking place on the fabulous Avenue des Champs-Élysées in Paris.. having first taken place in 1880.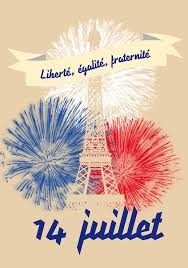 La France… que j'aime…
The country we love.. and the values it stands for…
Liberté… Égalité… Fraternité… 
Shall… never…
Be… vanquished…
Malgré… tout…
Vive…
La…
France…
a.