Princess Diana - "With her Blessings and Eternal Love..."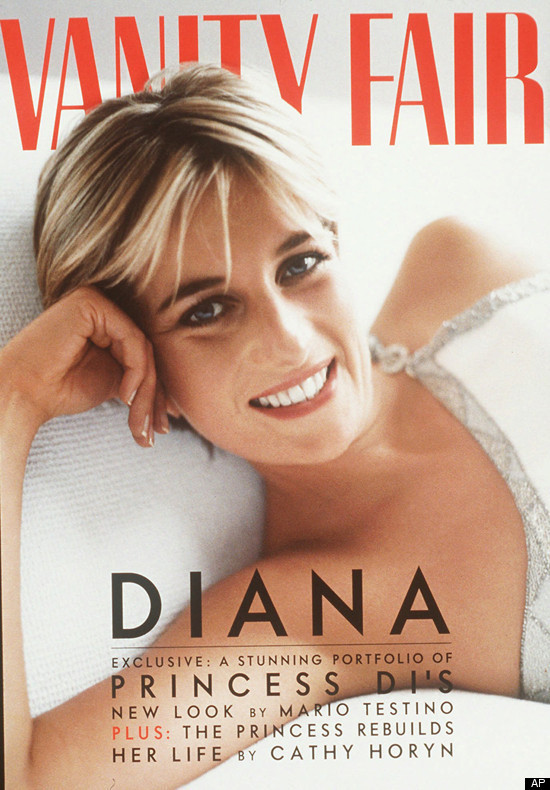 Where is Princess Diana...?
Let's give...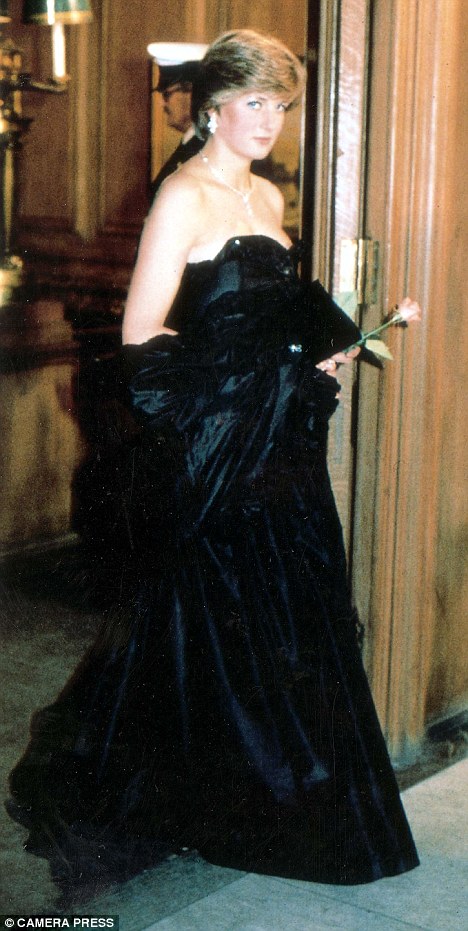 a moment of thought...
a moment of remembrance...
to our Diana,
The Princess of Wales.
We are well aware, the subject mentioned above is not a favourable topic at this moment in time, when the whole planet will be watching and celebrating the Royal Wedding of William and Kate...
Why mention her at all...?
Well, simply because she is the wondrous and amazing foundation of all that will be taking place tomorrow - the 29th of April 2011.
It was precisely because a lovely young girl accepted the proposal of marriage by a Prince... that this very occasion is taking place at all in the British Kingdom.
A devastatingly beautiful, shy young lady, with the largest blue eyes, rimmed with the blackest lashes you'd ever seen, thick blonde hair, and the enviably willowy, tall figure that transformed her into a global icon of great beauty and style.
Diana eclipsed any other woman every time - outshining them all.

She was dazzling...
She was elegant...
She was aristocratic...
Why do we mention her now...?
We miss her... that is why.
She would have lit-up Westminster Abbey...
For that was how brilliant her aura was.
Princess Diana would have loved to attend her adored son's wedding.
She would have approved of Kate Middleton being a Commoner - and fervently wanted her beloved sons William and Harry to be in touch with the "people"...
To be normal, less stuffy and restricted by protocol.
How we would have loved to have... her presence...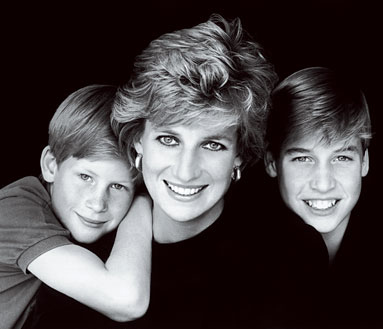 Her magic...
Her laughter...
Her healing touch...
Her compassion.
Not to mention the excitement of what she would have - worn...
A fabulous creation of a talented couturier.
A stunning concoction of a milliner's imagination.
She would have outshone them all.
As Lord Byron wrote in his famous poem: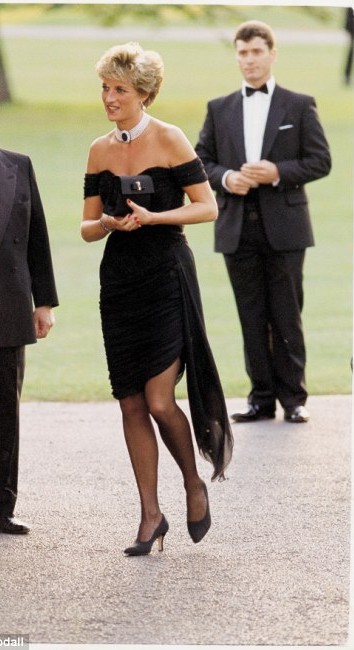 "She walks in beauty, like the night
Of cloudless climes and starry skies"
How much William must be missing his wondrous mother...
How much he would have loved to feel...
Her love...
Her joy...
How very proud he would have been of her...
How very proud she would have been of him.
"We are reaching to heaven"...
Knowing that Diana is right there - smiling...
That bewitching smile...
That dazzling beauty...
While showering her son's nuptials...
With her Blessings...
Her Eternal Love.
a.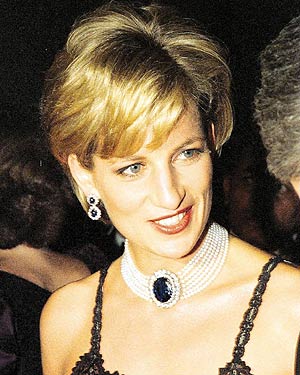 Copyright © 2013 LETTRE DE PARIS LTD. All Rights Reserved.
Comments
she was loved by whole world.beside wales,she was also the princess of hearts.i love her very much. I MISS YOU DIANA.