Fête des Mères – "Ma-man"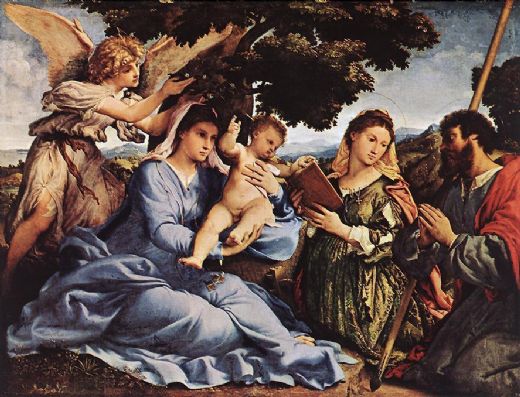 "Ma-man"…
A simple word.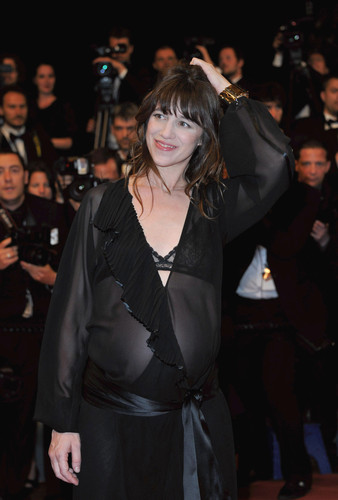 A powerful one.
"M-a-m-a-n"…
Five letters that evoke… enchanting poetry of the mind… a singing in the heart… an ecstasy of the soul.
A word that evokes…
Love.
Unconditional…
Limitless…
Boundless…
All encompassing…
All enveloping.
"La Fête des Mères"…
Tomorrow, Sunday…
Florists… will deliver bouquets of flowers.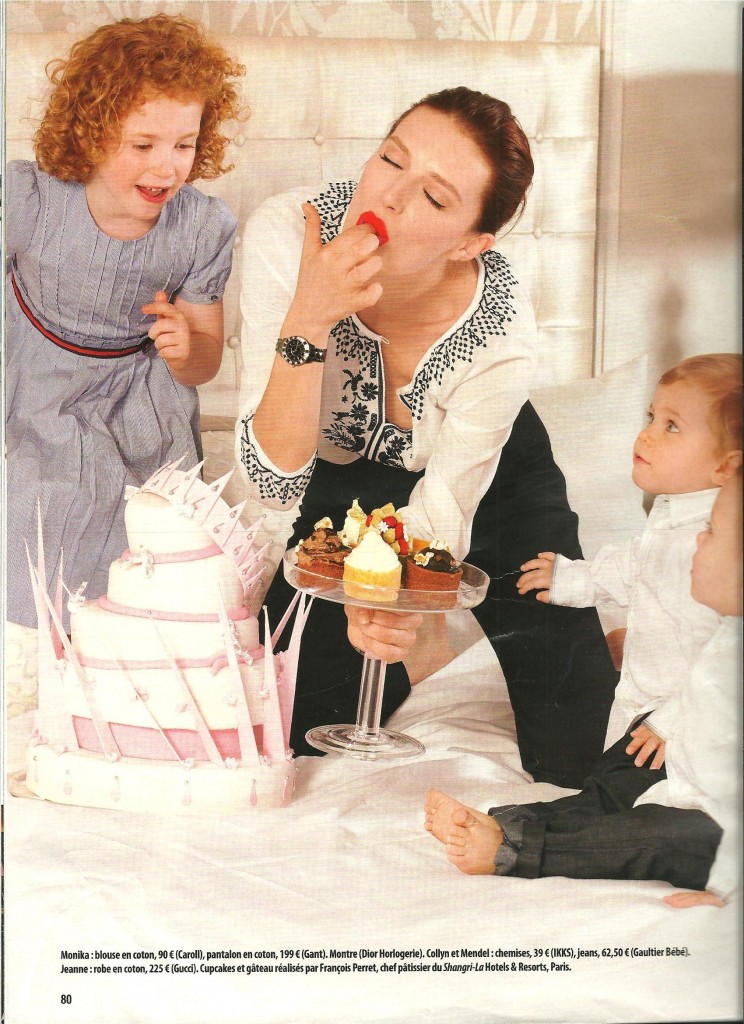 Patisseries… will deliver delightful heart-shaped gateaux.
Chocolatiers… will deliver their exquisite boxes of chocolate – to Mothers everywhere…
From… sons.
From… daughters.
Who adore them.
"Maman"… "Mama"… "Um"… "Mutter"… "Mata"… "Mǔ Qīn"…
The word conjures the same feelings… same emotions… in every language, every culture, every land… in every corner of this beautiful and amazing planet.
"The word" evokes unspeakable tenderness – a boundless Love.
Yes… there is ugliness.
Yes… there is pain… there is grief… there is bitterness and sorrow…
Destruction…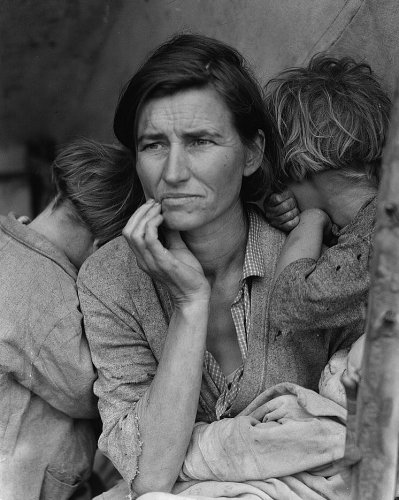 Loss of faith.
Yet… a Mother's healing universal Love – conquers all.
It is all-empowering… all enveloping…
It is – blessed.
It is – divine.
Motherhood is the greatest achievement… for a woman.
From the rich and famous to the most humble of women – becoming a Mother is their greatest joy… their ultimate fulfilment.
A Mother's Love… is beautiful.
A Mother's Love is… compassionate.
A woman with child… has a radiance.
A woman with child… is a woman with Love.
The expression…
The demeanour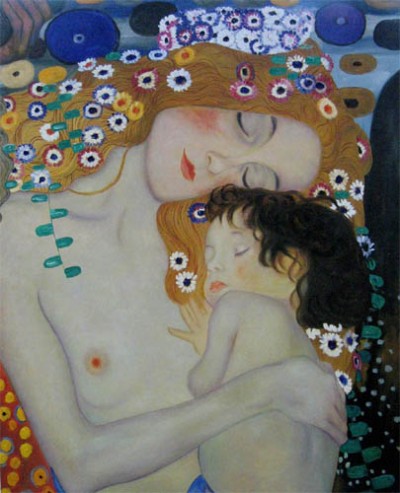 …
Is divine and sublime.
Even a grown man – is tempered when in the presence of his Mother.
A grown daughter softens – with the expression of her love for her beloved "Maman".
Where there is Love…
There is a Mother.
Bonne Fête…
"Maman".
a.