NEWLY OPENED SHANGRI-LA HOTEL, PARIS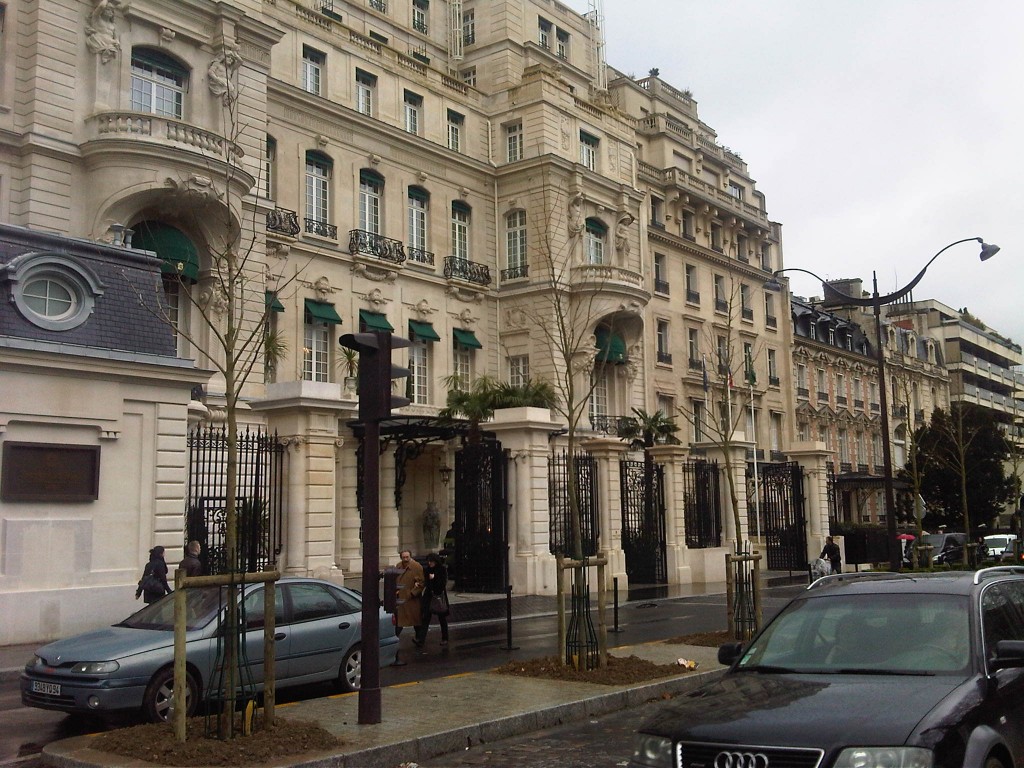 Visited the newly opened "Shangri-La" Hotel, situated in the 16th arrondissement of Paris, close to the Trocadéro, and was hugely impressed with the restoration (by prominent architect Richard Martinet) of this historic residence, built in 1896, as the home of Prince Roland Bonaparte – Napoleon Bonaparte's grandnephew.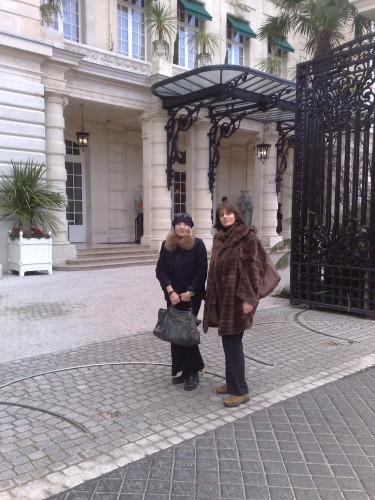 The splendid interior is the realization of renowned interior designer Pierre-Yves Rochon – the largest among luxury hotels in Paris, this majestic and opulent residence has breathtaking views of the Eiffel
Tower and the Seine, Les Invalides, the Louvre and Montmartre, and promises guests "the chance to discover and enjoy this exclusive home in a historical unique setting".
We will be posting reviews of the French and Chinese gastronomic restaurants as soon as they open in the New Year (2011).
Meanwhile, we'll be having drinks at the wonderfully luxurious "Le Bar", with it's authentic Empire decor, during the holidays. We'll let you know…
L.