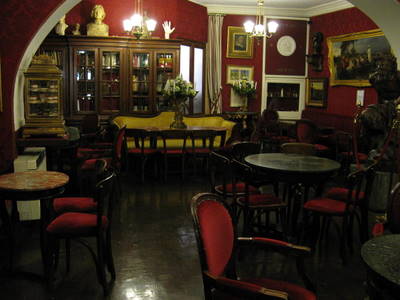 Natalia is "the face that launched a thousand ships".
It is the "visage" of a Roman beauty.
Her thick, light, "châtain" hair frames the perfect, translucent, ivory-white face, with high, proud cheekbones.
The lips are full and luscious.
The eyes are golden hazel.
Rome is her destination…
It always has been.
Rome, the "museum of the world", is inundated with Art of the highest form, everywhere you go, in all its forms and shapes.
Having become single again recently, Natalia decided to take a trip to the fabulous city of Rome.
Having arrived at her hotel, the Hassler, she could hardly wait to go out and enjoy all the beautiful places she loved in this ancient city of culture, Art, and heritage.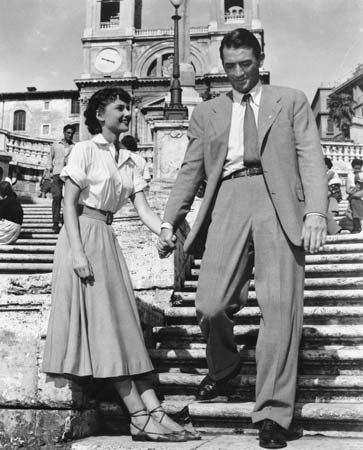 Excitedly running down the famous "Spanish Steps" at the "Piazza di Spagna", she inadvertently bumped into a dashing man – an Italian.
Having apologised profusely – he insisted on accompanying her on a tour of his beloved city.
The first stop was "El Greco Caffè", a café at the top end of the via Condotti, where they serve the best Cappuccino on the planet, with the most delicious canapés, tiny finger sandwiches, and cakes.
After shopping in this most stylish stretch of a street, she bought her favourite "Hogan" shoes, a bag from "Fendi", then off to her trendy "Emporio Armani", where she bought the latest jacket and flowing pants in Italian beige, among other irresistible items.
He gave her Giorgio Armani's fabulous bottle of perfume called "Diamonds".  She gave him an Armani scarf.
Promising to meet that evening at the "Hotel de Russie", they bid each other a temporary farewell.
At 7 p.m., they were having champagne at the famous hotel's bar.  She looked sensational, with her new Armani outfit.
"Bellissima"!, he said.
"He"s gorgeous", she thought.
After that, he whisked her in his "Lamborghini" for dinner, then they continued to "Crispino" for their famous "gelato" ice cream, off the "Fontana di Trevi" , which reminded her of Audrey Hepburn and Gregory Peck in the film "Roman Holiday".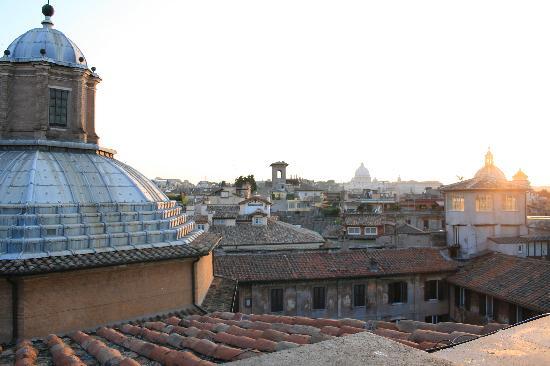 Later, they went to an intimate night club, where they danced the night away.
Next morning, he drove her to the airport going back to Paris.
They embraced.
"Ciao Amoré", he said.
"Come back to Rome soon"…
"I'll be waiting"…
a.