The Oscars… A French Triumph…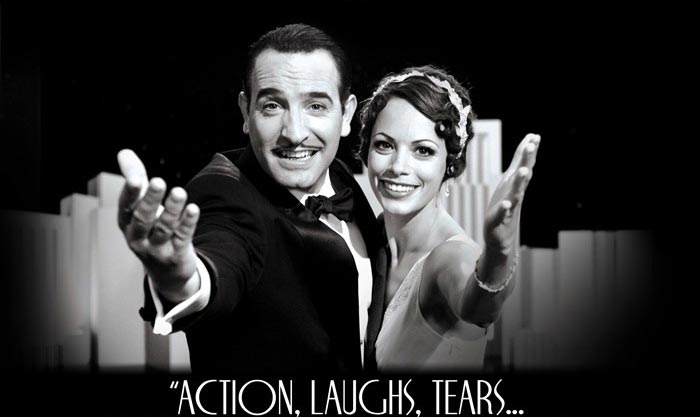 The Oscars…
Much… has been…
Written… photographed… extensively relayed in the media… about the most prestigious and powerful… movie-making… world of Cinema… and…
The Oscar…
A… magnificent word…
A… world… of magic…
"Quel métier"…
It is not… however… amazing nor surprising… that the French "black–and–white" film… "The Artist"… won fantastically… at this year's 84th Annual Academy Awards… 
The Oscars…
I have always adored… above all else… movies of the '20's… '30's… and… '40's… with their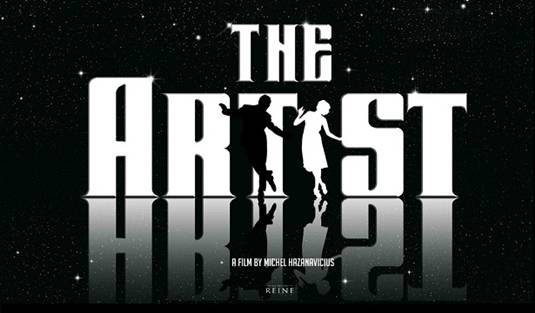 magnificent directors… namely… Ernst Lubitsch… Josef von Sternberg… Rouben Mamoulian… Clarence Brown… George Fitzmaurice… Fritz Lang… George Cukor… who were… the wizards… behind the cinematic glory of Greta Garbo… in "Mata Hari"… "Anna Karenina"… and "Camille"…
Ingrid Bergman… in Michael Curtiz' masterpiece "Casablanca"… Alfred Hitchcock's "Spellbound"… "Notorious"… and the Lewis Milestone's unforgettable… "Arch of Triumph"…
Marlene Dietrich… in the mesmerising film… "Shanghai Express"… "Morocco"… "Angel"… to name but a few.
The cinematography… the lighting… the fabulous attire the stars wore and the opulent mansions… gowns in white satin and the stunning Art Déco décor… even that era's motor cars… made an immense impact and impression…
On my… imaginative mind.
This is not to undermine… the modern-day films in Technicolor…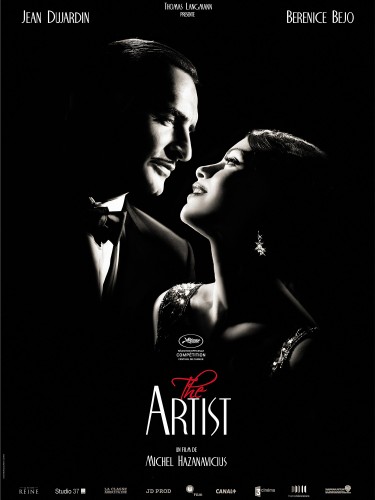 Who… can forget Hemingway's "The Sun Also Rises"… "For Whom the Bell Tolls"…
Hitchcock's… "To Catch a Thief"… with the graceful beauty of Grace Kelly… the charming Cary Grant… or the greatest of all… the exquisite Vivien Leigh and irresistible Clark Gable in… "Gone With the Wind"…
Yet… my greatest obsession… has always been… the "black–and–white" movies…
With the Oscar winning film… "The Artist"… starring the Gallic French debonair actor Jean Dujardin… the lovely Bérénice Bejo… and the excellent director Michel Hazanavicius… my dream of that incredible era of the '20's, '30's, and 40's was… for a moment… realised.
"The Artist"…
The French production…
Triumphed…
It won… the greatest prize of all…
The prestigious… Golden statuette…
The Oscar.
In the hope… of great expectations… of more magnificence… in future film making and production of great movies… inspiring modern-day actors… fulfilling our imagination… our emotions… our dreams… with their… superb abilities… in creating and bringing films to life…
The future seems very bright indeed for the world of cinema…
Our great hope… is that the majestic Oscar ceremony… will in future… put more emphasis on the ability of producers, directors, and the talent of actors… RATHER… than the parading of dresses… the stars wore…
The unique Golden statuette…
The most… prominent prize… of all…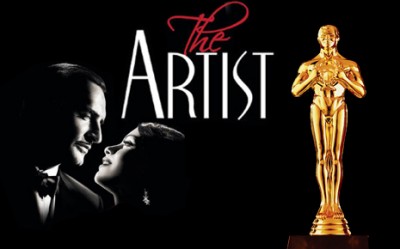 The Oscar…
Would… then…
Reign…
Supreme…
a.