Helmut Newton… at the Grand Palais…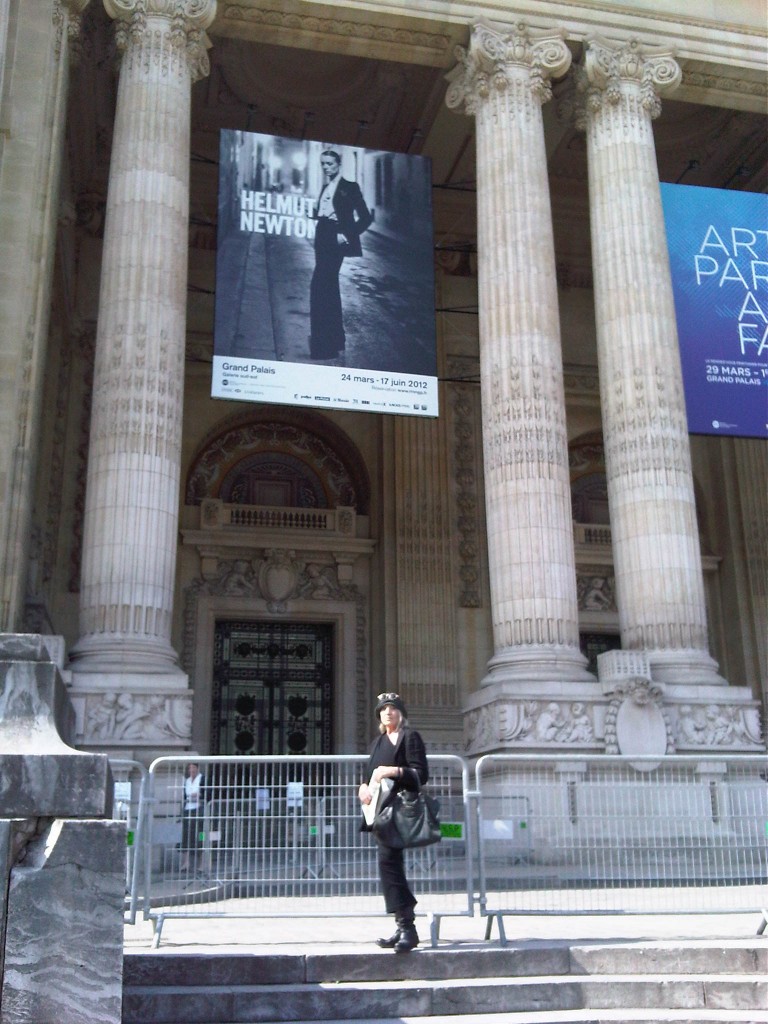 Helmut Newton…
Since… my very first edition of…
Vogue…
I've been fascinated… by the extraordinary photographic skills… of the brilliant…
Helmut Newton…
Who featured and collaborated with the celebrated magazine…
Today…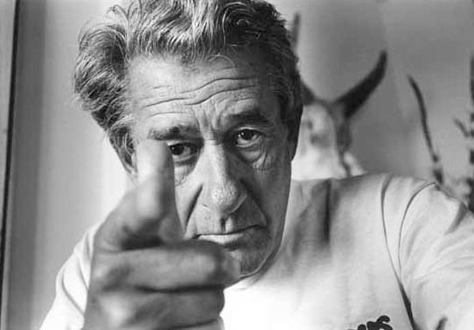 At the… Grand Palais…
"Galerie sud-est…
Entrée… avenue Winston Churchill"…
We were… yet again… enchanted by the "exposition organisée par la… Réunion des musées nationaux – Grand Palais"… with the generous participation of June Newton – the wife of the renowned and legendary Helmut Newton – Monte Carlo, and the Helmut Newton Foundation, Berlin.
The exhibition "Helmut Newton"… the first retrospective of Helmut Newton's work in France since his death… brings together more than two hundred photographs… mostly original or vintage prints covering the major themes in his work: fashion, nudes, portraits, sex and humour…
The "exposition"… is supported by the genuinely charming film we watched… made by his wife, the photographer June Newton, entitled "Helmut by June".
Helmut Newton…
Born Helmut Neustädter (October 31, 1920 – January 23, 2004)…
Was a German-Australian photographer… who was widely copied and imitated.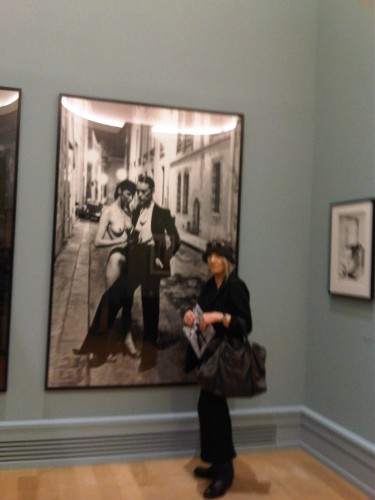 We were… truly impressed by the black and white photos… large and small… of the famous and infamous… but also pleasantly shocked… by some of the provocative eroticism on display…
Newton… obviously adored and empowered women… he was in some ways… compared to Yves Saint Laurent… whom Pierre Bergé declared… "gave power to women"…
Whenever I wore my fabulous… Yves Saint Laurent… "Tuxedo"… I too felt empowered…
Newton's women… are generally powerfully seductive… liberated… impressive… and dominant…
They are… successful and powerful women… who indulge in luxury.
"Luxe, classe, et volupté"… could be the motto of the Newtonian woman… which he described in his book… "A World Without Men"… his vision of a society where women are all powerful – even without men – if necessary.
"Mon Dieu"…
God… forbid…
In 1945… Helmut became an Australian citizen… where he changed his name to "Newton".
In 1948, he married the actress June Browne… who later became a successful photographer… in her own right… under the pseudonym Alice Springs…
After having set up a studio in Melbourne… where he worked in fashion and theatre photography… in 1957, he left to London… having been awarded a twelve month contract with British Vogue.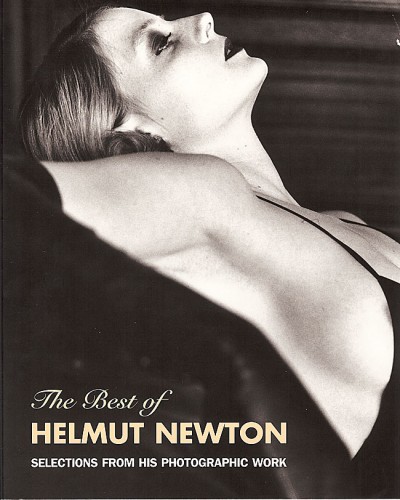 Newton left to Paris… where he settled in 1961… before he terminated his contract… where he worked for French Vogue and German magazines.
He became even more notorious for his "Big Nudes" series in 1980… which marked the ultimate in his erotic, urban style, and his unequalled technical skills.
"I love vulgarity. I am very attracted by bad taste – it is a lot more exciting than that supposed good taste which is nothing more than a standardized way of looking at things."…
Newton… donated an extensive collection of photos to the "Prussian Cultural Heritage Foundation" establishing the Helmut Newton Foundation in his home town Berlin…. whose mission is the "conservation, protection, and presentation" of the works of Helmut Newton and his wife Alice Springs.
The Newtons… lived in their later years… both in Monte Carlo and Los Angeles…
After his death in 2004… Newton was buried next to another German legend… the mesmerizingly beautiful Marlene Dietrich… in his beloved Berlin, Germany.
Helmut Newton…
Legendary photographer…
Provocative…
Shocking…
Brilliant…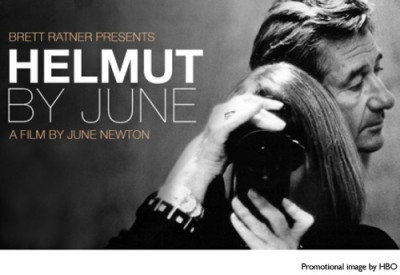 We left his… exhibition…
Feeling like a…
Newtonian woman…
Exhilarated… liberated…
Empowered…
Loved…
a.