Le Boulanger… des Invalides… A Delight….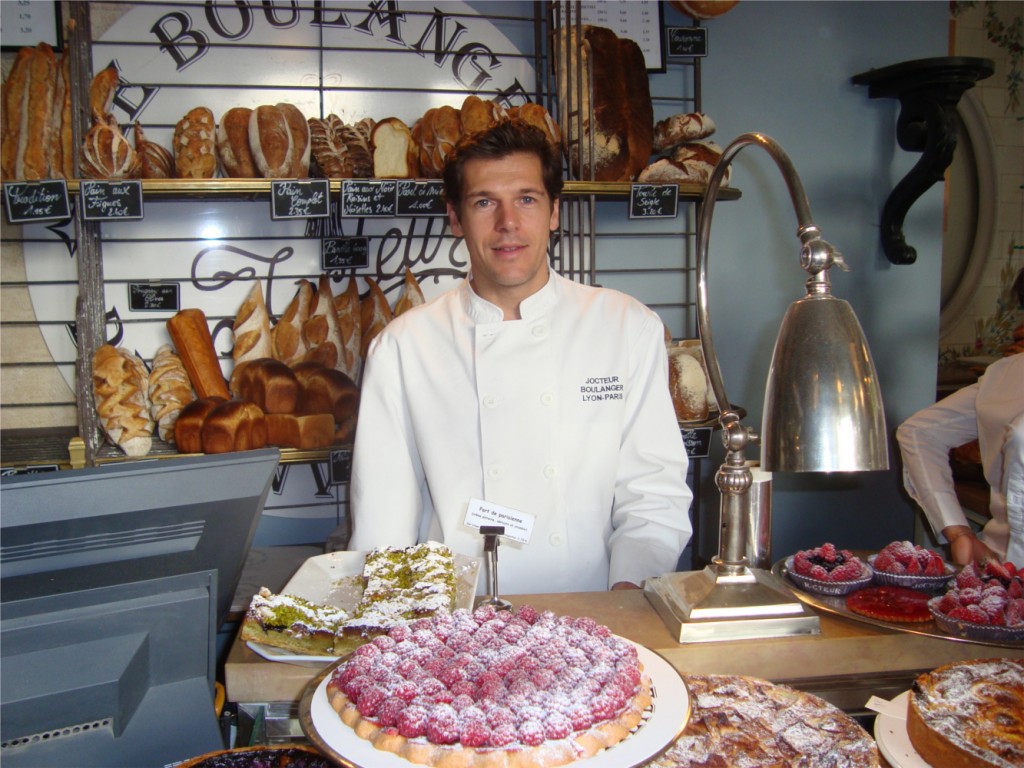 "Jocteur… Le Boulanger des Invalides"…
Two stations from…
"Les Invalides"… Napoleon's monument…
With its magnificent golden dome gleaming in today's sunshine… (after weeks of unrelenting thundering rain and dreary grey clouds)…
We stumble on an… "angle"… café/boulangerie…
It… is…
Adorable…
A… delight…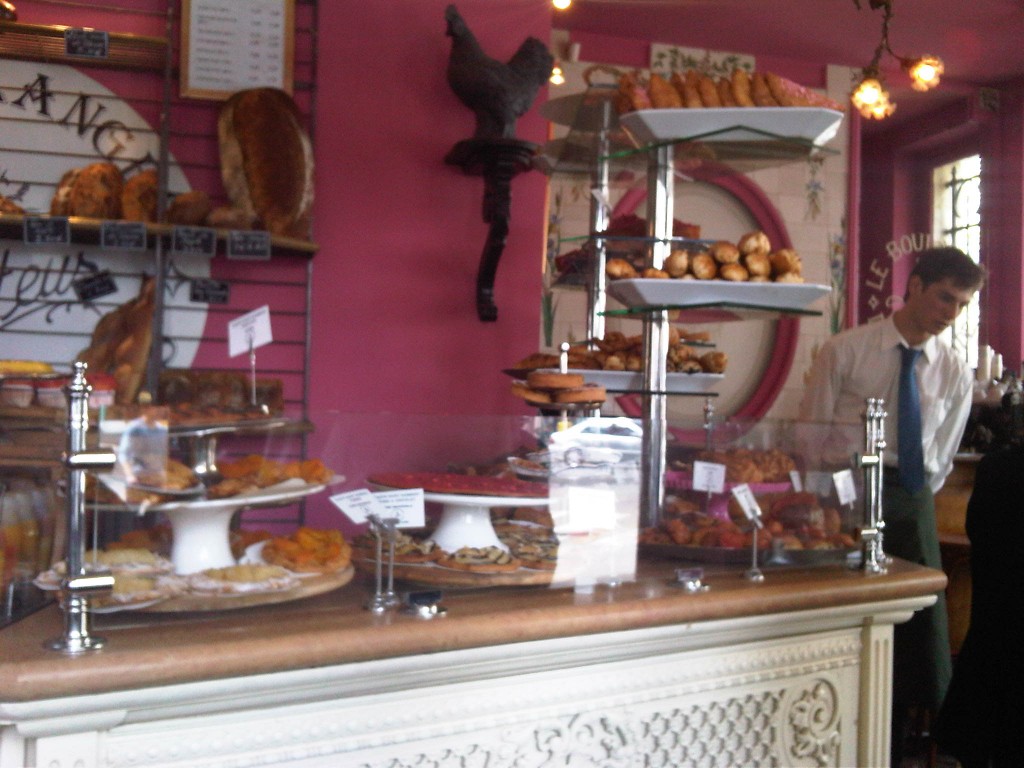 It is a product of Lyon… "capitale de la gastronomie… en France"…
Fuchsia pink walls… envelop you with open arms… as one enters this most welcoming of boulangerie's… with two large… "coq gaulois"… figurines of "the gallic rooster"… unofficial national symbol of France… keeping a friendly watchful eye… perched on two lovely window sills…
Tables of white wood… are topped with warm beigey marble slabs… with white  wooden stools sitting comfortably beneath them.
The counter is groaning… with delicious delicacies… pâtisseries… cakes… "gâteau aux myrtilles"… (their speciality)… as well as "les salés"… their exquisite… quiches… zucchini tartes… and round pizzettas… accompanied by a fresh salad… is the perfect… "formule"… for brunch or lunch… we thoroughly relished every mouthful…
The hot bubbling coffee machine… sitting on the bar… is music to our ears…
The aroma of coffee is… "comme toujours"…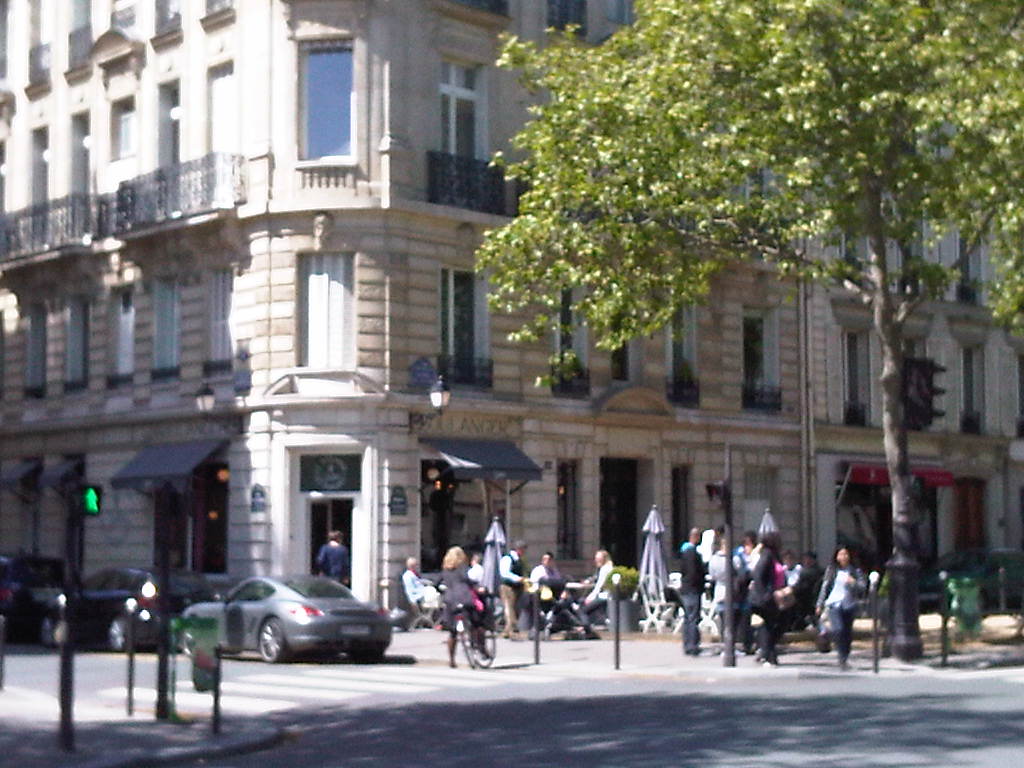 Inviting…
Enticing…
Intoxicating…
The service is excellent… efficient et… "très accueillant"… welcoming…
As if that is not enough… the place is enhanced by the lovely… "terrasse"… outside… where one can enjoy a leisurely "p'tit déj"… lunch… or afternoon tea…
Our new find will be a regular… "nous pensons"… we feel…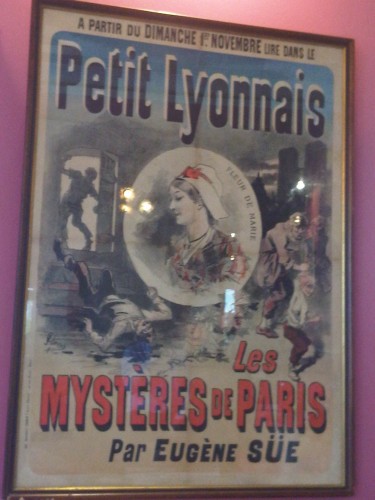 It's home… away from home…
Warm…
Cozy…
Welcoming…
We are…
Charmed…
It's…
Darling…
a.