Boris Johnson.. British Prime Minister..??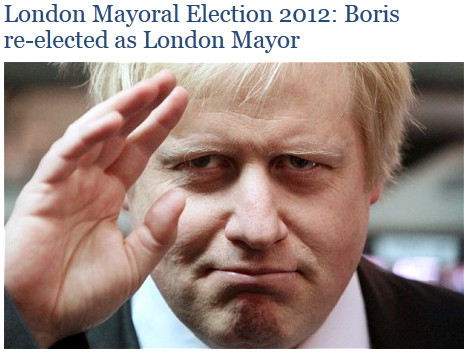 Boris Johnson…
"A cliffhanger win… for Boris"…
Won a clear victory in the 2012 London Mayoral election… over the Labour candidate Ken Livingstone.

With his mop of blond hair… dishevelled demeanour riding on his bicycle… Boris looked like anything but… the Mayor of the great city of London.
Mr. Johnson vowed… that he will devote himself to London, rather than national politics… by staying at City Hall… until 2016.
"I made a solemn vow to London to lead them out of recession and deliver the growth investment and jobs that this city desperately needs".
Johnson… is one of the most colourful and controversial figures in British politics.  He first announced his potential Conservative candidacy… for the London Mayoral election in 2008, by commenting…
"The opportunity is too great and the prize too wonderful to miss the chance to represent London and speak to Londoners".
Although British by nationality, he was born Alexander Boris de Pfeffel Johnson… on 19 June 1964 in New York City… but returned to Britain soon after with his family.
He hails from… a distinguished background from both his maternal and paternal heritage…
Interesting to note that he is the great-grandson of… Ali Kemal Bey… a liberal Turkish Interior Minister in the government of Damat Ferid Pasha, Grand Vizier of the Ottoman Empire… making him a… "one man melting pot… with a combination of Muslims, Jews and Christians… comprising his great-grandparentage"…
Which we believe… gives him a unique status of being… diplomatically suited to his position as Mayor…
In spite of the derogatory comments by… Sir Max Hastings… the noted British journalist, editor, historian and author… who describes Johnson as a…
"Self promotional vehicle of supertanker proportions"… adding that… "It is crazy to think of him as a prospective Prime Minister… If Boris reached Downing Street, government would become a permanent pier-end 'panto', probably with a strip show thrown in".
However… Johnson fans… (I'm one of them)… describe him as a… "proper conservative who upholds values such as Euroscepticism and low taxation"…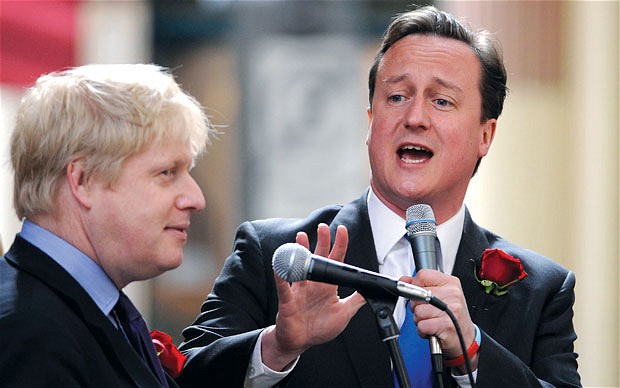 Hastings replied… "this is true, but surely the British people deserve better than a comic cad and serial 'bonker', however entertaining"…
Well… well… well…
An Eaton College and Oxford graduate… with shrewd intellect and sharp intelligence… we believe Johnson's re-election will again make for… a delightfully un-boring Mayor… who will get things done.
And in spite of all predictions to the contrary… we strongly hope… that he will succeed David Cameron as the next… Tory leader.
Boris Johnson…
Will make… we're confident…
An… exciting…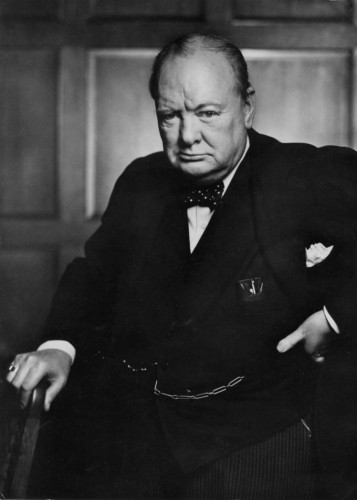 Impressive…
Extraordinary…
And… possibly
"Churchillian"…
British…
Prime… Minister.
Voila…
a.