The name is Connery… Sean Connery…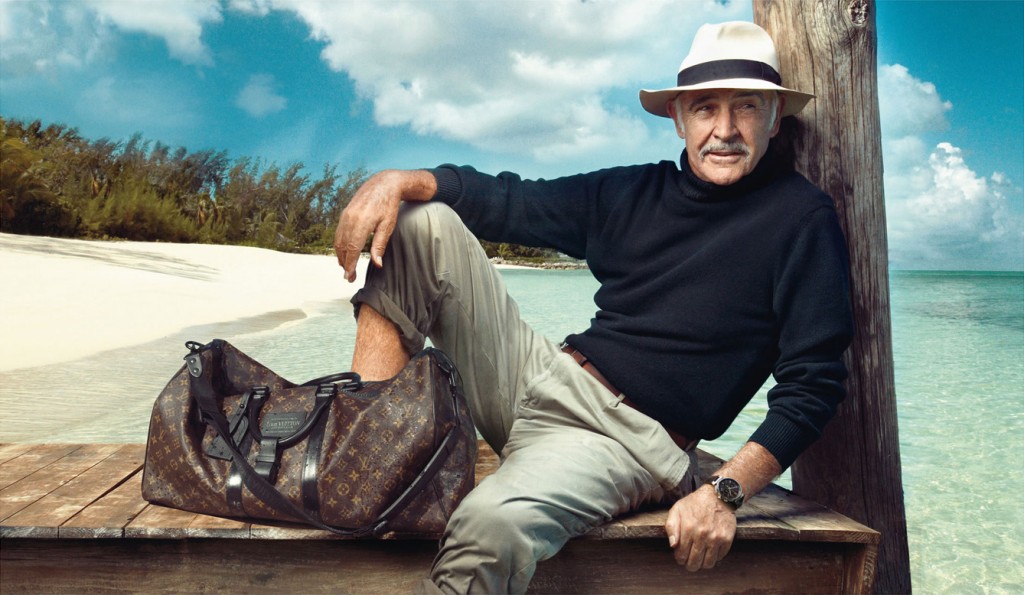 "The name… is…
Bond… James Bond"…
I… mean…
Connery – Sean Connery.
Leafing through Vanity Fair magazine… I came across my favourite photograph of a man I have always adored…
The drop-dead… gorgeous…
Sean Connery…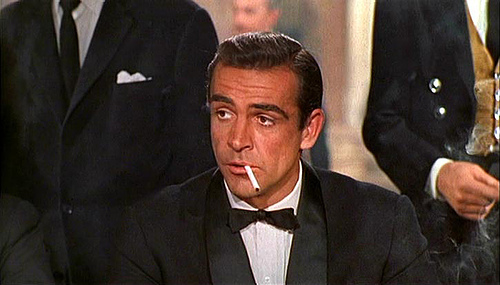 It is the photograph of him… in an advertisement for Louis Vuitton… where the man… is wearing a straw Panama hat… a polo neck black sweater… cream cotton trousers… a stunning watch – which suits him so well – also an all-time favourite item… the Vuitton travel carry-all… off course.
He is languidly stretched… on a rough wooden plank on a beach in the Bahamas… the crystal blue sea and sky behind him…with a whisper of white clouds…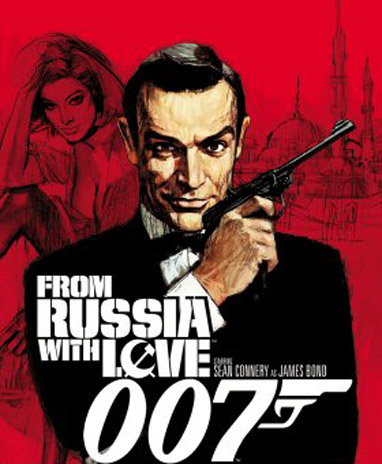 Connery… is looking just the way I like him… gazing into the distance… armed with an arched eyebrow… that intense… very male seductive look of his… and oh…. that sardonic… ironic smile.
Typical of him… non…?
He is a… magnificent specimen.
No one… has the right to look…
So… devastating…
So… amazing.
I have recently read a small caption in the newspaper that read… "Sean Connery is officially retiring from public life"…
Which made me… feel…
So… very bad…
So… very sad…
Sean Connery… for me is the real-life… "incarnation"… of Ian Fleming's… iconic creation.
None… of the other charming "Bond" actors… Roger Moore… Pierce Brosnan… and the latest… Daniel Craig… could ever embody that…
Magnetic… alluring…
Beguiling… hypnotically seductive character that is… "Bond".
Connery… did…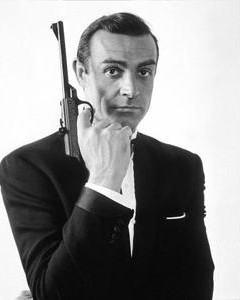 He… IS… "Bond"…
The man… who famously ordered his dry vodka martini – "shaken… but not stirred".
Nothing… could ever match… the exhilaration and excitement one felt… while awaiting the latest James Bond film with Connery… as its leading man…
His roles in… "Dr. No"… "From Russia with Love"… "Goldfinger", "Thunderball"… "You Only Live Twice"… and "Diamonds are Forever"… were fascinating…
We loved them all… and were increasingly mesmerised by Bond…
James Bond…
He was… cool…
And oh… so suave…
Sean… continued to act and excel in performing… winning an Academy Award for his role in… "The Untouchables"… a BAFTA award for his performance in… "The Name of the Rose"… and three Golden Globes.
He additionally starred… in films such as Alfred Hitchcock's "Marnie"… "The Man Who Would be King"… "The Wind and the Lion"… "The Russia House"… his inspiring and majestic King Arthur in "First Knight"… as well as the enchanting… "Entrapment"… with Catherine Zeta Jones.
He also received an award… for outstanding artistic contribution to world cinema.
Even in older age… he is vibrant… brilliant… and oh… so virile…
"Mais… pour moi"….
Sean… will always be…
"Bond"… "James Bond"…
Unique… irreplaceable…
"Quel… homme"…
I'll miss… his presence…
Seeing him… in new roles…
Connery… or… Bond…?
Bond… or… Connery…?
The two are… one and the same…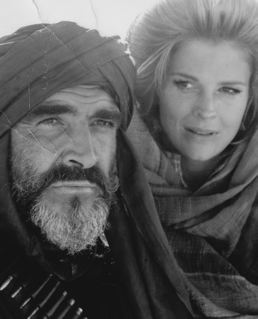 Forever… entwined.
Connery…
I'm already… missing you…
You are… one in a million…
Larger… than life…
They do not make them… like you any more…
Sean Connery…
"Je t'adore"…
a.