Hôtel Ermitage… Deliciously Seductive… | Côte D'Azur Travel Series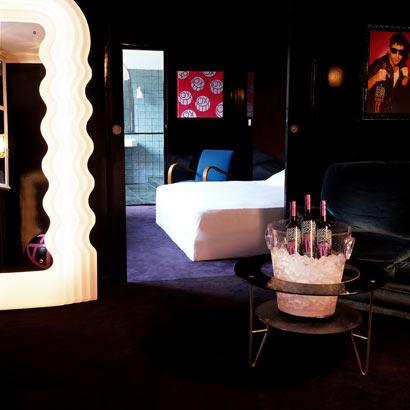 Hôtel Ermitage…
High… on a hill…
Isolated…
Above… the rocky heights…
Of Saint-Tropez…
Yet… a few steps from the luxurious Byblos Hotel and five minutes away from the Place des Lices in the village centre…
André Saraiva…
Is the entrepreneur and proprietor of this… most sensuous and unique hotel.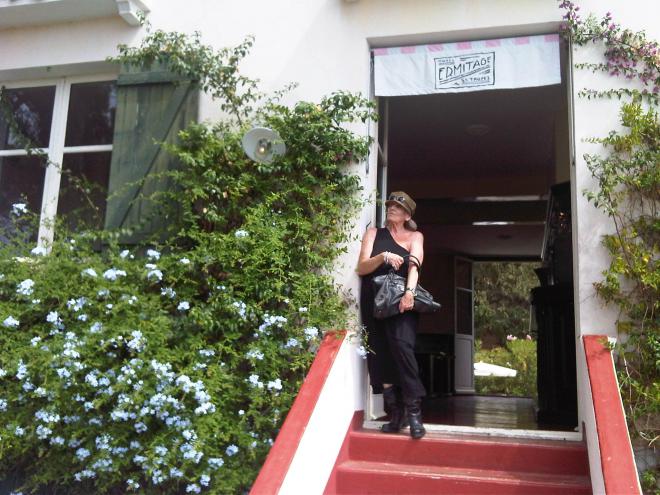 L'Ermitage…
A 19th century villa… has been transformed into a chic exclusive experience…
The exterior façade has maintained… its authenticity…
Thankfully…
The interior… eclectic and elegant with a strong whiff of 1950's design… with its… moody… broody lounge… is erotically sensuous…
We loved the velvety dark-green "fauteuil"… an old upright piano standing next to a large fireplace… the hotel is filled with unique vintage designer furniture… pieces by Mathieu Matégot… Jean Prouvé… and Ettore Sottsass… all carefully chosen by André himself.
The original prints… by the controversial photographer Irina Ionesco… live intimately with those of the contemporary eccentric… the delightful Terry Richardson…
Upon entering the whimsical lobby… one is enveloped with a sense of delicious expectations…
The atmosphere… unpretentious…
The ambience… cosy…
Chic… voluptuous…
Modern…
The 27 rooms – with spectacular views of the Citadel and sea-views… are individually designed by André's friends…
Artists… designers…
Such as Marc Newson… Jean Pigozzi… M/M… the indomitable Christian Louboutin… Paul and Chloe Sevigny… with the very special "Purple" room created by Olivier Zahm.
Impressively charming…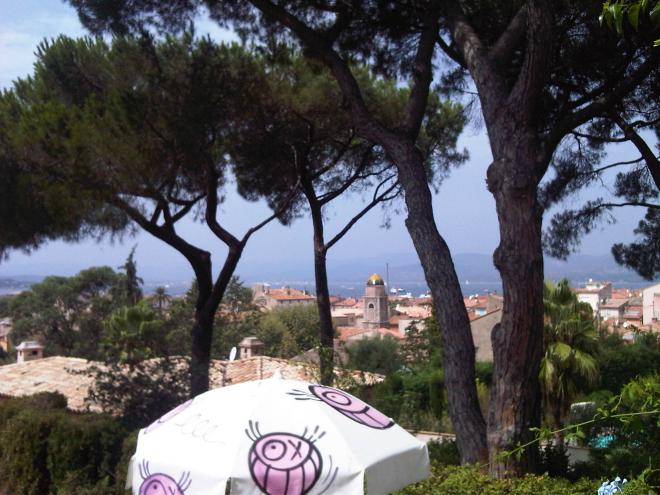 We were enormously refreshed by having our chilled champagne on the newly refurbished outdoor terrace…
Delightfully playful…
With its wooden planks… lovely corner divans of whiter than white covers… pillows strewn all over… blue flowers hanging from languid walls… a "Pinède" of pine trees waving in the wind with the sea view tumbling in the late rays of the sun…
The experience… was breathtaking…
Admirably… the hotel supports the Arts and provides yearly and monthly residences for young artists…
Our cup… runneth over…
Bravo…
Having had a heady time at this… sensuously exciting hotel…
We very reluctantly… made our way to the entrance terrace where charmingly… we came upon men enjoying playing their favourite game of "Pétanque"…
Ah…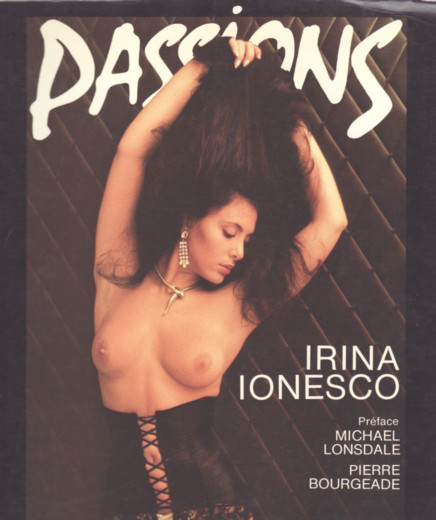 The beautiful… philosophy of simplicity…
With utmost… quality…
Of… this…
Deliciously…
Seductive…
Attractive…
Hôtel…
Ermitage…
a.