"Canaletto à Venise"… at the Musée Maillol…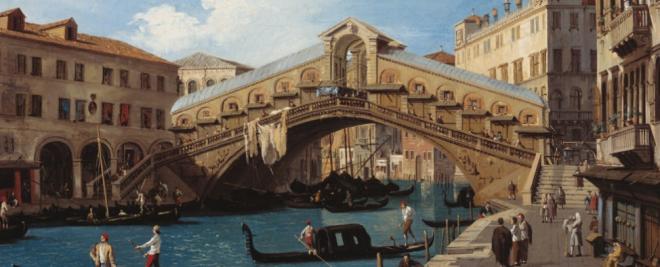 The… exhibition…
"Canaletto à Venise…
At the… Musée Maillol…
Under the patronage of…
The City of Venice…
Pays homage to the city… with its first exhibition devoted exclusively to…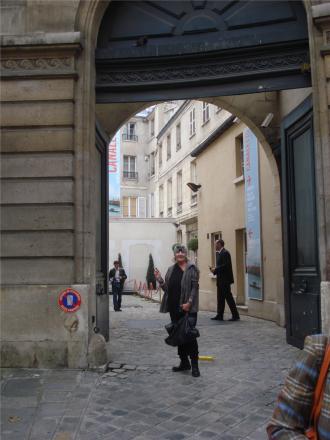 Canaletto's… Venetian works…
His paintings… capture the intense dazzling light of Venice… like no other painter…
He matched reality… with luminosity… of this legendary beauty… the city of ancient stone… peeling antique walls… surrounded by romantic… languid canals… creating a luminosity with a limpid… diamond azuré blue… crystal sharp atmosphere…
With the brilliant rays of the sun reflecting…
The… clarity…
The… glory…
Of this… sublime city…
Venezia…
Giovanni Antonia Canal… (17 October 1697 – 19 April 1768)… known as…
"Canaletto"…
Is the most famous of the Venetian landscape painters… "vedutisti"… of the 18th century…
The son of painter Bernardo Canal and Artemisia Barbieri…
He followed in his father's profession as theatrical set painter.
He was greatly inspired by the Roman "vedutista" Giovanni Paolo Pannini… where he started painting scenes of people's daily life… in the city.
His early works… renowned for their accuracy… and being painted from nature rather than in a studio… are known to be his best…
With his innovative atmospheric effects and strong Venetian colours… his works can be said "to have anticipated Impressionism".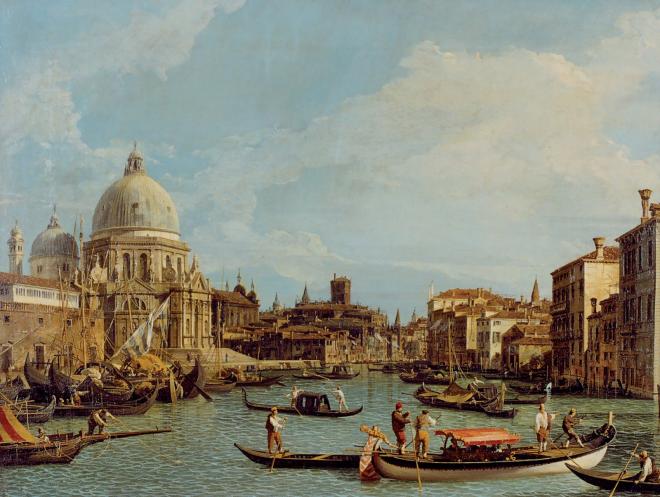 The "Canaletto à Venise" exhibition… brings together more than 50 carefully selected works from the greatest museums and historic private collections…. and is designed to lead the spectator around his hometown Venice… through his paintings…
At the… Musée Maillol…
Today…
Experiencing…
Canaletto's…
Exquisite… paintings…
We… were…
Transported… in time…
When… we…
"Stood"… as we did when we were in Venice… at…
"Il Ponte… di Rialto"…
Watching the romantic gondolas… with their gondoliers singing old Venetian songs…
Enjoying… the magnificent…
"Piazza… San Marco"…
"Basilica di San Marco"…
Where we could palpate… the ethereal beauty through Canaletto's paintings of…
This… precious city…
This… jewel…
This… Venice…
Reflected… so handsomely…
In… Canaletto's…
Artwork… where…
Venice…
Will… forever…
Live…
a.