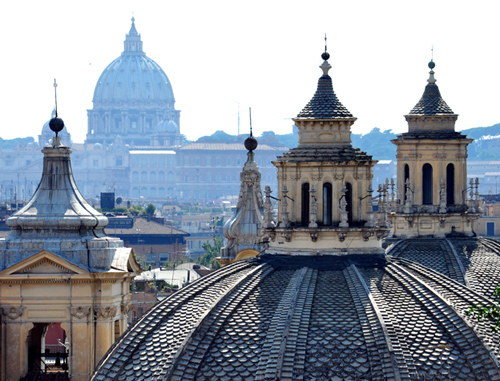 Paris is my love…
Rome – my soul.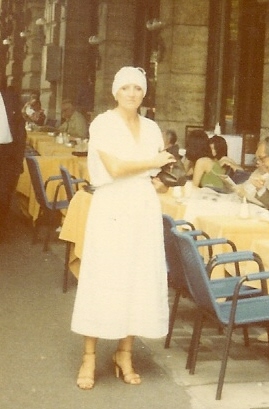 I'm spending a lovely weekend in the "eternal city" with Carlos, my still devastatingly handsome Italian ex-boyfriend.
We met, when I visited Rome as a university student, accompanied by my giggling fellow students and our professor.
It was a case of "love at first sight".
For the whole stay in his magnificent city, we were completely besotted and inseparable – as much as the university tour schedule allowed.
Our lovely professor was very understanding and accommodating.
It was blissful…
It was heaven…
Leaving him (and Rome) was torture – we both wept.
He gave me a collection of emotive Italian songs, as a farewell present, to remember our love…
I still have it.
I still play it.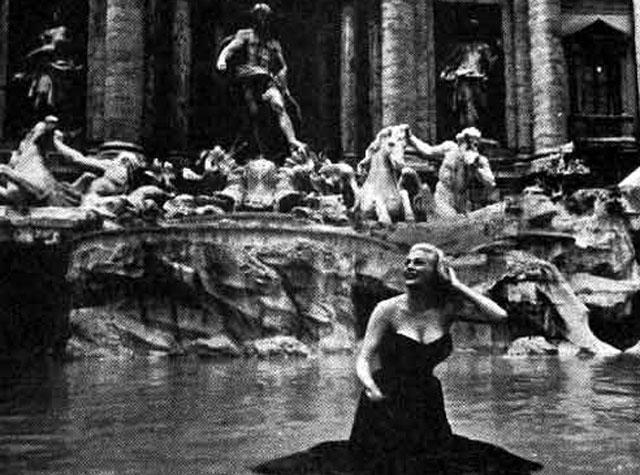 As time went by, we kept in touch.
When he phoned me recently to meet with him in Rome, I did not hesitate…
We met again at the "Hotel Raphaël" in the "Piazza Navona" district – we had champagne on the roof terrace, which has one of the best panoramic views of the "eternal city".
The roofs of St. Peter to "Castel Sant'Angelo", from the sinuous river Tiber to the Pantheon, the church of "St. Louis of the French", the "Palazzo del Quirinale", "Piazza di Spagna" and beyond…
Breathtakingly beautiful…
The next morning it had to be coffee at the Café El Greco, then a gelato at the "Piazza di Spagna" – later, we threw coins in the "Fontana di Trevi", since a "traditional legend holds that if visitors throw a coin into the fountain, they are ensured a return to Rome".
It was wonderful to be together again "malgré tout" – we were still attractive, and attracted to each other.
We were in the ancient city of Rome together again – time stopped still – as if we never parted.
Our romantic dinner at "Sans Souci", just off "Via Veneto", was sumptuous – the Roman women were fabulously beautiful – the Italian men, stylish and fascinating to watch.
Dancing at his private club was reminiscent of our time together years back, when we were oh, so young and innocent.
It was enchanting.
It was divine.
"Memories…
Of the way we were."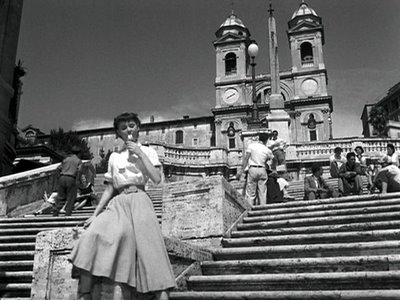 We remembered our young love, and the wonderful time we spent together, while sitting at one of the charming Roman cafés.
It was time for me to say goodbye… but not before he promised to visit me in Paris…
While I promised to meet him again…
In Rome…
"Veni, Vidi, Vici"
a.