Rudolf Nureyev… Homage to a Legend…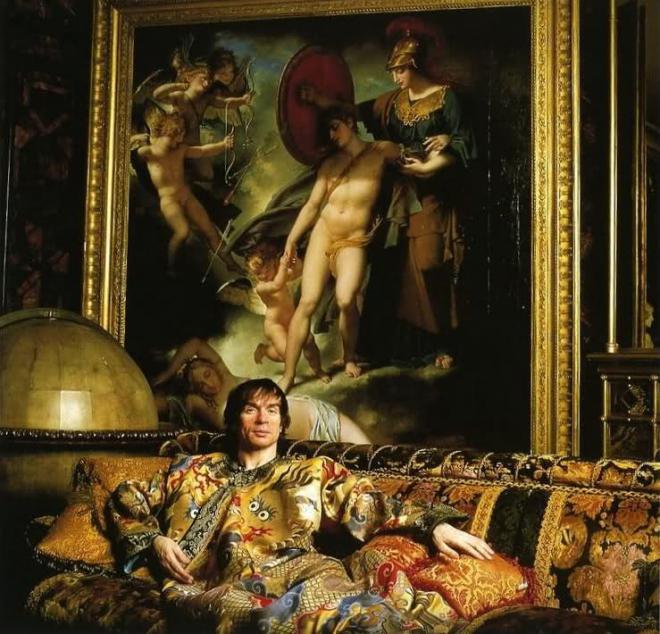 Rudolf Nureyev…
"Le.. Tzar…
De la… Dance"…
Mesmeric…
Hypnotic…
A snake charmer… a cobra…
He electrified… his public…
His magnificence… illuminated…
His… chiselled beauty…
Powerful… physique…
A… dark soul…
"He… was unparalleled"…
"A l'occasion de l'homage que lui rend l'Opera de Paris le 6 mars"… we pay tribute in honour of the legendary dancer…
Nureyev's… "most romantic event"… was the way he described his birth in 1938 on a trans-Siberian train…
"Born in movement… he never stopped."
His mother Feride and father Hamit were Tatars… Mongolian Muslims but confirmed communists.
Born in utter poverty and deprivation he was rarely satisfied… the whole planet could never accommodate his wild life and voracious need for greed of the physical…
Applause… wealth…
Sex…
A god on stage… off it his behaviour or misbehaviour was unfortunately of a violent variety… he would think nothing of punching… kicking… spitting… accompanied by cursing and being generally obtuse and offensive about anything he did not favour… food… costume… partners… tempos… choreography…
On the one hand totally unpleasant… yet seductively charming…
His greatest ambition was to study with Bruhn… a brooding Dane whom he described as the love of his life. Theirs was an intense tortured affair… which lasted until Bruhn's death in 1986.
The other… was to work with George Balanchine… but they were opposite in terms of "ethics and aesthetics"… Balanchine celebrated women as "the Divine"…
Nureyev on the other hand… celebrated himself…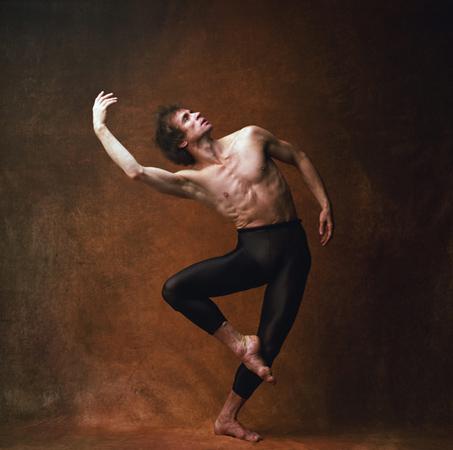 He became the Principal Dancer with the Kirov and Royal Ballet, and later became director of the "Ballet de l'Opéra de Paris" (Paris Opera Ballet) from 1983 to 1989…
Nureyev danced with many of the top ballerinas… his most celebrated partnership was with Prima Ballerina Assoluta Eva Evdokimova with whom he appeared in "La Sylphide" in 1971 and in "Sleeping Beauty"… she remained his partner of choice for more than 15 years…
However it was Margot Fonteyn of whom Nureyev said that they dance… "with one body… one soul"… their Swan Lake was breathtakingly divine…
He also commented… "At the end of 'Lac des Cygnes', when she left the stage in her great white tutu, I would have followed her to the end of the world."
Although Nureyev was offensive off-stage… he performed "miracles on it"… "Rudolf projected a powerful physical allure where he stalked the stage with real aristocratic command."
Frederich Asbiton added… "I feel he's a mixture of a Tatar… a faun and a kind of lost urchin. He's the 'Rimbaud' of the steppes."
Rudolph Nureyev was diagnosed with H.I.V. in 1984… but with his usual rebellious streak he continued to live… love… and dance… until the end. He was ill but like a force of nature… he wanted his adoring audience to witness the human suffering of a "Dionysian God".
Like Maria Callas… he "popularized and changed his art form forever, with a combination of technique, dedication, and a respect for it's tradition, while simultaneously blowing it wide open with a kind of divine individual desperation."
Nureyev… tempestuous… self-indulgent and cruel…
His style was "L'extreme sauvagerie… le suprême raffinement"…

He once said… "Je ne suis pas Russe mais Tatar… le Tatar est un sauvage… mélange de tendresse… et de brutalité." But he also had courage faced with death… he showed his usual defiance… "daring to be vehemently disobediently alive"…
His dancing… was "mortality in motion"…
Haunted… like…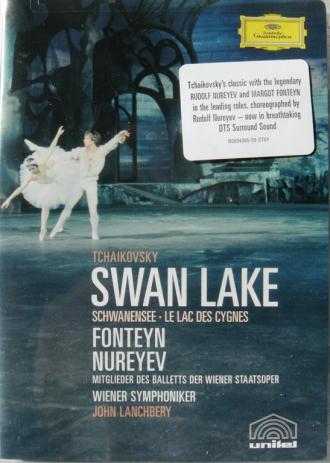 "Le fantôme de l'Opera"…
An… original…
A flawed… genius…
A wild… barbarian…
An… exotic romantic…
A… Tatar prince…
A… feline being…
With… magnetic allure…
His… legacy…
Remains…
Omnipotent…
a.