Gwyneth Paltrow… "It's All Good"…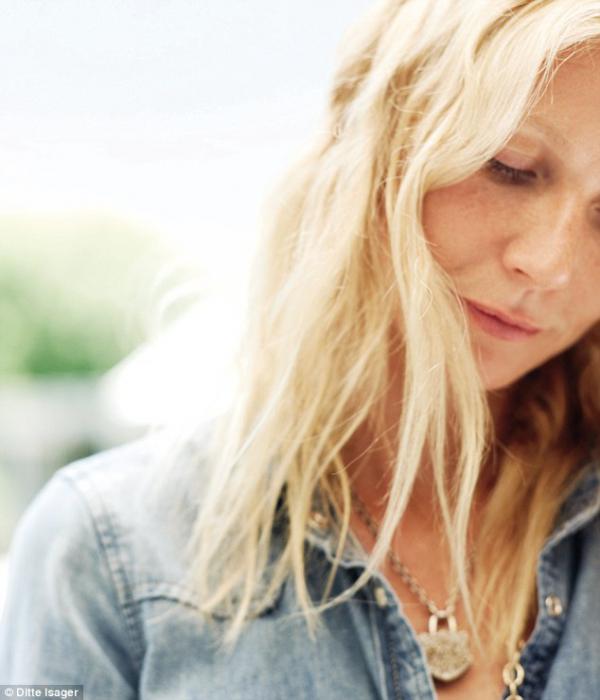 Gwyneth Paltrow…
Had… "a love of her life"… relationship… with her father… the late director… Bruce Paltrow… who inspired her cookbook "My Father's Daughter"…
Her bond with her mother… the talented actress Blythe Danner… is "not as intense"… she admits…
In an interview… the journalist Jane Gordon was reviewing Paltrow's new cookbook… "It's All Good"… which happened after a major health scare two years ago in 2011 while the Oscar-winning actress was in the grip of an extremely frightening experience… when she felt she was having a stroke.
"I've finally learnt to accept myself"… Paltrow confides… after making a full recovery with the help of her great friend Dr. Alejandro Junger… who reffered her to Dr. Habib Sadeghi… "a doctor who has changed and continues to change my life"…
A conventionally trained Doctor who also practices alternative healing methods… nutrition, osteopathic and manipulative medicine… with techniques from the worlds of Ayurveda… Tibetan medicine… anthroposophical medicine… acupuncture and energy healing.
It seems Dr. Sadeghi… "took my healing to another level"… by asking the emotionally vulnerable Paltrow about her "unspoken emotions" that could be contributing to her… stress and distress.
Having been in close proximity to similar disturbing and upsetting syndromes among family and friends… (allergies, deficiencies, panic attacks, migraines, as well as the often undiagnosed high levels of metal… as Paltrow described and experienced)… also coming from a conventional medical background as well as experiencing the amazing healing powers of alternative integrative therapies and doctors… I was compelled to read more about Miss. Paltrow and her health predicament.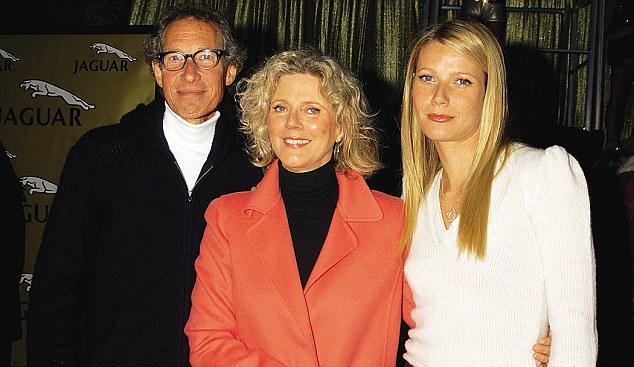 Experiencing at first hand… the benefits of cleansing the system by following a vegetarian diet as well as being aware of the Acid / Alkaline balance in the body… I came to realise that one can achieve miracles in health, not only in healing but even in some cases reversing serious health problems.
It is clear to anyone who comprehends and is familiar with psychology… the need for not only physical cleansing but more importantly… mental detoxification…
The good doctor asked her… "What unspoken emotions could be contributing to your stress"…
It does not take Freud… or Jung… to fathom the source of ill health and distress… in Miss Paltrow…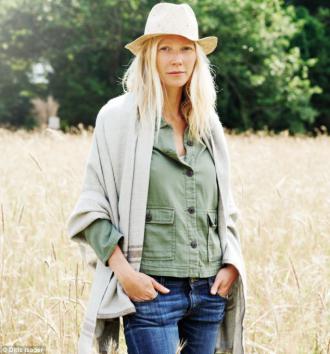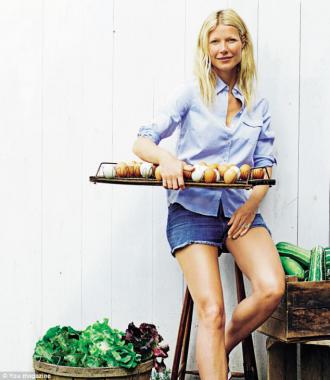 The cause could quite possibly be… the loss of her father who was… "The love of her life"…
That's quite a love… which she is still mourning after he passed away ten years ago… in 2002.
However, she admits that her bond with her mother is… "not as intense"…
"Dommage"…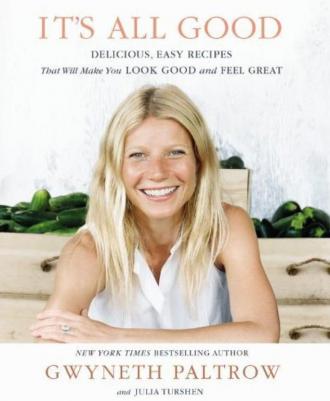 We humbly… suggest to Gwyneth…
To let go… of her grief…
To make amends… with her lovely Mother…
Allow her… to become…
"The love of your Life"…
That's… when you…
Gwyneth Paltrow…
Will… finally…
Heal…
a.