Refugees… The Lost Generation…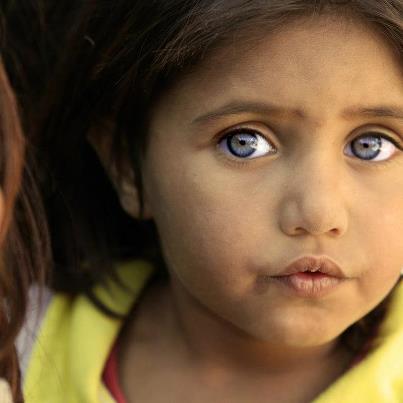 Where… have…
All… the children…
Gone…?
Their… little faces…
Clouded… with fear…
Searching… for their…
Mom…
Their land… is gone…
Their big… wide eyes…
Lost…
Betrayed… bewildered… by their very own…
Where have been… all the orphans…
Refugees… thrown…
Tortured…
Separated…
From those… they adore…
'Tis their… destiny…
I hear… you say…
In their… shock…
They… have to…
Pray…
In their… souls…
There is… much…
Pain…
While their leaders… attain…
International… fame…
In their innocense… they ask…
Where… have…
Their… mothers…
Gone…
Humanity… is not here….
Egoes… enemies…
Famine… foes…
The… plagues…
Of… war…
World powers… playing their games…
Who cares… if a million…
Little children… destroyed and maimed…
Mother's… Love…
Deprived…
Homeless… destitute…
Generations… lost…
For no fault… of their own…
Dictators… leaders… they are…
The… blame…
Don't you realize… you're murdering children to achieve…
Your… aim…
Will butchering… ever end…?
Vanquish… your hate…
Persecution… of love…
Will get you… nowhere…
Courage… valour…
Is… the name…
Of… the game…
Stop…
The… carnage…
It is… our affair…
Oh…
What… shame…
Where… have…
All… our children…
Gone…?
Little… angels…
Orphans…
They… have…
Become…
a.