Cartier… at the Grand Palais…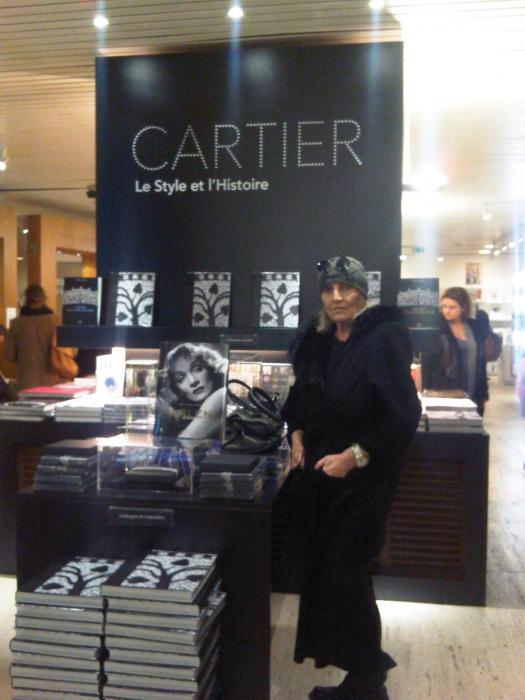 "Cartier… Le… Style…et… l'Histoire…
L'exposition… organisée par… La Réunion des Musées Nationaux… Le Grand Palais… dans le Salon d'Honneur"...
We were among the many admirers… invited to gape in amazement at the 600 creations… by the jeweller of Monarchs… Maharajahs… Princesses… notably Grace of Monaco… Hollywood royalty… Marlene Dietrich… Elizabeth Taylor… beautiful heiresses… Barbara Hutton… Marjorie Merriweather Post… historical figures… The Duchess of Windsor… Daisy Fellowes…
"The fame of the name and the dazzle of the diamonds have perhaps overshadowed the complex, many-faceted history of the great jewellery house, yet Cartier has played a prominent role in the history of the decorative arts."
Louis-François Cartier began his fabulous journey in a small workshop on rue Montorgueil in 1847 Paris… he was just another goldsmith jeweller. In 1859 he moved to the Boulevard des Italiens… a glittery quartier. Having built a clientèle that included affluent businessmen as well as eminent figures from the court of Napoléon III… he rose to the status of "jeweller to kings"…
Later… his grandson Louis opened Cartier's new premises at 13 rue de la Paix in November 1899… which remains its headquarters to this day.
The rest… is history…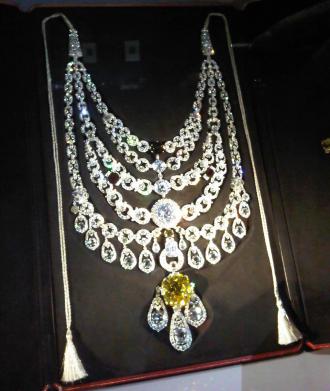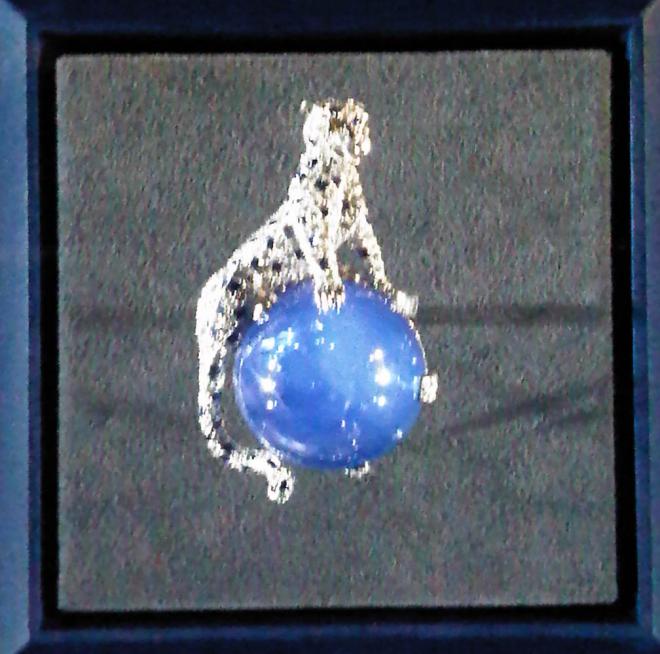 The exhibition… "Cartier: Style and History"… the most important ever devoted to the legendary jeweller… celebrating its history in design… including radical Art Nouveau pieces, both geometric and exotic, and the magnificent Art Déco creations… (a favourite)… is a huge success…
The Panther… (a great favourite)… a feline creature much admired by women of glamour as well as sculptors… became a sumptuous motif of Cartier. Last but so not least… is his much coveted "Horologie"… underlining the importance of watch-making in Cartier's identity…
Enfin… we were entranced by the retracing of Cartier jewellery pieces… throughout each period of the astonishingly brilliant saga of this exceptional creator of profound beauty, style, and glamour… which invariably makes its wearer feel like a star…
C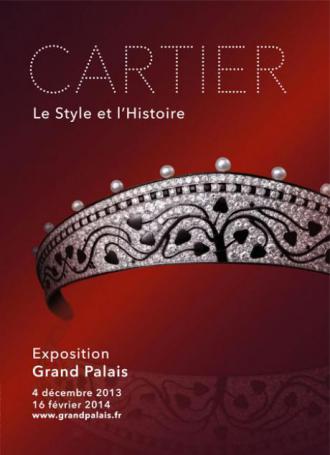 ARTIER…
Name… of beauty…
It's… dazzling…
It's… magnificient…
A many… splendoured…
Jewel…
It… is…
Timeless…
a.