Robert Mapplethorpe Retrospective.. at the Grand Palais…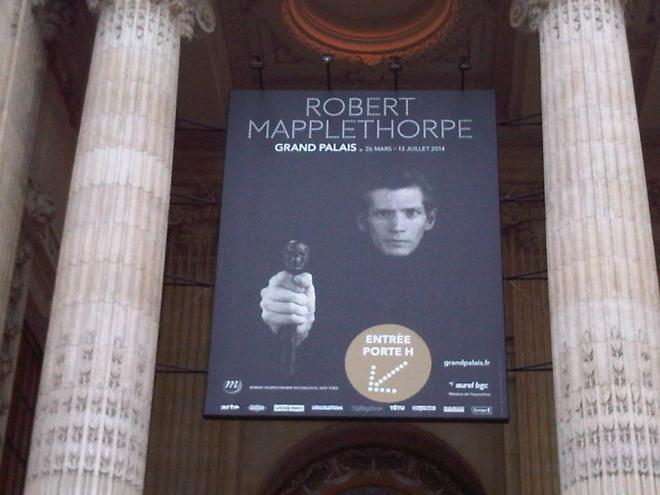 Robert Mapplethorpe…
An… artist…
Obsessed… with…
Aesthetic… perfection…
Although… a world-renowned photographer…
He was… a sculptor at heart…
Who… wanted…
"people to see his work, first as art, second as photography"…
In an interview in 1987… Mapplethorpe explained that… "photography in the 1970's was the perfect medium for a fast-paced time"…
He did not choose photography… in fact… it was photography that chose him…
He… also added…
"If I had been born one hundred or two hundred years ago, I might have been a sculptor, but photography is a very quick way to see, to make a sculpture".
Mapplethorpe championed the… "classical ideal"… like his idol Michaelangelo…
He used sophisticated printing technologies in creating his unique "oeuvres" and used unusual methods to frame his astonishing works.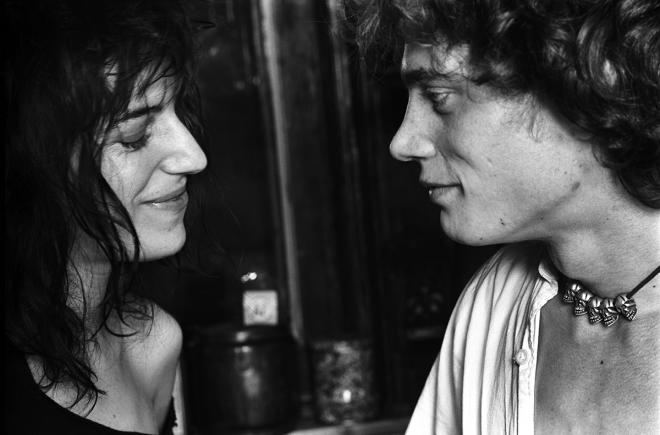 Robert Mapplethorpe's retrospective at the Grand Palais… is the first in France since his passing…
The exhibition features 250 images… exploring his diversity and range of themes and images. It covers every angle of his art…
Bronze bodies… flesh sculptures… geometric… choreographic… still lifes… explicit anatomical details… bodies as flowers… flowers as bodies… court portraiture… night photography… self-portraiture… in all its forms.
The works from the photographer's early career… "reveal how the path taken by his art was already mapped out in his first Polaroid's". The sign of a great artist….
Mapplethorpe was an artist… rather than a photographer…
Like Man Ray… he wanted to be a… "creator of images"… rather than a photographer… "a poet"… rather than a documentarist…
Before becoming a masterful photographer… he had been a painter… sculptor… creator of objects… and made portraits of the intellectuals of his time…
An… "incisive explorer of the nude form, its sculptural qualities and the energy emanating from it"…
In order to fully appreciate his works… Mapplethorpe's art should be put into the socio-cultural context of arty New York of the 1970's and '80's… and the "underground gay culture" there at that time…
Patti Smith… the musican, singer, poet, writer, painter and photographer herself… who shared Mapplethorpe's life from 1967 to 1970… remained close to him till his death. She attended the opening of the exhibition in Paris… in remembrance of their love…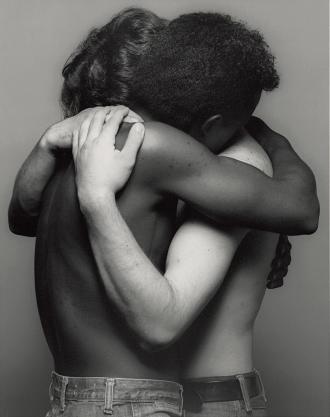 He said of her in… "Mapplethorpe – a Biography"…
"We were like two children playing together, like the brother and sister in Cocteau's 'Enfants Terribles'…"
Robert… Mapplethorpe…
Is… hailed…
As… one…
Of… the world's…
Greatest…
Photographers…
a.