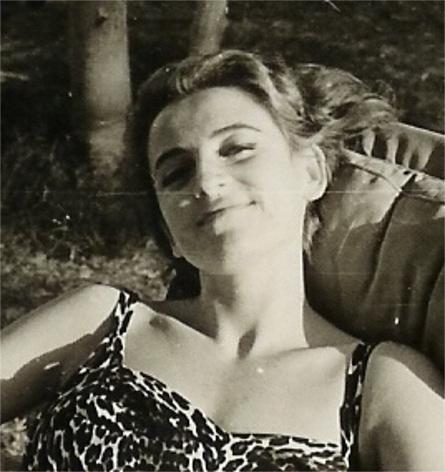 I'm… in a constant
State of… missing… missing…
Missing… Him.
I can't… think
I can't… work
I can't… function…
It's just a never-ending…  state of being.
An… infrastructure
Of… numbness
A state of… thinking of him
Remembering… him
Wanting… needing him
A… treacherous situation
Whereby… he invades my thoughts
My mind… my soul… without questioning anyone…
Least… of all
Me…
I wake up in the morning… he is there intruding on my privacy.
I go to bed with his face… his name… his essence…
Imprinted… upon my life
Constantly interfering… with my
State… of being
It's… a condition…
I… have to live with
Am… incapable of… ridding myself of
I am.. condemned to it
A love… without limit
It is… a passionate love
An… unending one
Just like my passion… for my adoptive home
His city… Paris
I have always had a passion for this…
Most… beautiful
Most… dazzling
Cultured… Sophisticated…
Chic… city of cities.
I first visited the "city of light"… as a young university student
It was love… at first sight
My… inspiration
My… fascination
It has been known that… "nothing happens without a reason".
My… dream
Maybe… my destiny
Was for Paris… to become my adoptive home…
My… fate
Was to meet… the man of my life
My… Parisian
My… love
Whom… I think of
Every…
Waking… moment.
And
Every… Sleepless
Night.
a.