The Yearnings… of a Woman…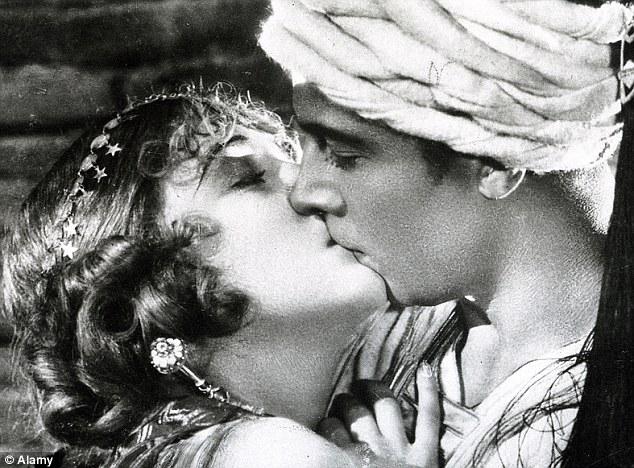 When… young…
Rummaging through much loved books… in an old musty library… I touched on a novel which fascinated me…
It was… "The Sheik"…
Not only did I read the book voraciously… I also watched the film starring… the incomparable Rudolph Valentino and Agnes Ayres…
Both left an indelible impression on me…
The novel is about a young British aristocrat… a Lady Diana Mayo… who is kidnapped by a dashing Sheik…
A dark handsome man on a white charger… enfolding a beautiful young women in his arms in the mysterious sands of the desert… was incredibly exciting for me.
Amazingly…
The dramatic love story was written eighty three years ago by… Edith Maude Hill… a British woman born into wealth… in August 16th 1880… in London.
"The Sheik" became a huge success… women bought it in droves.
It earned her… a fortune.
Around 1925… Edith wrote the sequel to the Sheik… as well as another novel… "The Desert Healer".
"The… Sheik"…
Shades… of a woman…
Yearning… for love…
Was a phenomenon… of its time…
A… novel…
A… passionate love…
Dazzling.. to my…
Young… imagination…
It… still…
Is…
a.