Gustav Mahler's.. Symphony n° 5
Gustav.. Mahler's..
Symphony.. N° 5..
Is.. intoxicating..
Listening to it.. I am transported into a place of great imagination..
Deep.. emotions..
Feelings..
Of.. divine love..
The conductor.. Herbert Von Karajan commented upon hearing Mahler's Symphony..
"You forget that time has passed. A great performance of the Fifth is a transforming experience. The fantastic finale almost forces you to hold your breath."
Mahler's.. "Adagietto".. was a declaration of love to.. Alma Maria Schindler.. a socialite born in Vienna, renowned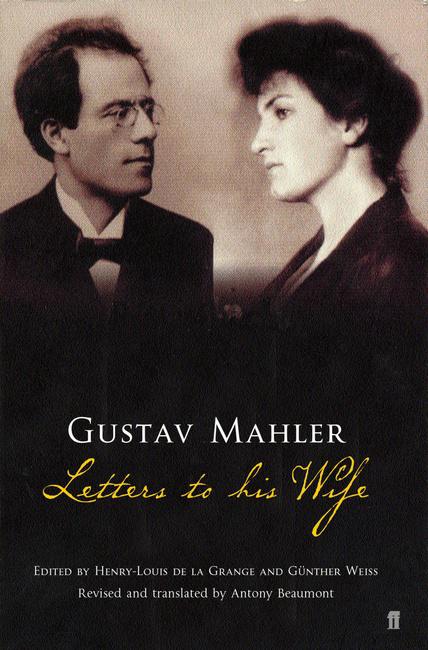 for her beauty and charm, who later became Mahler's wife.
Shortly before they got married in 1902, a besotted Mahler sent Alma his very own personal copy of the 5th Symphony.. instead of a letter.. in manuscript form (she too was an accomplished composer).  No words were needed.
She wrote back.. telling Mahler to come to her immediately.
Both relayed this charming incident to the Dutch conductor William Mangelberg.. who described Mahler's "Adagietto" as.. "Love, love comes into his life"..
The beautiful Alma was an inspiration in Mahler's work.. especially in his 5th Symphony.. a joint effort in which she had "her first full participation in his life and work".. where she played an active role doing the copied work.. while he was scoring the notes.. which proved to be a special bond in their marriage.
A labour.. of love..
A special.. intimacy..
Therefore it was at her request.. for the Vienna Philharmonic to play the "Adagietto" at the presentation ceremony of her donating Rodin's bust of Mahler.. to the Vienna State Opera.
Gustav Mahler, 1860-1911, was an Austrian composer.. one of the leading conductors of his generation.  As a composer, he bridged the 19th century Austro-German tradition with 20th century modernism.  In spite of periods of neglect during the Nazi era.. he was rediscovered and admired by a new generation of classical music lovers.. which carried him into the 21st century.
Wrongly believed to be a work of great solemnity.. Mahler's 5th symphony was a composition of his great love for Alma.. which propelled him to write her a poem..
"Wie ich dich liebe, Du meine Sonne, ich kann mit Worten Dir's nicht sagen. Nur meine Sehnsucht kann ich Dir klagen und meine Liebe."
"How much I love you, you my sun, I cannot tell you that with words. I can only lament to you my longing and love."
Mahler composed his 5th symphony during the summers of 1901-1902 at his lake-side villa in the southern province of Carinthia.. He was delighted with his new found affluence and status, having been raised in humble beginnings, and came from a poor background.
Gustav Mahler became Director of the Vienna Court Opera and the principal conductor of the Vienna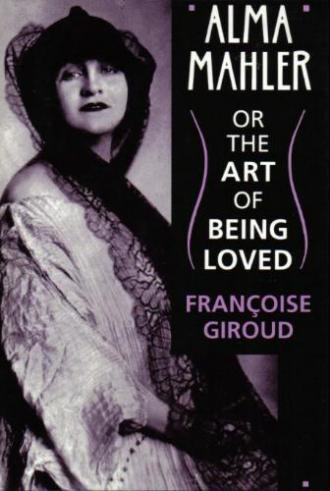 Philharmonic.. which is one of the world's greatest orchestras.
It was later that year.. having met the great love of his life.. his beautiful Alma.. that they got married at his summer villa in 1902.
A marriage.. made in heaven..
Their.. happiness..
Was..
Complete..
Gustave Mahler's.. n° 5..
Is a.. symphony..
Of magnificent.. romantic love..
"J'adore"..
a.