Intime Dinner at the Hôtel Daniel…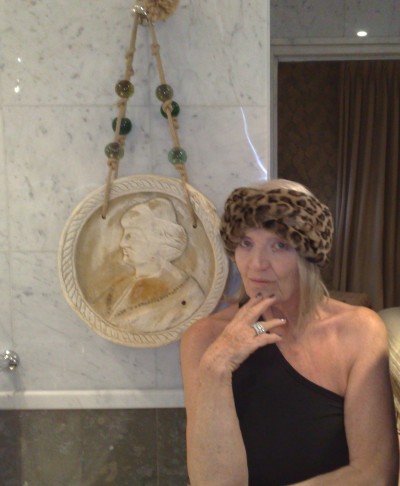 We were invited to an "intime" dinner at the Relais et Chateaux Hotel Daniel recently (8th arrt.), and were very pleasantly surprised to find it a most charming and friendly of small hotels in the city.
After a sumptuous dinner in the main dining room, we had our deserts and coffee in the lounge, which was decorated in "the style of the French 18th century, inspired by the art of chinoiserie, blending oriental influences", by the renowned Lebanese decorator Tarfa Salam, who also lived in China.
For our eyes only, we were invited to view the fabulous suite on the top floor, which was furnished in Lebanese and Syrian decor. The mother of pearl commode was truly a work of art, as well as the magnificent mother of pearl huge mirror hanging over the ivory white sofa.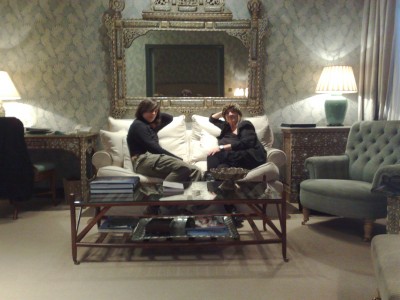 However, the "pièce de resistance" was the stunning bathroom – all mirrors positioned above rounded grey marble flooring with exquisite Lebanese artifacts. It's ideal for a romantic weekend for two.
Bravo Hotel Daniel!
a.
Hôtel Daniel's Website : http://www.hoteldanielparis.com/