Moura Budberg – "Mata Hari" of Russia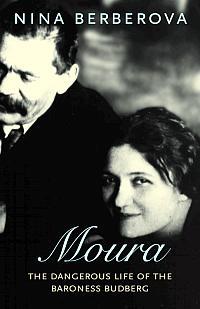 We have always been drawn to women in history who were beautiful, sensuous, and mysterious – who seduced and mesmerised men of power, intellect, and prestige.
"Cleopatra" – who famously seduced Anthony, was one – but the seductress who fascinates is… "Mata Hari".
Baroness Moura Budberg was a Russian noblewoman and a suspected double-agent for both the Soviet Union and British intelligence (she is the great-great-aunt of the current Deputy Prime Minister of the United Kingdom, the handsome Nick Clegg).
She – was dubbed the "Mata Hari of Russia".
Moura was "sensuously beautiful" and a sexually liberated women.  She lead a life full of glamorous liaisons and shadowy connections.
Baroness Budberg was also the mistress of Sir Robert Bruce Lockhart – the most famous British spy sent to Russia, said to be the inspiration for Ian Fleming's "Bond" – was the love of her life, and one who mentioned her by name in his book "Memoirs of a Secret Agent".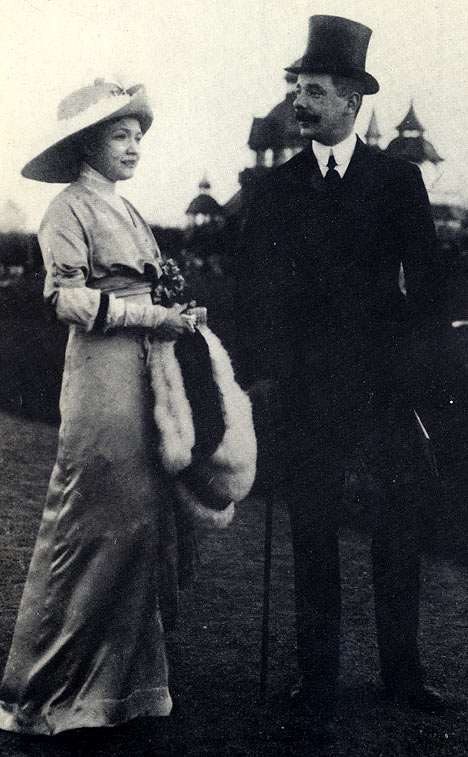 She also had a liaison with the great Russian writer Maxim Gorky, and historian and science fiction writer H.G. Wells.
The British Embassy in Moscow described the Baroness to MI5 as a "very dangerous woman".
Beautiful, sensuous, seductive, intelligent, and dangerous…?    Maybe.
But these amazing women (without whom history would have been a bore….) had a charisma – that was lethal and unforgettable, rendering the seductresses of recent times – pale versions of the genuine article.
a.