Blue Christmas… without… him…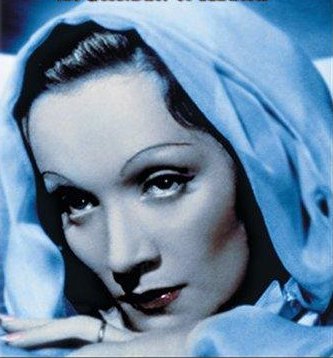 Blue Christmas….
Without you….
I was dreaming of a… "white Christmas"…
With you… my love…
Snow flakes falling… outside my window…
Fire blazing… bright flames of warmth… in the huge fire place.
Wearing… HIS… favourite backless evening gown of… shimmering silver-blue…
My blue eyes… dramatically shimmered… with blue silver… kohled in slate…
While sipping Champagne… from the exquisite Baccarat crystal glass…
My lips… trembling…
My blue eyes… tearing…
My heart… breaking…
For you're… not… here with me…
It's… not… white…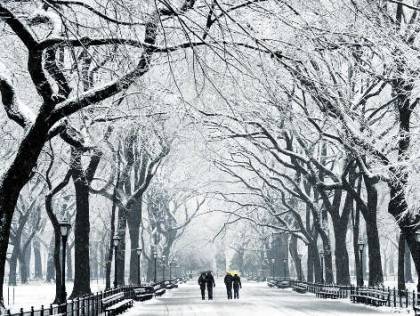 It's… a… blue… blue… Christmas…
Without you…
Just like the colour of my eyes…
I'm feeling so blue…
"Sans toi…
Mon amour"…
It's a white Christmas… with heavenly feather-like snow flakes… falling outside…
"J'adore… la neige…
J'adore… le monde blanc"…
Yet… you're there… looking so very tall and handsome… in your tuxedo…
Your arms… are warm around me…
Enveloping…
Holding…
Adoring…
You're whispering… in my… diamond adorned ears…
"Je t'aime…
J' t'adore"…
We're drinking our Champagne… while savouring our… "marrons glacés"…
Music is floating… filling the room with… its heady… heady… melody…
He sweeps me into his arms…
We're swaying…
Loving…
Clinging…
Touching… feeling…
Melting……
The crystal chandelier… was tinkling…
Tears… drops of diamonds… flowing down my cheeks…
Embers… in the fireplace…..cooling…
While snowflakes… still falling…
Music playing…
"I'll have a… blue… blue… Christmas… without you"…
Shivering…
Whimpering…
All alone with my feelings…
Having a very… very…
Blue… blue… Christmas…
Without…
HIM…
a.