"Le Royal Monceau" – A Rhapsody by Philippe Starck…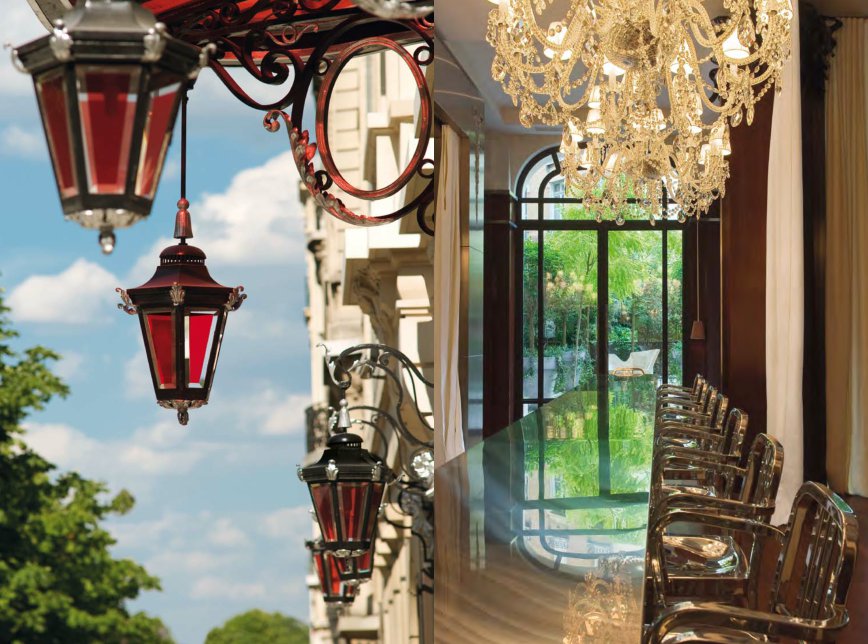 "Le Royal Monceau"…
"Dormir… rêver…
Partager… vivre"…
"To sleep… to dream… to share… to live"…
Visiting… the luxury hotel today…
Was like a dream…
Emerging… from the roaring twenties… (when one had a rendezvous with the cultured and talented… and the most famous… artists, writers, politicians, and nobility)…
The Royal Monceau… located at…
37 avenue Hoche… 8th arrondissement Paris…
Depicts… "l'élégance parisienne"…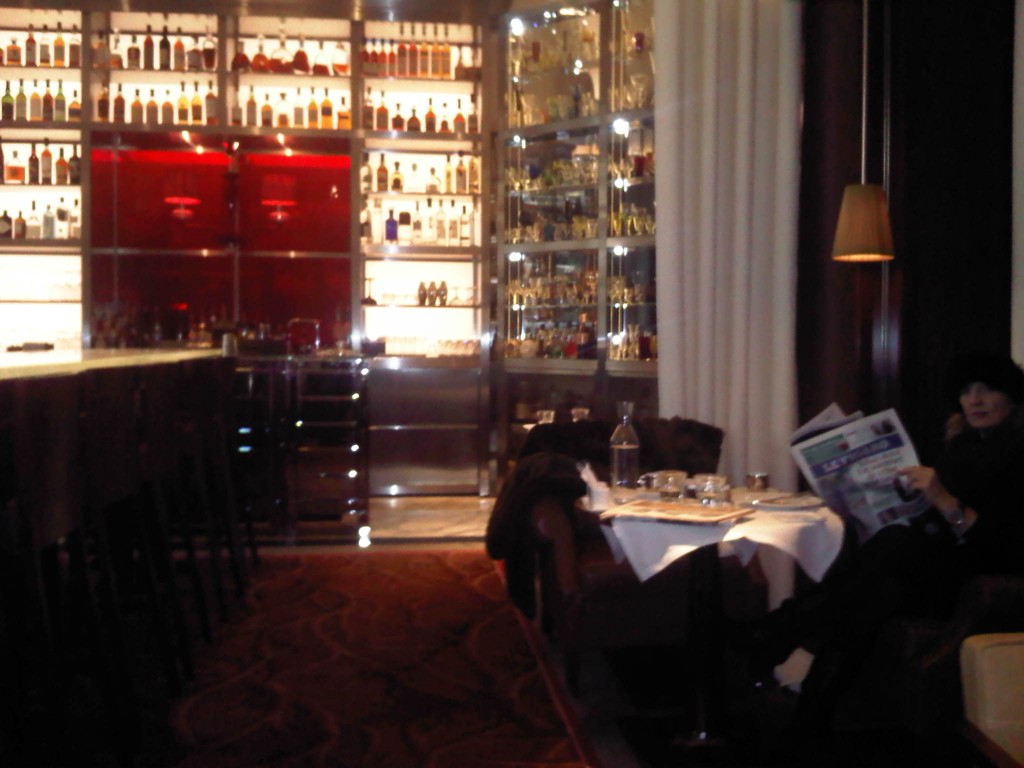 With its spontaneity… and culture of "les temps perdu"… the "lost time" of magical moments… encounters of the unexpected… beauty and creativity…
All of which… have been given a… dominant precedence… in an authentic, harmonious ambience…
Founded by… Pierre Bermond and André Junot… (who at that time, owned 30% of French luxury hotels like the Miramar in Cannes and Biarritz, the Carlton in Paris)…
Having undergone complete renovation under the expert leadership of the renowned designer… Phillippe Starck…
"Le Royal Monceau"… re-opened its tall portals… on October 18, 2010…
The luxury hotel now includes… eighty five elegant rooms… of the forties and fifties style… fifty four beautifully decorated suites…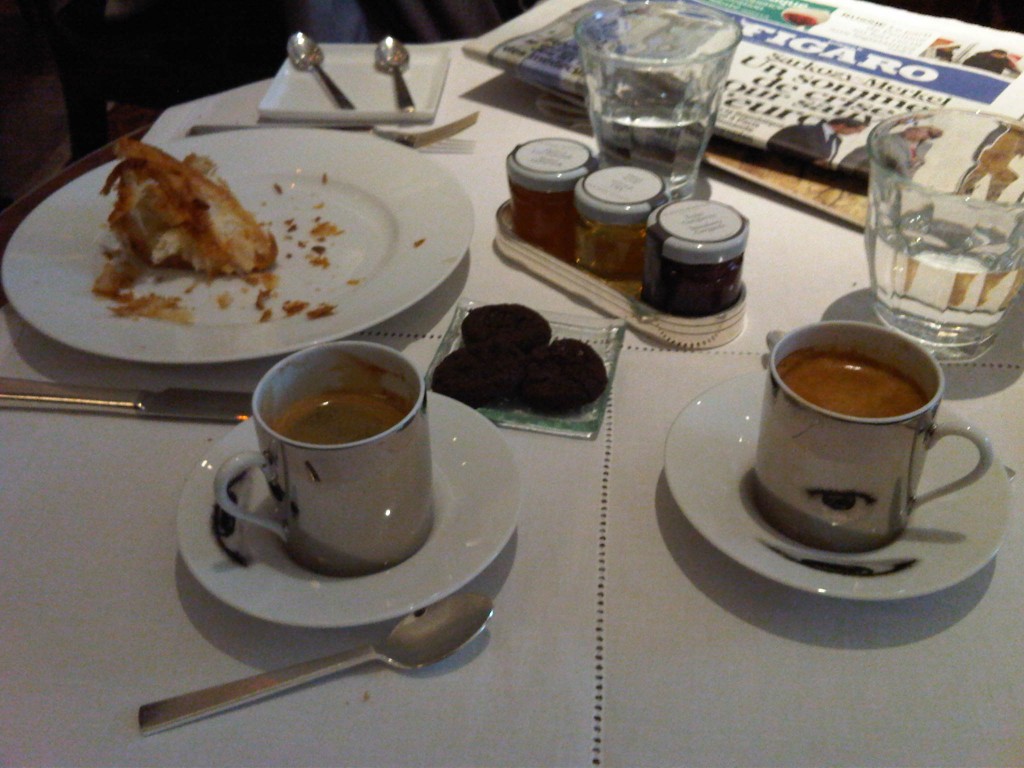 Ten fully independent prestige apartments… located in the adjacent building 41 avenue Hoche… together with an exhibition space called "Art District" whose intention is to become one of the centres of contemporary art in Paris… in partnership with international galleries and cultural institutions…
A one thousand five hundred square meter Spa… "Spa My Blend"… by Clarins… with its twenty six meter swimming pool…
An art bookstore… "La Librairie des Arts"… specialising in contemporary art, architecture, and design… with its seven hundred new or rare volumes, art works… as well as a book search… despatching, and signing service…
A hundred-seat projection room… "Le Cinéma des Lumières"… used by many prominent film directors and producers, like Steven Spielberg, etc… for their Parisian film and project presentations…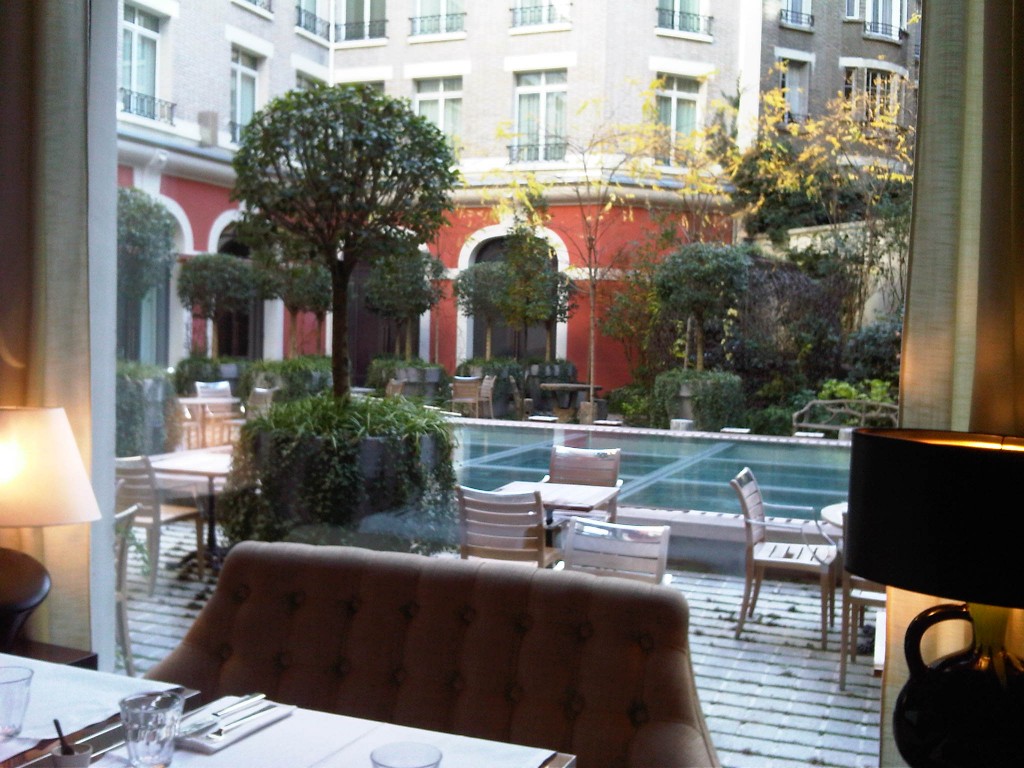 The service was impeccable… under the capable management of the Asian Raffles Hotels & Resorts… with the competent Sylvain Ercoli as its managing director… (who previously managed hotels such as the Ritz, the George V, the Saint-Géran Mauritius, the Byblos in St. Tropez, and the Crillon).
"Le Grand Salon"… the central meeting place of the hotel… where one can dine at any time of the day… with dishes conceived by head chef Laurent André…
"Le Bar Long"… is long, narrow, and luminous… with unique multi-coloured crystal glasses on its shelves… where one could be easily transported to the extravagant parties of the nineteen thirties… while drinking their… nostalgic name-sake drinks…
The historic, monumental staircase… with its fabulous collection of chandeliers… refle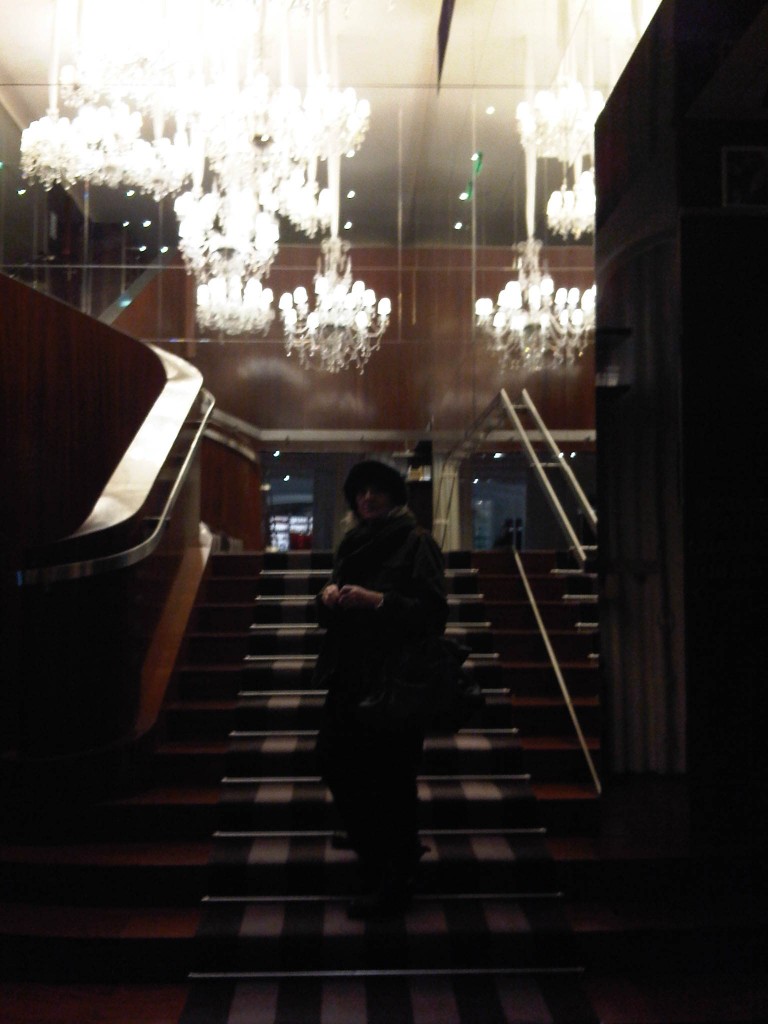 cted in the huge mirrors… which leads to the upper floors' bedrooms, suites, and private apartments.
The French gastronomic restaurant… "La Cuisine"… is known for its chef Gabriel Grapin's… excellent cuisine…
"Il Carpaccio"… the Italian restaurant… headed by Tuscan chef Roberto Rispoli… offers a cuisine renowned for the simplicity of its cuisine and freshness of its products….
Pierre Hermé… "le grand maître pâtissier"… is the brilliant creator of all the patisserie creations of the hotel… giving a new meaning and dimension… to the word "sucré"…
"Délicieux"…
"Le Jardin"… the hotel's historic garden… conceived by Philippe Starck and created by Louis Benech… with its immense tea pot sculpture designed by Joana Vasconcelos… is open for outdoor dining and drinks… looking into the delightful pond… one can, like magic… see the pool of the Spa beneath…
Divine…
"Le p'tit déj".. at "Le Grand Salon"… with its inimitable Pierre Hermé pastries, beautiful coffee and excellent service was….
Perfection…
The lovely Anne-Sophie… who took us on a "promenade" of the luxury suites… was knowledgeable, professional, and a delight...
The suites… were a haven of comfort, style, and culture…
Starck… the designer of the hotel and suites… commented…
"a hotel is intrinsically pointless, it is just a shelter for people, who deserve our attention, generosity and consideration".
We fell in love… with the handsome large photographs in the luxury suite… the perfect sketches and paintings…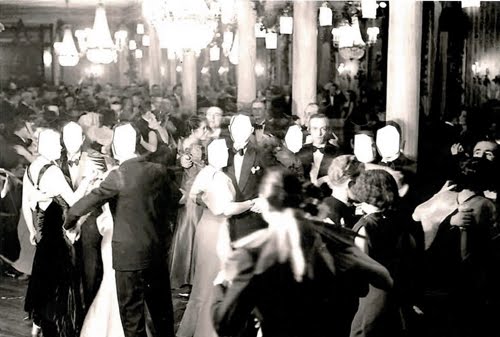 A "guitar"… on a stand… waiting to be strummed by an artist… a musician… was ever so… charming…
"Un passé… une magie".
"A past… of magic".
After the First World War, the property… which became "Le Royal Monceau"… was purchased by the hotel group belonging to Pierre Bermond and André Jugnot…
Literary salons flourished…
As soon as it was opened in 1928, the hotel became a rendezvous of choice… for artists and intellectuals… who appreciated its gardens… spacious bar… the bridge gaming room… among other enjoyable facilities…
Its restaurant… became a… "gastronomic delight".
It was an era… which witnessed historic events… social and economic prosperity… as well as an explosion of talented stars… actors… writers… and intellectuals…
Josephine Baker… Maurice Chevalier… Ernest Hemingway… Mistinguett… were luminous visitors…
it was an era of magic… a voyage of discovery…
Surrealists at that time… were masters of creativity and imagination…
Parisian nights… were filled with the sound of music, Jazz… theatres and cinemas… prospered…
Literary and creative greats… such as André Malraux, published… "Les Conquérants"…  Marcel Pagnol… directed "Topaze"… Maurice Ravel… composed "Boléro"… 
Gabriel "Coco" Chanel… was brilliantly transforming fashion into a… new dimension of modernity…
After its liberation…  at the culmination of the second world war… the hotel entertained General Einsenhower… Field Marshall Montgomery… and the… Allied High Command.
Later… prestigious guests included Joseph Kessel… King Farouk of Egypt… the Aga Khan… as well as in recent times… Robert De Niro… Madonna… Sophia Coppola… among many others.
We felt a huge wa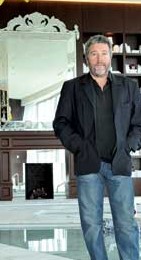 rmth… at the Royal Monceau… a friendliness… and yes… professional perfection too…
Art… culture… was palpable… in every "intime" niche and corner…
Philippe Starck…
This amazing free spirit…
An inspiring lover of the Arts…
A designer of genius…
Created an oasis… of not only… "restful splendour"… but a hotel unlike any other… à Paris.
We… loved it.
We… love it.
A rhapsody in… Art…
We will visit… "Le Royal Monceau"… often.
In Philippe Starck's inspirational words…
"Le Royal Monceau has nothing to do, once again, with the architecture or the decoration; it has to do with an exploration.  The exploration of what is, of what should, of what could be, the French spirit.  Our strengths, our faults, that poetry, that romanticism, that reflection, those high-level critical spirits that kill or that qualify.  The creation of a mental space in a place that replaces decoration; where there's the mind instead of aesthetics, literature instead of style.  Creating a full space; of a life, of a memory, of a passage, as if the air were vibrated by music, as if the air was palpable because of a perfume, as if the air of a room became legible through the evocation of the spirit of a person who lived there and who would have left his souvenirs, his gifts, his memoirs."
We're… enraptured…
Enchanted…
a.