George Clooney… "Darling… How About It…?"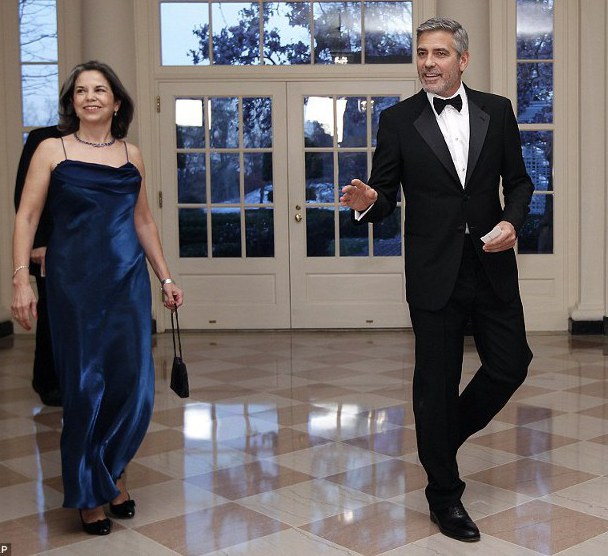 George Clooney…
Mister… President…?
How… about it…
George…?
Of course… "après"… the fabulous… President Obama…
"J'adore"…
We believe… you've…
Got… IT.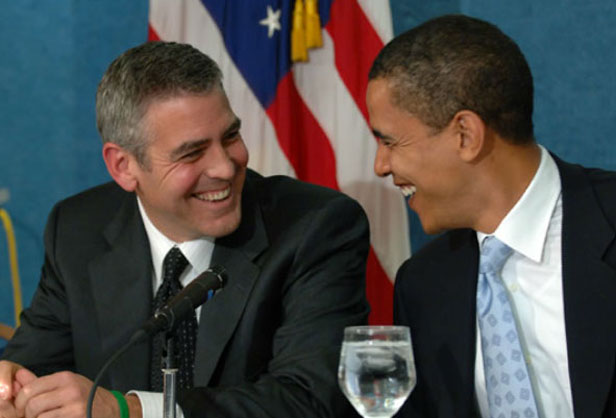 "Pour… commencer"…
You'll… be plunging…
In…
From the… right angle…
So… to… speak.
The… humanitarian…
Tangent…
We… passionately believe… that is the essential ingredient to become… leader of the most dynamic and powerful nation… on the planet.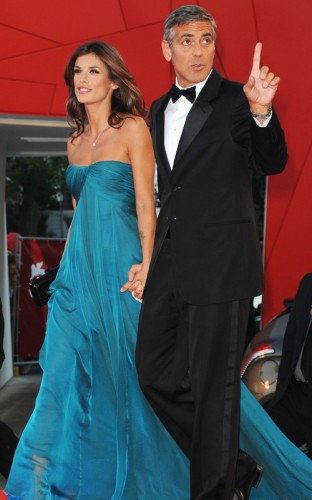 George…
Forget… "Les girls"…
Forget… socialising…
Lake… Como…
You say… you're lonely…?… (call me…?)
"Non… Non… Non"…
"Le… Cloonéy"…
Has… a lot… to offer…
Not only… are you… the most popular guy…
Not only… do women swoon when they're in your… charming irresistible presence…
("je suis fidèle à… Sean Connery")…
Not only… are you devastatingly… good looking…
Affable… "proche"… generous…
A… modern day… Cary Grant… "presque"…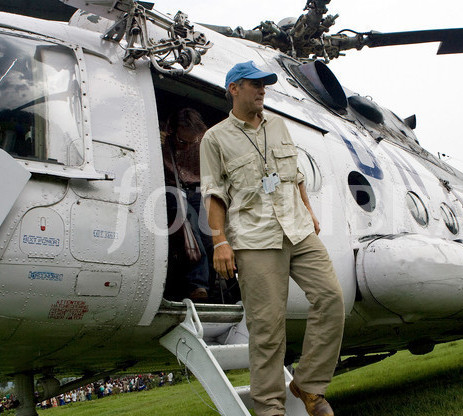 You're also… intelligent… talented… an award-winning actor… film director… producer… and screenwriter…
A political activist… a promoter of humanitarian causes…
"Par… excellence"…
You're… genuine…
Nothing fake… about you… Mister Clooney…
Not only… did you… increase the sales of Nespresso to… astronomical heights…
With your… delightful… naughty and mischievous twinkling black eyes enticing us… to rush out to buy every Nespresso coffee machine in town… and… every blend of the sixteen Nespresso "Grand Crus… en plus"…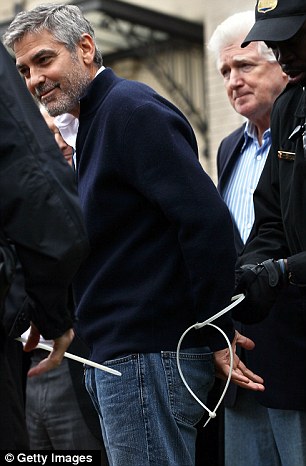 Deliberately… enticing us with…
"Nespresso… What else?"…
A.a.a.h…
Monsieur… Clooney…
We're…
Swooning…
"Déjà"…
You're… charismatic…
Magnetic…
You're…
The… genuine article…
To… become…
"Monsieur… le Président"…
Splashed in today's newspapers… were photos of you being charmingly arrested… outside the Sudanese embassy in Washington D.C… admirably… drawing attention… to the plight of the Darfur problem… makes you even more of a…
Presidential… target…?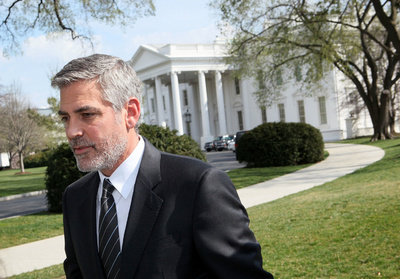 "Monsieur… Cloonéy"…
You're… the tops…
You're… delectable…
Darling…
How… about…
IT…
a.