Brad Pitt… at the… Cannes Film Festival…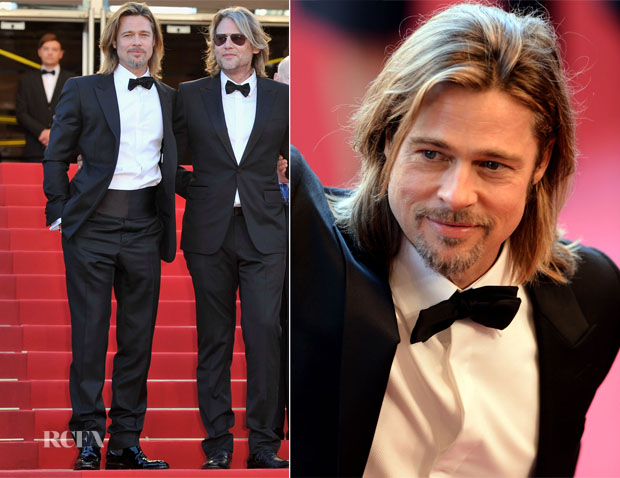 Oh… BRAD….
How… could you…
Why… should you…
Have to… indulge… in wearing your…
Locks… s..o..o… s..o..o..o… long.
Watching… the 65th annual Cannes Film Festival…
It was quite a pleasant surprise… actually… to see you Brad… gliding smoothly on the hallowed…
"Tapis rouge"… red carpet… as well as appearing on the French "Canal +" channel…
Looking… good…
The… problem…
Was your long… flowing blond hair…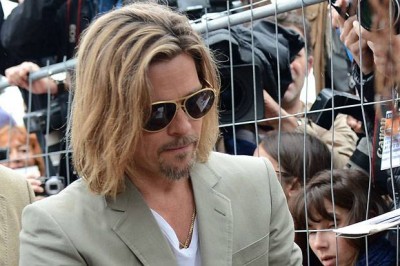 You're…
A… man of character…
A… man of principle…
A… good actor…
Married to… the fabulous Angelina…
With a lovely… concoction of six…
You're known… for your charity work…
Your… freedom of spirit…
Why would you want to… "blonden"… your hair…??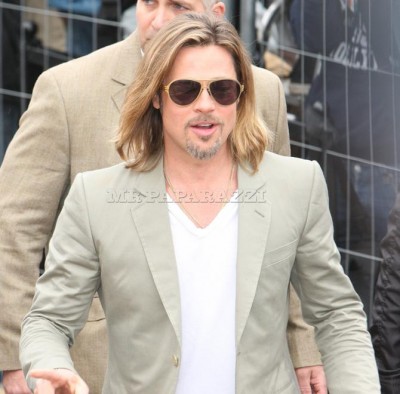 Why the long tresses… that look like a girl's from the back… as was parodied on Canal+'s "Le Petit Journal"…??
Hasn't anyone warned you… that long hair does not "marry well" with a suit…??
It is also a huge… "NON… NON…!!
For a man… after the age of twenty…??
French men… do wear their hair long… but in a "coupe anglaise" style or tapered…
Even the peppery-haired men… "d'un certain âge"… wear their thatchy hair longish…
Oh… "swoon"…
They look… so very…
Elegant… suave…
Sophisticated…
"J'adore"…
BRAD…
We urge you… to have…
A French "coupe"… haircut…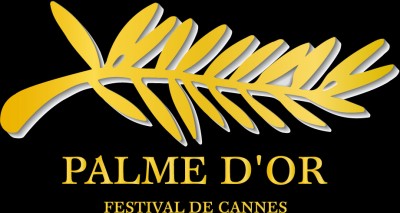 To stop… meshing your hair…
It's… not…
MANLY…
It's… not…
MACHO…
You… don't…
Need… it…
Although you're not my type… (Angelina will be delighted to know)…
I believe… you'll look…
Gorgeous…
With your hair… cut shorter…
"Sans le balayage"… without the meshing…
For… I believe…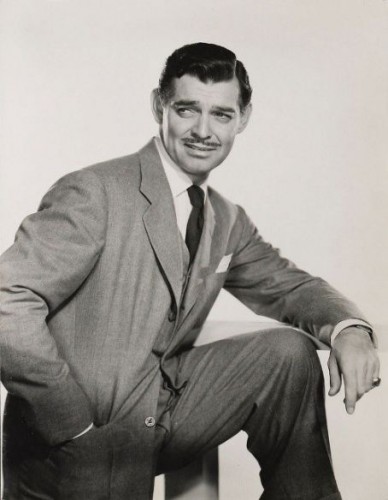 You… deserve better…
Why not… depend on your personality…
Your… acting ability…
To become… another…
Clark Gable…??
Robert Redford…??
"peut-être… Alain Delon…??
How… about it…??
Here's…
Looking… at you…
Brad…
a.