London… Paris… A Tale of Two Cities….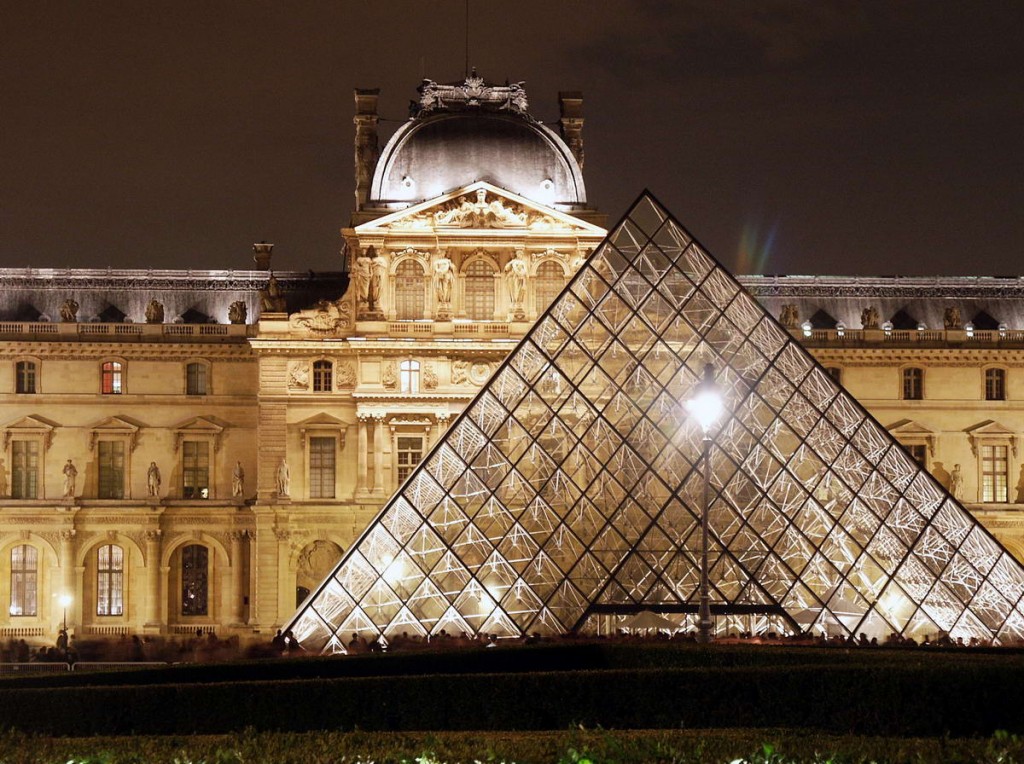 Paris… London….
London… Paris…
A Tale… of… Two Cities…
The beauty… that is… Paris…
The… majestic…
London…
Were we resided for… many… many… wonderful years…
Before… that is…
We crossed… "la manche"… to France…
Paris…
Our… adored adoptive city… which we now call… "home…
We… fell…
"Madly… truly… deeply"…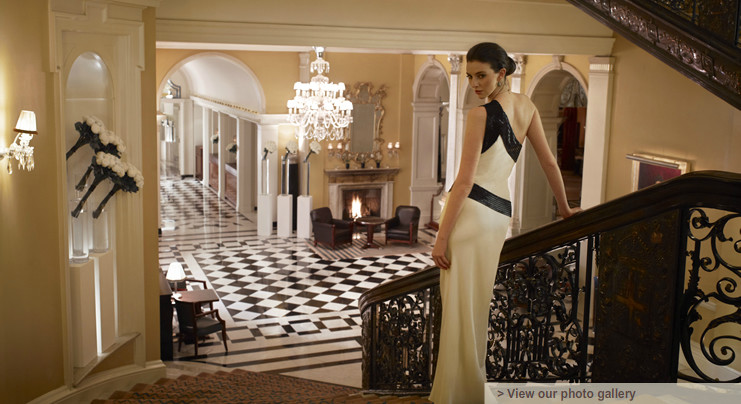 In love… the minute we met…
"Un coup de foudre"…
It's been… a passion…
A passionate… love affair…
Between us… and the city that…
Could… not…
Would… not…
Abate…
Paris…
We… confess…
After a passage of time… continues to be…
Our… passion…
Our… love…
In spite of our nomadic lifestyle… travelling extensively…
We have willingly succumbed to its…
Seductive… charms…
Unrivalled… beauty…
Above… all others…
Its ambience of… the glamorous… the chic…
Its… ideology…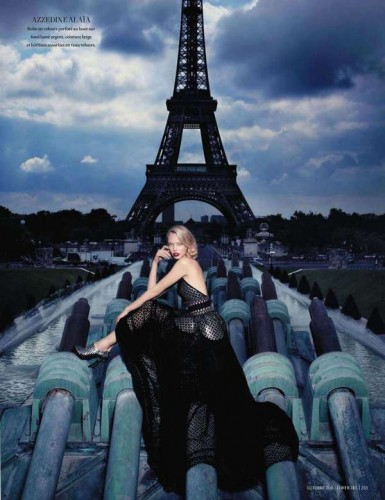 Its… culture…
The… land of…
Proust…
Voltaire… Balzac…
The magnetism… that is…
Malraux…
The passion… that is…
Camus…
The irresistible ideology of… Sartre… de Beauvoir…
Who… can resist… the legendary Louvre…
The iconic… Tour Eiffel…
While listening to the… heady unforgettable…
Piaf…
Gainsbourg…
"J'adore"…
And… yet…
London…
The majestic great lovely village… of thought… higher education…
The high… and mighty…
Oxford… and Cambridge…
The legendary Shakespeare… Byron… Shelley… Keats…
The suspense… of Hitchcock…
The mystery of… Agatha Christie…
The Tate… Tate Modern…
Victoria and Albert…
Shaftesbury Avenue… its theatres of fascination…
Churchill… World War II…
Buckingham Palace… Prince Philip…
The… Queen…
"Londres… la capitale du monde"… headlined "L'Express"…
A city… that is very dear to our hearts…
London…
With its charming… red "Double-decker" buses… famous all over the world…
The chatty… friendly black cabbies…
The enchantingly eccentric… Vivienne Westwood…
Harrods… the most magnificent store in the world… Harvey Nichols… Liberty…
Shoreditch… "le lieu le plus cool de la capitale"…
Not to mention the glamorous… Claridge's… the Savoy… the very British Connaught…
In the famous words of Samuel Johnson…
"When a man is tired of London… he's tired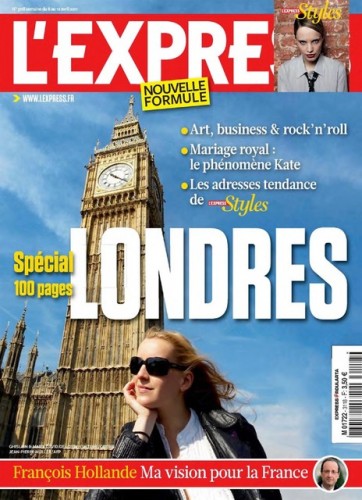 of life"…
London… the city we are so fond of…
Paris… the city we're in love with…
Truly… a…
Tale… of two cities…
Paris… London…
London… Paris…
We're… so lucky…
To… know you…
Both…
INTIMATELY…
a.