"Le Petit Cambodge"… Yum…!!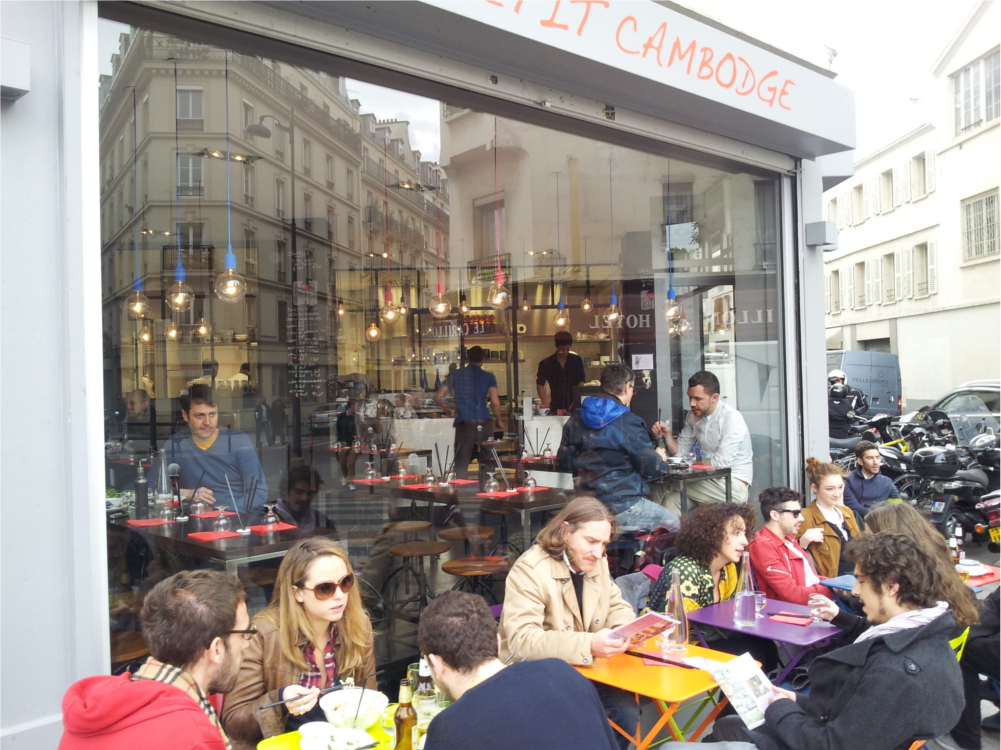 Adoring… the exotic…
We found… the film…
With the beautiful…
Catherine Deneuve…
"Indochine"…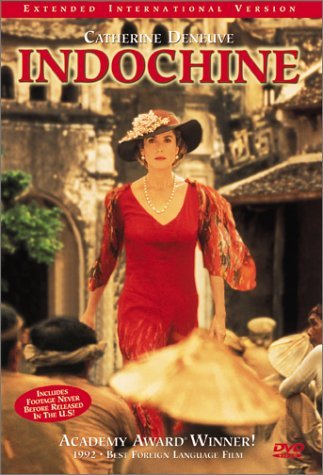 Utterly… riveting…
Deeply… mysterious…
Alluring.
Stumbling upon… "Le Petit… Cambodge"… in the… "dixième arrondissement"… was an unexpected delight… allowing us for a little while… to experience that exotic "Indochine française" atmosphere even if only in our imagination…
Far from… the luxurious…
It is… actually simple…
To the extreme…
Multi-coloured metal chairs and square tables… gathering in groups on the pavement outside the "uncomplicated" interior of this tiny corner enclave.
To call it "understated"… is an understatement…
We hesitantly… ordered from the short menu…
Expecting… not much…
Only to be… more than surprised…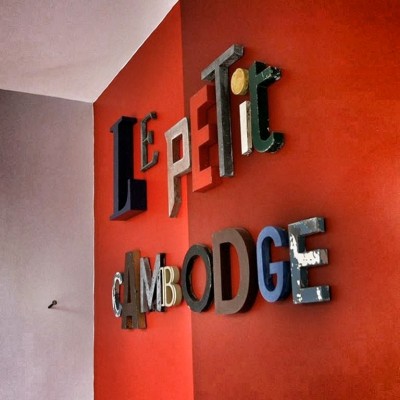 Pleasantly…
A huge plate of the most delicious "Pâtés impériaux" or "Nems"… "spring rolls"… we have ever tasted was hastily delivered… accompanied by the crispest of lettuce leaves with the freshest mint leaves… ever… to be rolled with the crunchy "nems"…
Yum…!!
Having crunched our way through that delicacy… we plunged into our "Bobun" a traditional… "Asie du Sud-Est continentale" dish… which was equally thrilling…
We were for a short moment in time… transported to those far away lands of all that is…
Exotic…
Mysterious…
Feasting at… "Le Petit Ca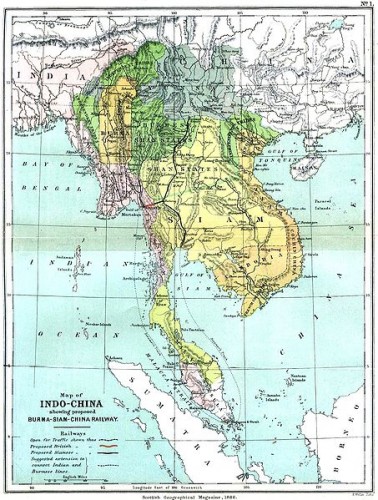 mbodge"…
Tinglingly… exciting…
We… dreamt of…
The strange… horizons…
Of a far away…
Land…
A divine…
Dream…
Come… true…
For a… romantic…
Moment…
a.