Alexandre Dumas'.. "Camille"…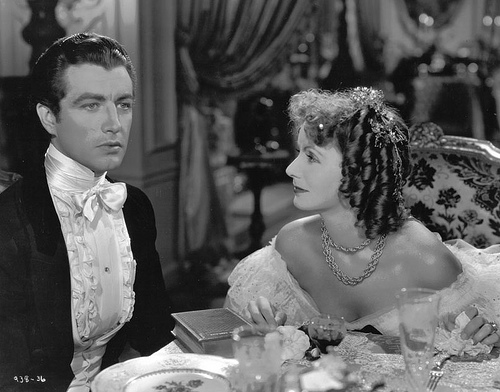 The… snow-white…
Blossom…
With its delicate petals… embedded within its evergreen glossy leaves…
Was staring at me… languidly… limpidly…
I was… awestruck…
It was… back…
My… very own…
"Fleur… de camélia"…
Each year… on the street where we live… "les arbres des camélias"… deliver the most magnificent blossom…
I have… ever seen…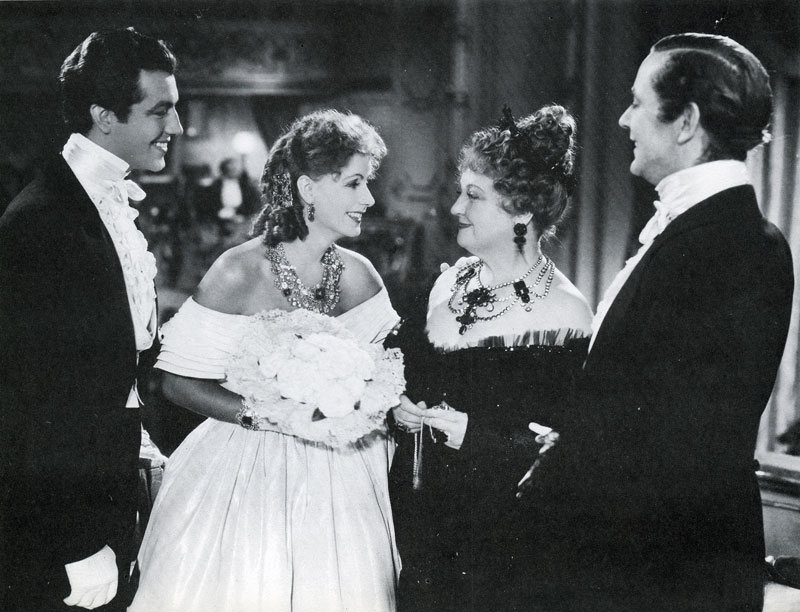 It's… breathtakingly…
Lovely…
It is… indelibly beautiful…
Holding the white flower… between my hands…
My thoughts… meandering…
Into the ethereally romantic world of… "La Dame aux camélias"…
Known as "Camille"… written by the French author and dramatist…
Alexandre Dumas, fils…
Who based the title character of Marguerite Gautier… on Marie Duplessis… the real-life lover of the author himself, Dumas, fils.
The… Lady of the Camelias…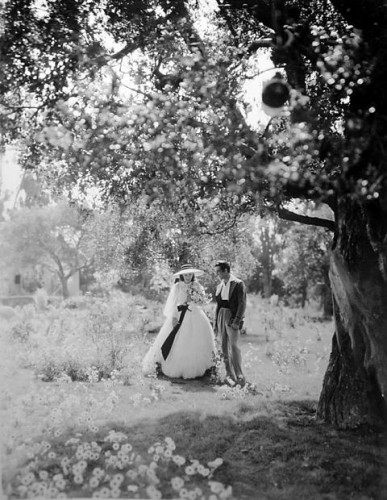 A love story between the heroine Marguerite… a "demi-mondaine"… (courtesane)… who in time becomes the well known "Dame Camille" living in high society in Paris… suffering from tuberculosis… and a young bourgeois Armand Duval who falls in love with her… and convinces Camille to abandon her past life as a "kept woman" to live with him in the countryside… only to be side-tracked by Armand's father… who asks Camille to leave Armand… the love of her life.
The suffering of the two lovers in the 1936 film adaptation of Dumas' novel… "Camille"… played by the sublime Greta Garbo and the dashing Robert Taylor…
Was agony… to watch.
Tears… flowed…
For…
Unfulfilled… love…
Shattered… dreams…
In order to conform… to the tradition and morals… of the mid-nineteenth century…
Listening to Callas in "La Traviata"… the opera by Giuseppe Verde… inspired by "The Lady of the Camellias"…
Was… deeply emotive…
Profoundly… sad…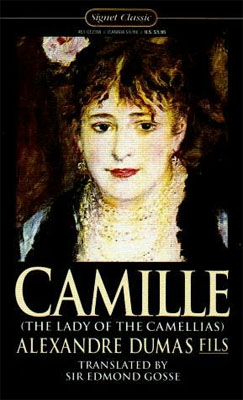 Yet the snow-white petals… of the flower enveloped tenderly in my hands…
Took my… breath away…
Made me… smile…
Love… conquers all…
Next… time…
Next… year…
"La fleur… de camélia"…
Will… blossom…
Again…
a.