Le Pain Quotidien… Lovely on a Sunday…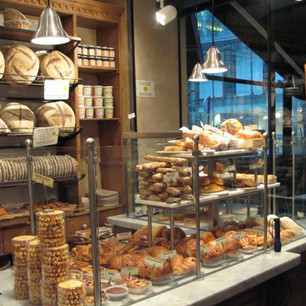 Le Pain Quotidien…
A… newcomer…
On Avenue… Victor Hugo…
Off… Avenue Henri Martin…
It's… "Belge"…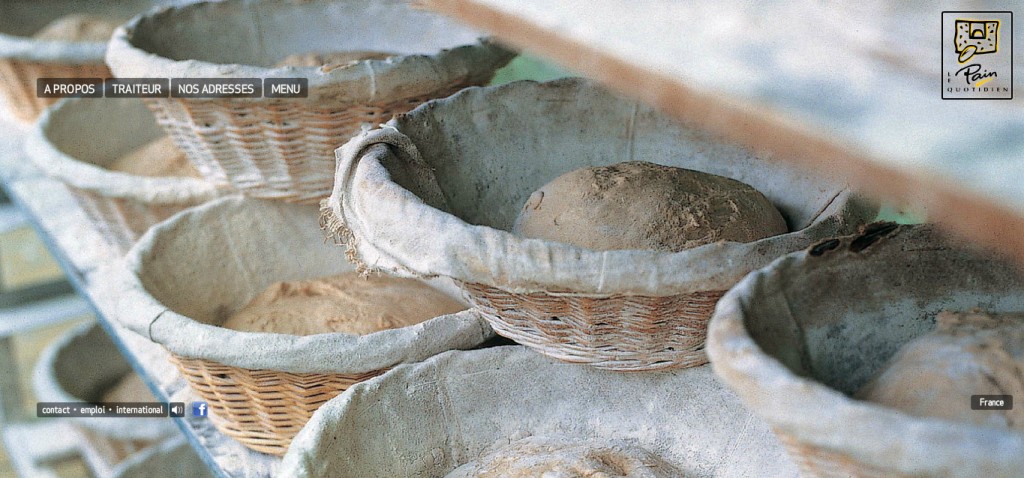 A… "boulangerie… pâtisserie"… founded in Brussels in 1990 by Alain Coumont… now an international chain operating in many countries around the globe… whose concept is to always source the highest quality organic ingredients in an environmentally friendly manner.
It's best for… family Sunday Brunch…
Natural reclaimed wood large communal tables… alongside smaller ones comfortable chairs… are "accueillant"…
Invitingly… friendly…
Comfortable…
Cosy…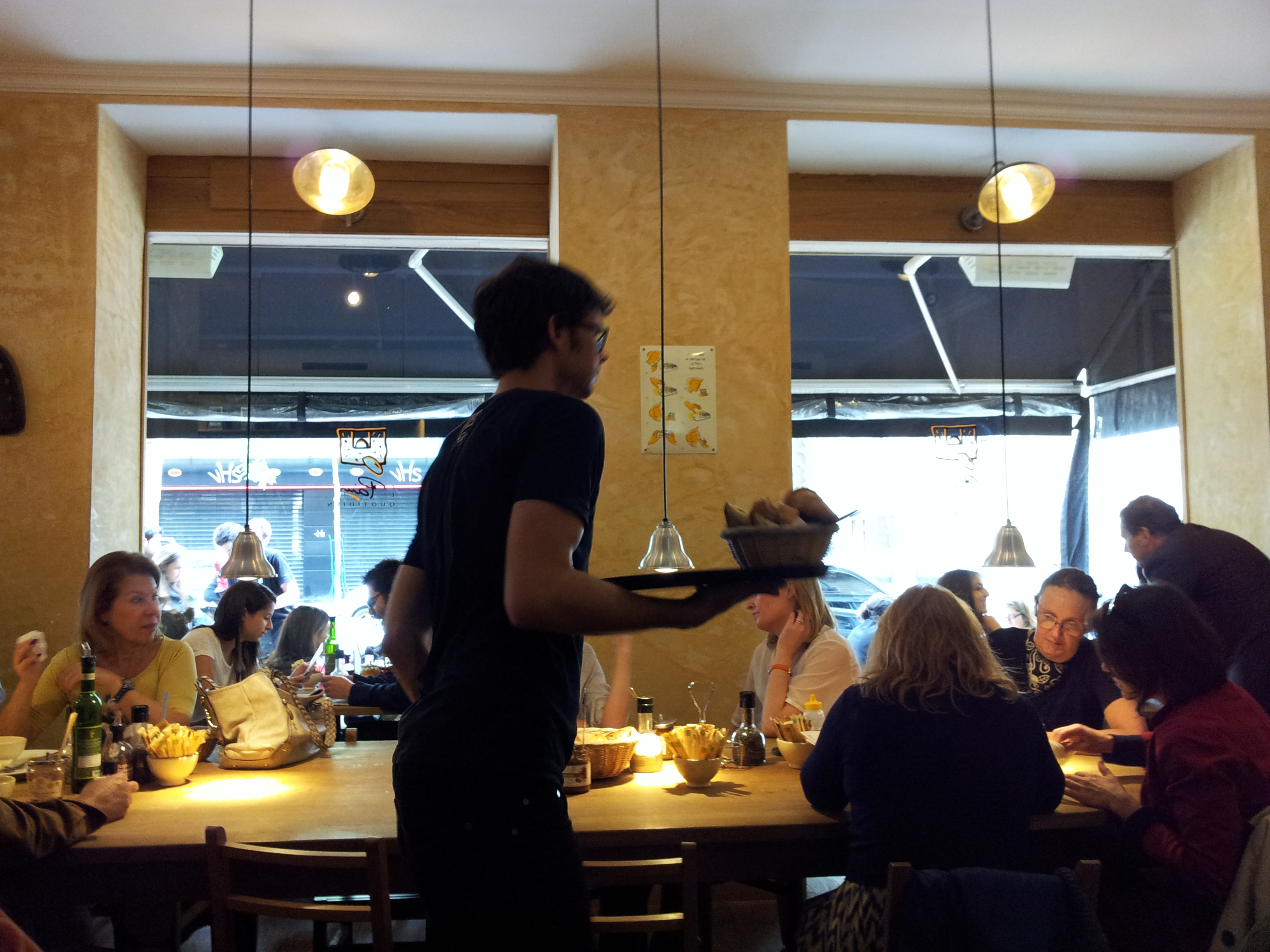 Families share tables… while enjoying the hearty and wholesome "Bio" menu…
Organic boilt eggs… seated in their cups… accompanied by the most delectable assortment of home-made "Bio confiture" of "Abricot… Framboises"… Fraises"… with jars of natural Honey… along with the naughtier Chocolate spreads… "Noissella"… "Speculoos"… "Blondie"…
Natural straw baskets… filled to the brim with thick slices of organic stone-ground… hearth-baked bread… chunks of blond baguettes topped with the most… succulent buttery flaky golden croissants…
Heaven…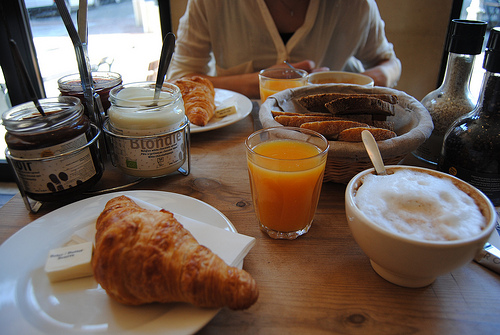 Piping hot coffee… comes in small bowls on a platter… Belgian style…
Service is friendly… but slow…
The clatter and the chatter… makes up for the endless waiting for one's order to materialise on the table…
A kiosk… is conveniently open… even on a Sunday… for the various "journaux" to be voraciously scoured and read… for the latest Parisian news and scandals…
Le Pain Quotidien…
Is a lovely concept… of a shared experience with families and friends…
On a… rainy Sunday…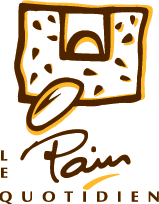 Or… on a sunny day when the spacious "terrasse"… is a must.
Everybody… loved it…
We do… s.o.o.o…
Recommend… IT…
"Bon… appétit"…
a.