Alexander Wang… at Balenciaga…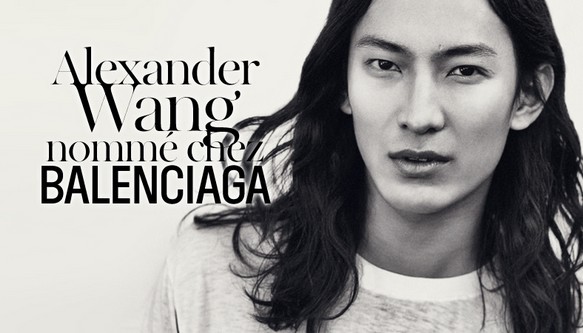 Alexander Wang…
The… beautiful…
American… designer…
In… Paris…
Can this young… and charming man…
Cut… it…
In the chicest city… on the planet…?
His… predecessor…
Nicolas… Ghesquière…
Whose handbags I adore… like Wang… was a new breed of designer who took Balenciaga by storm and was idolized… although one must admit… his clothes were sometimes too impractical for most women to wear.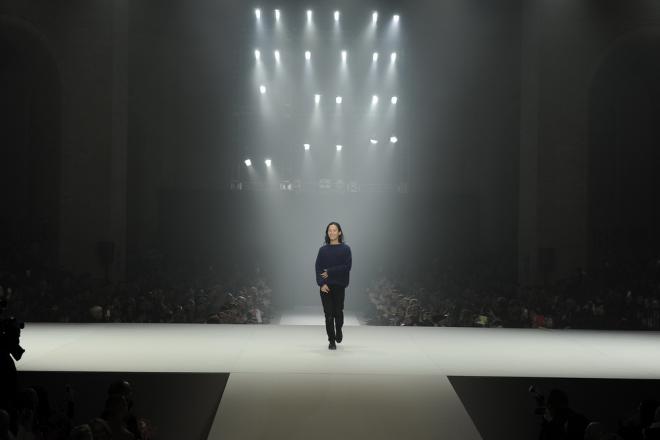 Wang… handsome, clever, well grounded, seems to be the opposite. He is well attuned commercially to realize that… "simplicity in execution comes from complexity in thought". He's well aware that to use complex designs on the catwalk… can be messy, unflattering, fussy and irrelevant. "Violà".
Alexander Wang… is an American fashion designer born in 1983, having grown up in California after his parents immigrated from Taiwan. He attended Parsons… the prestigious school of design in New York City, dropping out in his sophomore year.
He launched his first women ready-to-wear collection in 2007. His label was casually cool with inspiration from the nineties… French chic as well as rock grunge… with a slouchy edge. He won the CFDA/Vogue Fashion Fund in 2008.
His designs are now stocked globally by many of the world's premier retailers including New York's Barneys… Neiman Marcus which I loved while visiting Dallas… the prestigious Bergdorf Goodman in New York, where we shopped till we dropped in the most exciting city in the world… Selfridges in London… among others.
And… now…
Par-e-e-e !
His fairy godmothers… Vogue's Anna Wintour and the designer Diana Von Furstenberg… think he can definitely be able to handle the tricky fashion world of Paris and added that his greatest asset is his… "clarity of vision".
Wang himself says… that he feels so "privileged to be doing what I do. How could I be anything but excited and motivated and passionate?" Known for his cutting-edge creativity with a sharp business acumen… he is the last word in "charming and charismatic". He has the lethal combination of being cool… motivated… and extremely focused.
This new designer in town… Monsieur Wang… seems to be heading for success… he is the new "Jewel in the PPR crown". He's the new guy in the "city of light"… the American designer with an edge… exactly what high fashion in Paris needs now.
Alexander Wang…
Might be met… with the usual Parisian "froideur"…
But we feel… it won't be long before…
"Ze Ice melts"…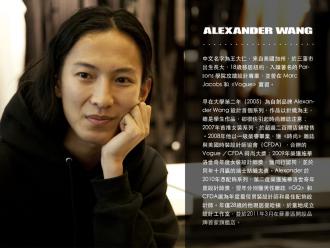 And we predict… every women in Paris…
Will fall… in love…
With the… new kid…
In the "8ème arrondissement de Paris…
Nommé"…
Alexander…
Wang…
a.