Pope Francis… at the Vatican…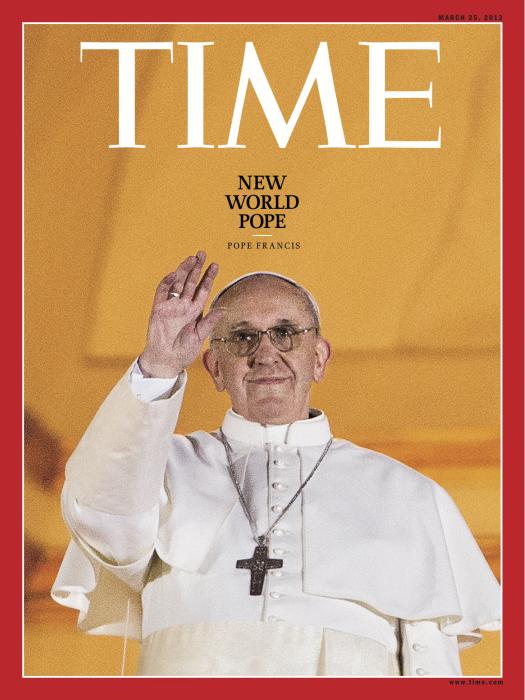 "Habemus Papam"…
We… have…
A… Pope…
French Cardinal Jean Louis Tauran… announced…
For… whom…
The bells… of St. Peters…
Began… to toll…
A great cry… emanated from the thousands of worshippers in St. Peters square…
Having watched the black smoke in the afternoon… only to be replaced later in the day by the traditional white smoke… bellowing from the chimneys of the Sistine Chapel…
Signalling…
A Pope… has been elected…
Francis I…
Jorge Mario Bergoglio…
An… Argentinian…
The pontiff from Latin America… is known for his humility… unlike his predecessors he has lived and behaved modestly. Trained as a Chemist… he speaks fluent Italian (being the son of an Italian immigrant railway worker).
We watched the many channels covering the historic event… Wolf Blitzer was in top form on CNN…. France 24 was reporting… "en Force", as well as Charlie Rose… who looked so gracious interviewing the Italian former president Romano Prodi… on the election of the Pope.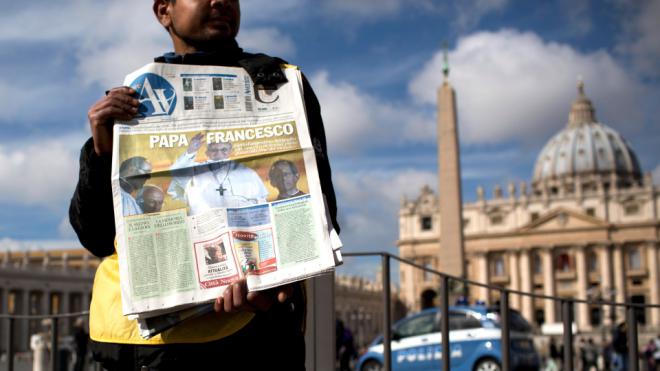 The 1.2 billion Roman Catholics… will follow a Pope from outside Europe for the first time in 1,300 years.
Argentina… celebrates the new Pontificate in a historic moment…
In his… words…
"Let's start this path of the Church of Rome together… bishop and people together, (a path) of fraternity, love and trust among us…."
Francis… I…
The… new Pope…
An… academic…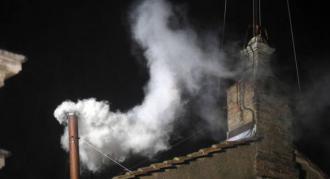 A… reformer…
Will he be able to reform… his troubled church…?
The… whole planet…
Is… holding…
Its…
Breath…
a.