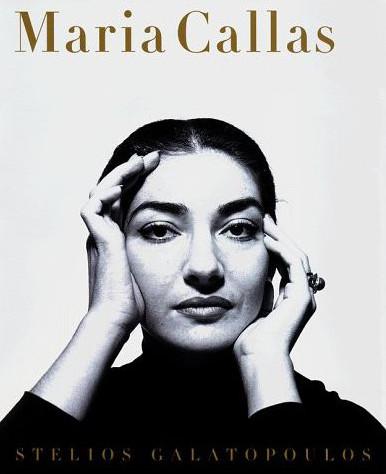 Maria Callas…
Singing… Puccini's….
Madame Butterfly Act II…
"Un bel di vedremo"…
Is the… closest thing to heaven…
The Diva… touches…
The very core… of a broken heart….
A… woman's…
Fatal… love…
How could one human… emanate such a sound…
A… voice…
So… magnificent…
We've heard a lot about the great soprano… her career… her repertoire… her adored art… her whims and scandals… her adoration for Aristotle Onassis… the love of her life…
Her tragic… ending…
Yet she remains… a fascination…
Brilliant…
Sensational…
Going on to Verdi's… La Traviata Act III…
"Addio, del passato…
Parigi, o cara"…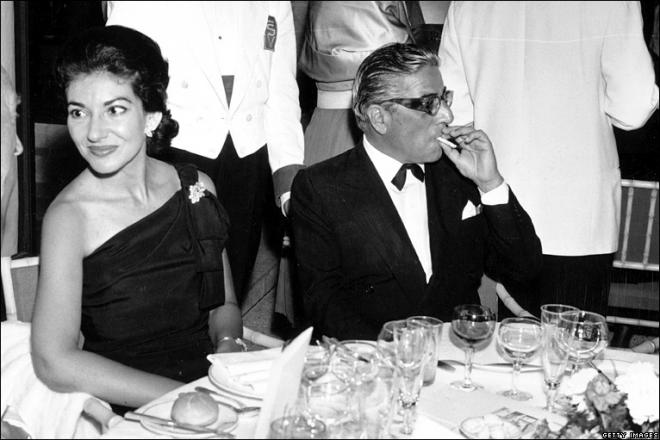 Tosca… "Vissi d'arte"… by Puccini…
"La… Bohème"…
All transport the listener… to another dimension…
Passing regularly by her former Parisian apartment… 36 Avenue Georges Mandel… we are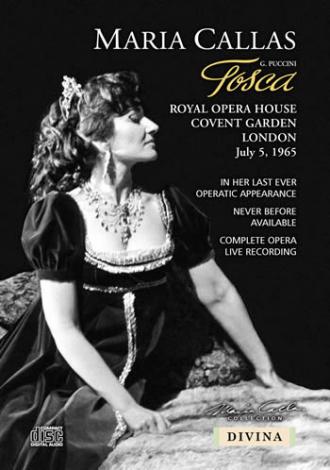 reminded of her aura… her greatness…
Often described as… "the divine tigress"… "the prima donna of the century"…
Her recordings are her legacy… by which we pay her homage and offer her… our eternal gratitude…
Maria Callas…
"A multi-faceted myth"…
A dazzling… legend…
"La… divine"…
A… goddess…
"J'adore"…
a.