Le Brésil… at Le Bon Marché…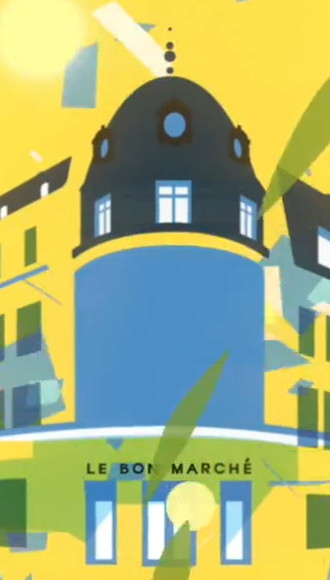 "Le Brésil"…
Was… buzzing with…
"Inspiration Brésilienne"…
Excitement… Energy…
A… Mardi Gras…
A… Carnaval…
At the Bon Marché exhibition… in Saint Germain…
The… décor…
Tall banana trees… in silver and green…
The vibrant splash… profusion of colour… hot fuchsia pink… orange… cool pistachio green… turquoise blue…
The long… the short…
The exquisite… the exotic…
Dresses… Wrap-arounds…
Scarves…
Jewellery strewn… displayed on table tops…
Trying them on… one was transported to the land of the…
Eternal… sun and fun…
"Maillots"… bathing suits…
Sandals… flip flops…
In… all shapes… styles… and colours…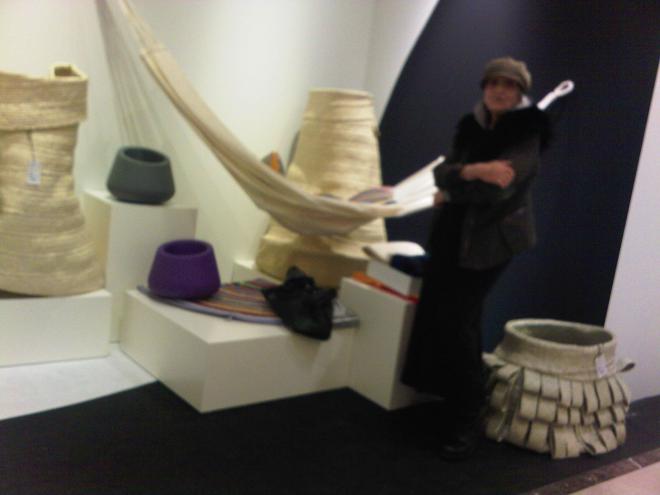 The one piece… the bikinis…"L'air d'Ipanema"…
Vibrated… with the rhythm that the…
Americas of the South… identify with…
The huge sun… the sea…
The perfume… from Rio…
It's infectious… irresistible…
"L'esprit… la joie de vivre"…
The talented handiwork… wooden bowls… "papier mâché " basket trays…
Jugs… in white and blue porcelain…
Desperately…
Needing… to be bought…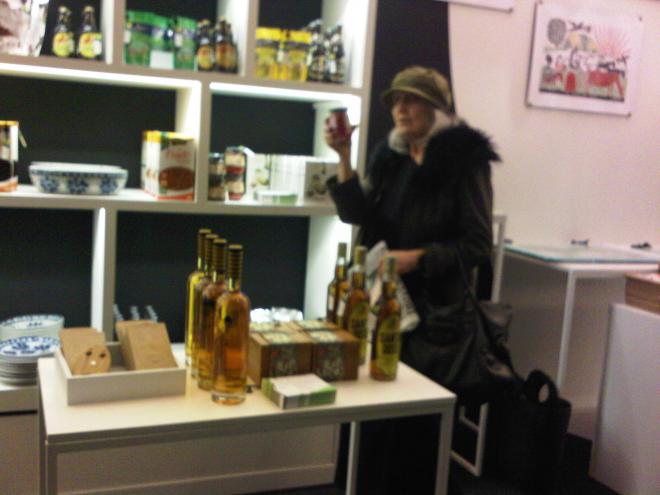 A lazy hammock… surrounded by huge hand-woven baskets…
Oh… for a tall cool drink while being serenaded… to the irresistible tune of…
BRAA-Z-EEL!
Brazil, where hearts were entertaining June
We stood beneath an amber moon…
There's one thing I'm certain of
Return I will to old Brazil… (Geoff Muldaur)

"Pra… Carumba"…
"La vie… est belle"…
Not… forgetting…
"Une vaste selection de produits"…
Chutneys made with Guava… jams… Brazil Nuts… "c'est évident"…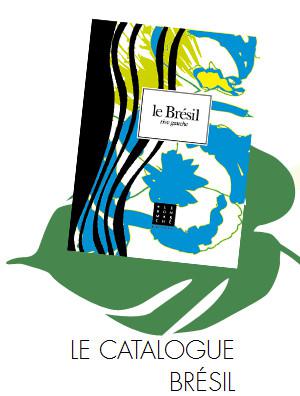 "Chocolat"…
Among many… other delicacies…
Ay Bahia… is the destination…
WHY…
Take… a plane…??
Visiting the fabulous… exhibition at…
Le Bon Marché…
You're… IN…
BRAZIL…
"Lindo maravilhoso"…
a.