Madonna and Angelina… A Worthy Cause…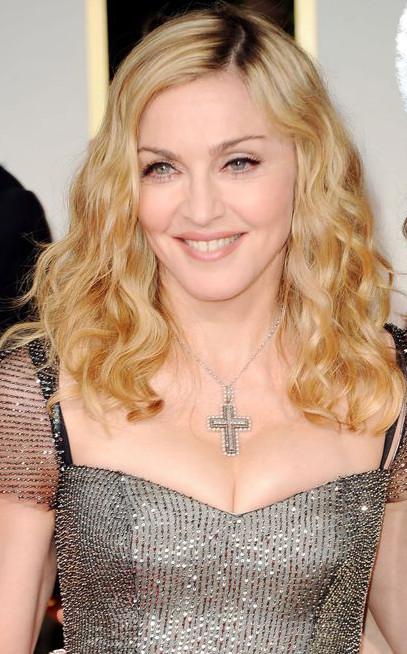 S-o-o-o… impressed by…
Madonna…and… Angelina Jolie…
Patching up… their differences…
For a… worthy cause…
Angelina Jolie, 37… who criticised Madonna on the manner of adoption of her two children from Malawi… David Banda and Mercy James… showed an elegance and generosity of spirit by phoning the "Material Girl" to praise her efforts in helping Third World young women get an education.
Madonna, 54… has built ten schools for children and will be donating £5 million more for the cause.  She is also planning to sell her Fernand Leger painting "Trois Femmes à la Table Rouge"… worth £4 million to further help the education of girls in Pakistan and Afghanistan through her charity "The Ray of Light Foundation".
Et voila…
Angelina… a long-time UN ambassador has also donated $ 200,000 to the "Malala Fund", which was founded by the Pakistani girl Malala Yousafzai, the 15 year old girl shot by the Taliban… for her demanding the right to an education.
"They will not stop me.  I will get my education if it is in home, school, or any place."
Malala… we salute you…
"Quel… courage"…
Both girls… I mean…
Celebrities…
Are passionately involved… in this worthwhile cause.
A collaboration… of power…
Our Fifth-Dimensional… planet…
Is in good hands… indeed…
Hope…
Is… on…
The…
Rise…
a.