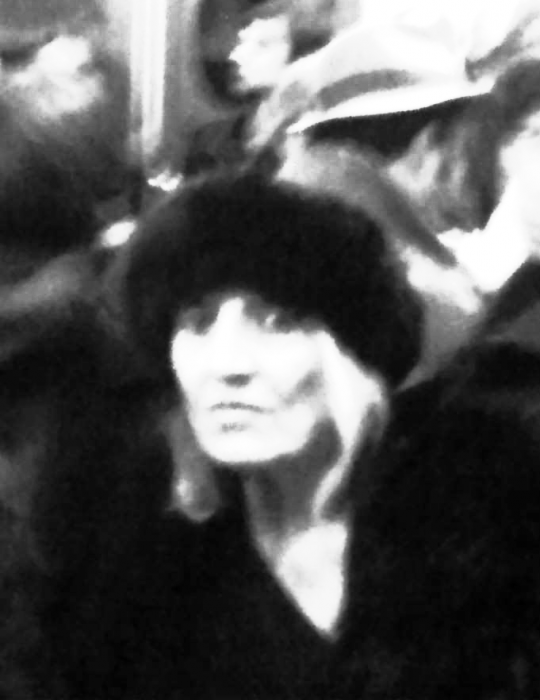 Anguished… emotions…
Turbulent…
Dazed…
A crescendo… reaching… screeching…
Powerful… classic "oeuvre"…
Conducted…
Troubled… confused…
Rock-bottom… depression…
Nowhere… to go…
No place… to hide…
Anguished emotions… uninvited…
Engulf…
Envelope…
A black cloud… crushed my soul…
Tears…
Do not… console anymore…
He is… with me…
In every… violin chord…
My heart… wrenching…
With pain… of separation…
Disconnection….
Two… emotions…
That haven't… intertwined…
For… too long…
It's been… what…?
Days… hours… months…
Our love… is an addiction…
We are apart… but our souls…
Are… bonded…
We've known.. that moment…
Our eyes… touched…
We were together… in lifetimes past…
A veil… of sadness…
Even… sorrow…
Descends…
Upon… my being…
There is… that longing…
Which…
For all the heavens… I cannot describe…
It's just that feeling… "profondément" of him…
That mesmerises… my soul…
He's playing… Brahms…
His intensity… is overpowering…
Emotionally… bonded…
We're… beyond…
Worldly…
We're in a place… euphoric…
This earth… is a limitation…
His… soul…
Is… beckoning…
We're dazzled… by that indescribable feeling…
That emotion… that love…
We'll… blend…
Bond… again…
We'll… melt…
Into… the…
Blissful… sublime…
Divine…
a.