Cannes.. Film Festival 2015…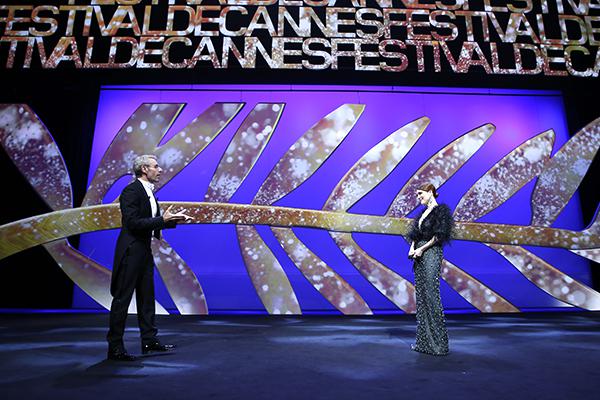 Cannes… Film…
Festival… Is…
"Pour… moi"…
The most… fabulous….
Film festival… in the world….
It is… glamorous…
"Mais… intime"…
None of… the "Mega"…
That is… Hollywood…
Stars… are elegant…
But not tiresome… in their self obsession…
Hideous selfies… have been banned….
"Dieu.. merci"…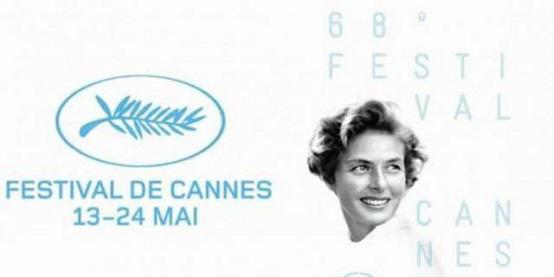 The 68th annual Cannes Film Festival… was held from the 13th to the 24th of May.. 2015…
The Coen brothers… Joel and Ethan were the much-admired Presidents of the Jury. French actor… Lambert Wilson… was the effective host… for the opening and closing ceremonies…
The prestigious… "Palme d'Or"… was awarded to the French film "Dheepan"… which was directed by the distinguished… Jacques Audiard… who was deeply touched to receive the prized accolade… from the Coen brothers.
It was more than wonderful… to have the festival poster featuring the irreplaceable… unforgettable actress Ingrid Bergman… photographed by David Seymour… which was chosen to pay tribute to the enchanting Bergman for her great contribution to film…
Emmanuelle Bercot… Rooney Mara… were joint winners of the coveted Best Actress award… Vincent Lindon… won the Best Actor award…
Bertrard de Saint-Vincent…
Headlined… in Le Figaro…
"Le cinéma… miroir du monde"…
The Cannes… Film Festival…
Mirrors… images…
Of… human…

Emotions… Feelings..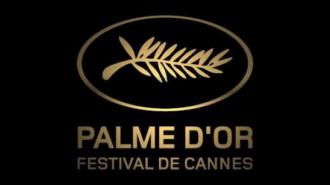 Of… human…
Joy… sorrow…
That's… why…
It's…
Magic…
a.