Maison Plisson.. No Dean & DeLuca…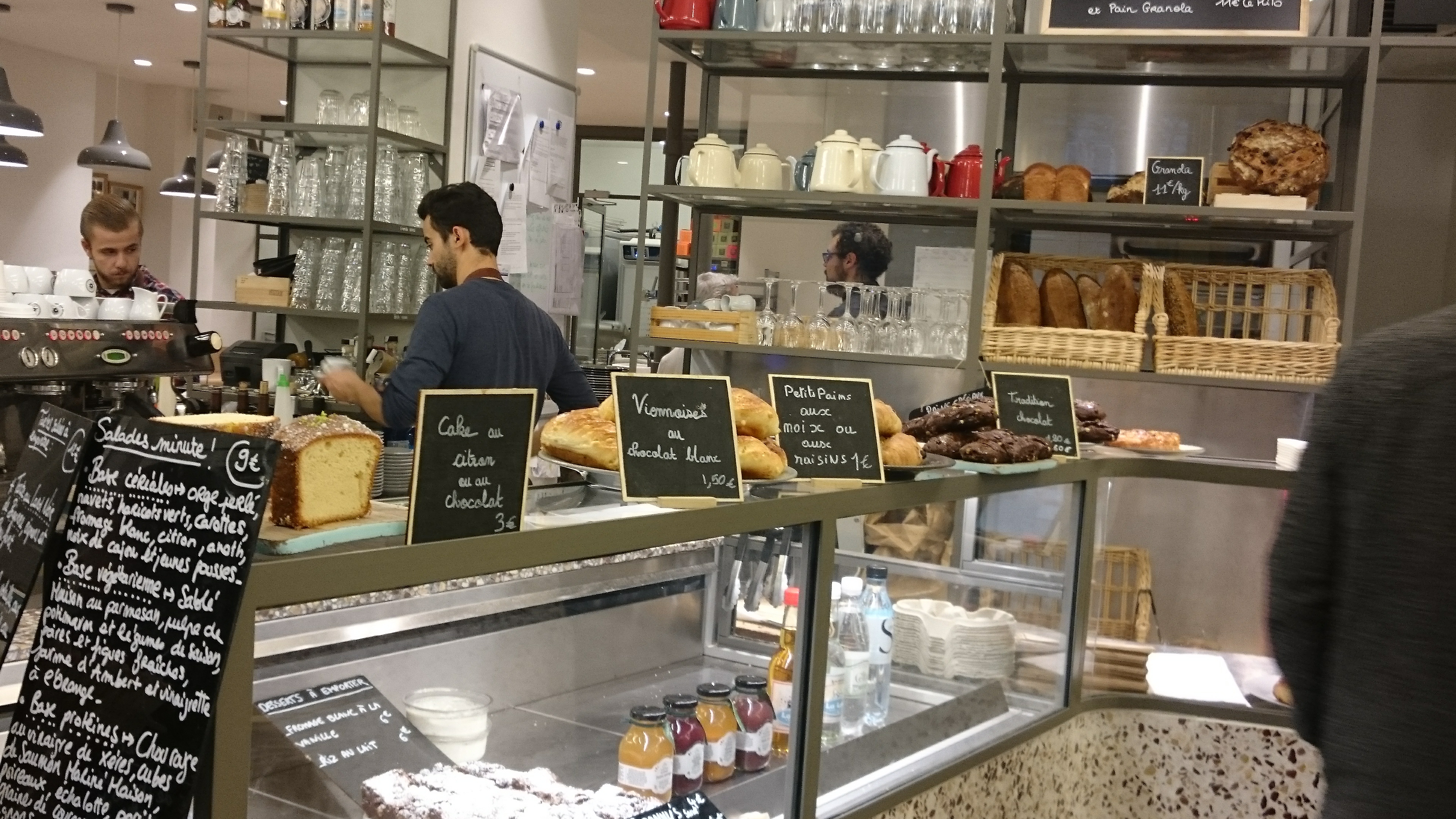 Paris… frosty…
Aujourd'hui…
It.. was…
Very.. very cold…
Shivering.. in our boots…
Temperatures plummeted.. to five degrees…
Enfin…
We're.. plunging..
Into.. a winter…
We thought.. will never come…
Still…
We.. braved…
The.. coldest spell…
Sleet.. gales.. heavy rain…
By visiting.. the much heralded…
La Maison Plisson…
Une épicerie de haut luxe…
On boulevard Beaumarchais…
We were told.. it is a Parisian Dean & DeLuca…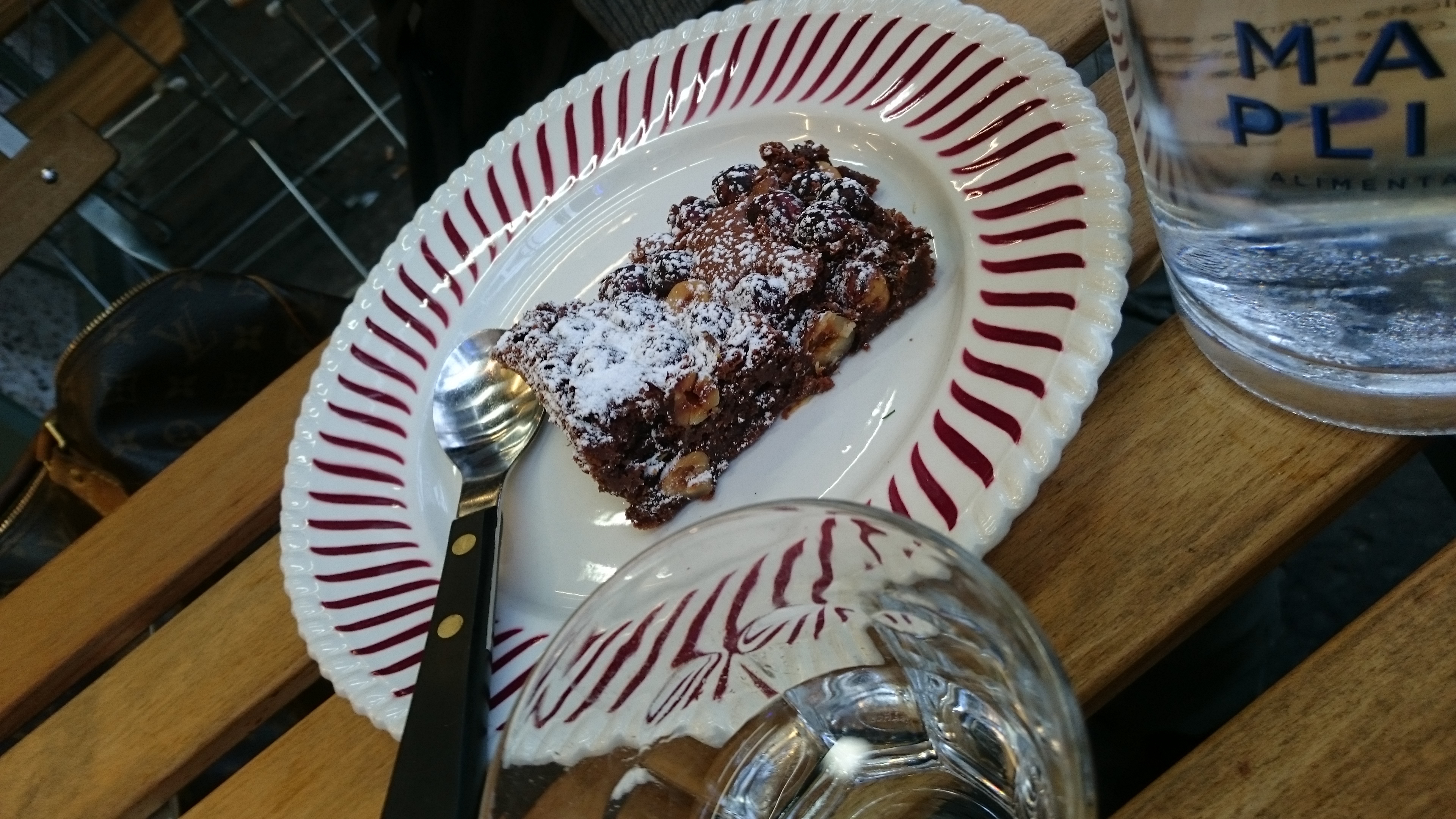 Alors…
Excited by the prospect of having a version of the very charming.. magical.. New York épicerie… which we visited often.. and were besotted by.. during our visits there… Maison Plisson.. proved to be efficient.. pleasant enough but vraiment… it is so NOT.. Dean & DeLuca…
The café is rather straight-laced… slightly uptight…
Cramped tables.. clumpy chairs… (the high rattan chairs by the bar are pretty but very uncomfortable)…
It does not have the charm nor the.. feel delighted, dazzled factor…
However… we commended them for their open-plan boulangerie.. where they bake their own bread and patisseries… (of which the Brownie with hazelnuts was particularly good).. also their Salade César was quite good..
The assortment of fresh cheeses at the épicerie itself was impressive enough.. as were the range of carefully sourced charcuteries…
The terrace is an attractive feature.. but could do with a shadier awning so that it could be utilised more during winter…
La Maison Plisson…
Is a.. nice addition..
à Paris…
But.. we still…
Miss.. awfully…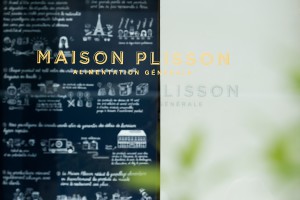 Our.. much loved…
Dean.. & DeLuca…
In.. New York…
The.. dazzling city…
That.. never…
Sleeps…
a.
Maison Plisson, 93 Boulevard Beaumarchais, Paris 75003