Boris Johnson.. World King…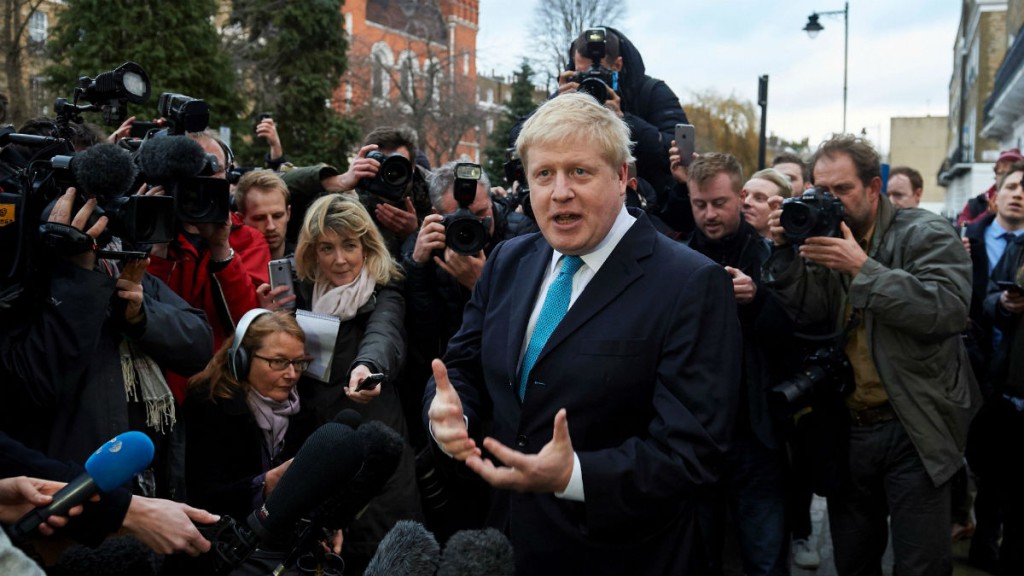 Boris… Johnson…
Prime… Minister…
Of… England…?
Probably…
Reincarnation… of…
Winston… Churchill…?
Possibly…
Has just thrust a fatal dagger… into the British Prime Minister David Cameron's heart…
Boff…
Having dithered for months… weeks… even days… crying passionately that he is not an "outer"… has finally decided on "Brexit".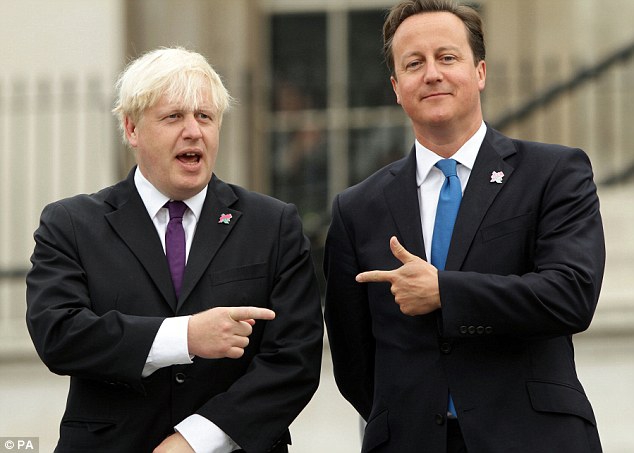 Boris Johnson… the lovable chubby… dishevelled… bicycle-riding… charismatic… brilliant politician… with the irresistible mop of blond hair… confirmed his intention to campaign for Britain to leave an… "out of control Europe".
The shock announcement by the most flamboyant… successful London Mayor in recent history… electrified the referendum debate.
He argued that…
"Europe was a political project in real danger of selling out of proper democratic control."
He continued… by invoking the splendour and glories of the British Empire… the heroic leadership of Winston Churchill… (his hero and the subject of his best-selling book "The Churchill Factor: How One Man Made History"), by stating that…
"The country that gave the world Parliamentary Democracy should not be subjected to the legal colonization from the EU."
He also urged his people to…
"Be brave and take a once in a lifetime chance to end the erosion of democracy."
Of course… Johnson has been an outspoken critic of Brussels… "I went there (Brussels) a starry-eyed idealist; I came out a pretty vinegary sceptic."…
However… no one doubts that "Bojo's" main objective in his dramatic decision was first and foremost what was in the best interest of… Alexander Boris de Pfeffel Johnson.
His burning ambition to become Leader of Great Britain… knows no bounds.
Having previously written with huge admiration… about this unique man of politics… I feel confident that we will be fortunate to have a man of such brilliance… dynamism… as well as charm in buckets… with "en plus" an exotic.. international background.. and distinguished heritage… to boot.
Boris… Johnson…
A… unique man…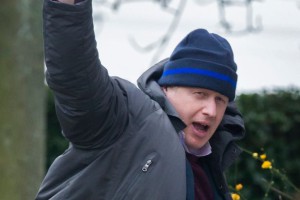 A… force of nature…
Asked… when young…
About… his ambition…
His… answer…
"I want… to be…
World… King"…
So… be…
It…
a.