Anglo Apéro.. A Voyage to Australia with ABIE…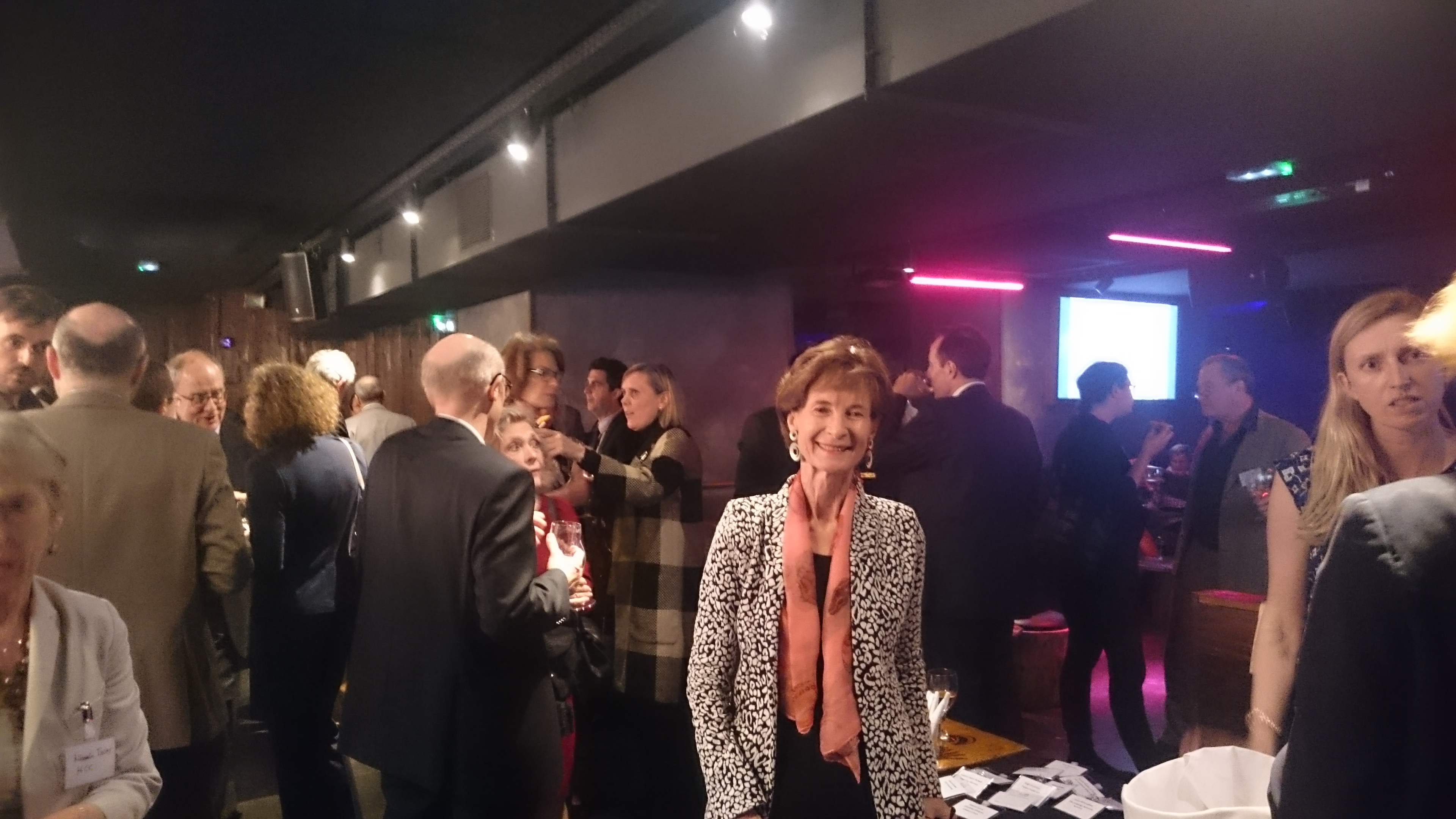 I was invited this week to an Anglo Apéro, organised by the Australian Business in Europe association, in conjunction with the Franco British Chamber of Commerce & Industry, NetworkIrlande and the France Canada Chamber of Commerce..
This 7th Anglo Apéro, entitled "A Voyage Down Under in the Heart of Paris", had an understandably Australian theme and venue, the Club Oz, in rue St. Denis in the 1ère arrondissement.  With its original warm-coloured décor and aboriginal paintings, the club (which belongs to the Café Oz group), guaranteed the change of scenery… immersing us in the heart of Australia for une soirée.
Australian Business in Europe (ABIE) is a membership-based association of over 150 members representing corporations and individuals, bringing together professionals with both Australian and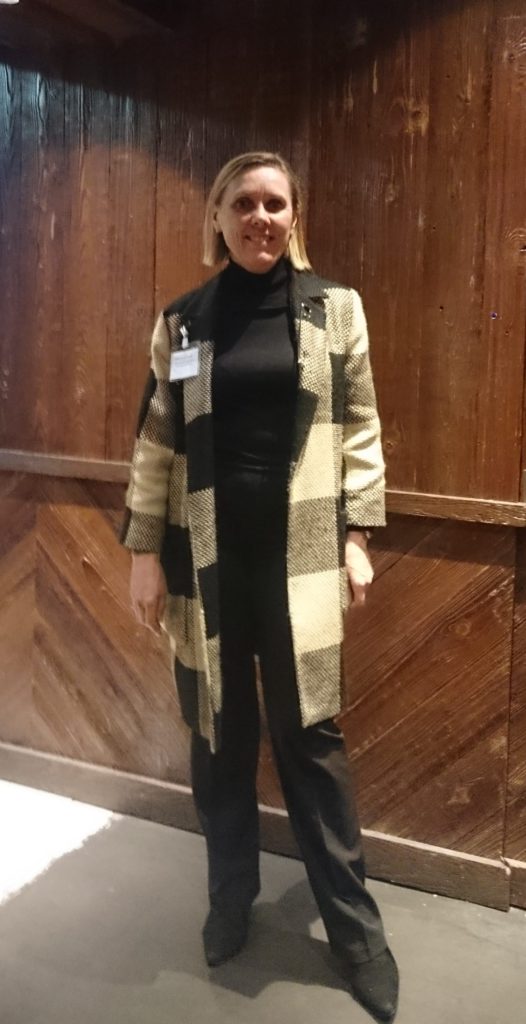 French commercial interests, providing opportunities for them to meet and develop their professional networks.  Since its inception, ABIE has expanded its presence across Europe, with branches in Belgium, the Netherlands, France, Germany, Italy and other European countries.  Although not government funded, ABIE is supported by the Australian Embassy in Paris, with the Australian Ambassador, H.E. Mr. Stephen Brady serving as its Honorary President.
Upon arrival, ABIE's lovely Emily greeted and checked everyone in.. I was subsequently warmly welcomed by the gracious Veronica Comyn, ABIE Vice President and an International Trade and Investment consultant, who took the time to introduce me to the Director of joint organiser Chambre de Commerce France Canada, Florence Brillouin, and Catherine Le Yaouanc, General Manager of the Franco British Chamber of Commerce (FBCCI), whom I already know well, having been invited to many of FBCCI's memorable conferences and events over the years, especially at the British Ambassador's Residence.
By now, the hum of the crowd in the packed room was audible, full of the four trade and industry association members and guests chatting, networking, and having a thoroughly good time.. thanks in part to Southern Cross Beverages' generous provision of the delicious chilled Australian wine on hand.
The evening's festivities were then officialised when Bernard Tabary, President of ABIE, welcomed us all to the 7th Anglo Apéro, after which ABIE member and Transdev Director Richard Dujardin said a few words as one of the evening's principal sponsors, followed by Tim Lockwood of McGuigan Wines – the number one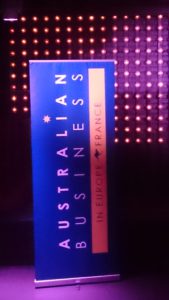 branded wine by sales and volume in Australia – who gave a presentation of their impressive and award-winning range of Australian wines.
Since Etihad Airways was contributing to the evening's festivities by offering a draw for two international flight tickets, Gregoire Because, Corporate Sales Manager of Etihad, also spoke commemorating the 10th anniversary of the Paris Etihad office, before going ahead with the draw for the two Etihad tickets, whose lucky winner was ensured an even jollier evening.
I met some charming and informed professionals during this year's Anglo Apéro.. and very much look forward to attending the next: a voyage to where in the heart of Paris..??
L.
Australian Business in Europe (ABIE)
Franco British Chamber of Commerce (FBCCI)