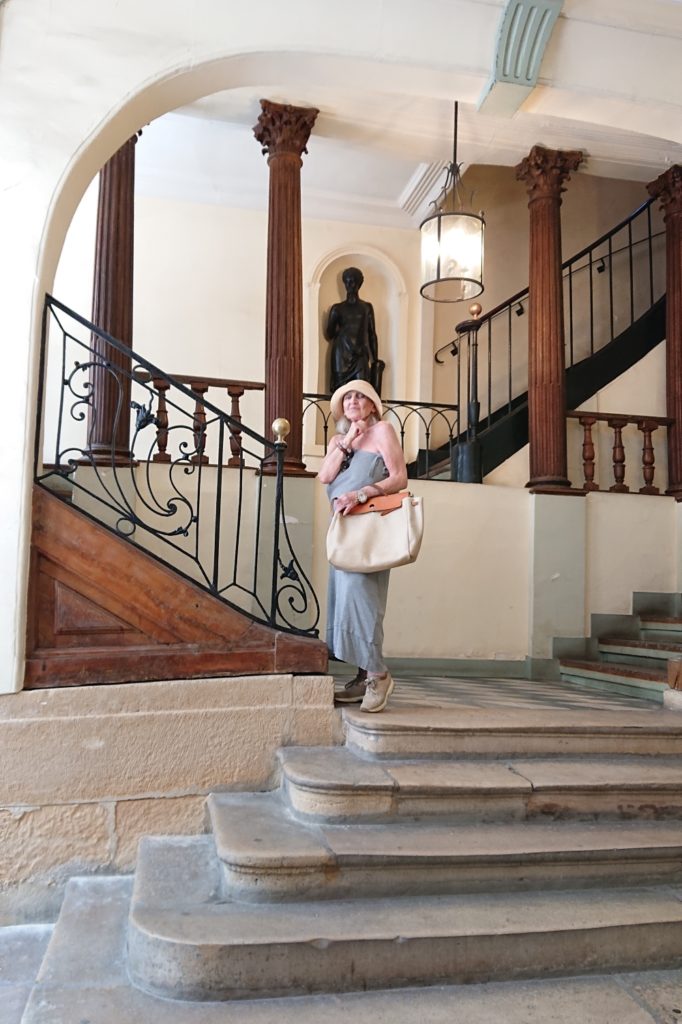 "Bonjour".. Monsieur Le Patron greeted me with his Gallic charm..
"Il fait chaud aujourd'hui"..
"Bonjour Monsieur.. oui il fait chaud.. c'est la canicule".. I muttered in my fragile French.
Overwhelmed by the sizzling.. sozzling.. unrelenting waves of heat we've been experiencing, we hurriedly.. gratefully took refuge in "Le Patron's" delightfully cool café which happens to be "juste à côté" to the flat where we live.
Paris.. is in the clutches of a scorching inferno.. we're in the grip of a hot.. hot.. summer..
It's sometimes unbearable.. debilitating..
"Jamais"… never in the many years we've lived in our beloved city did we endure such extreme "douleur".. discomfort.
It's "La Canicule".. a monstrous heat wave..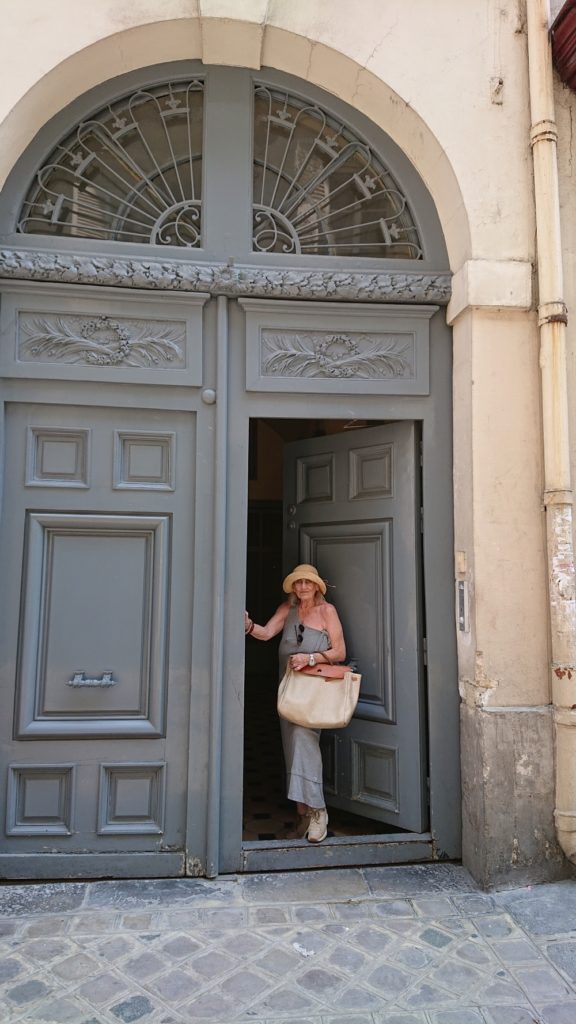 It has travelled from somewhere.. Africa?.. before descending upon and enveloping our unsuspecting city with its agressive.. oppressive.. merciless.. "chaleur".
However.. armed with our "je ne sais quoi" daring and courage.. huge straw hats as well as bottles of "Eau thermale".. thermal water spray.. we found ourselves in the company of wonderful fellow Parisians with a lovely atmosphere of bonhomie.. who were also shading from the sweltering heat, while partaking in the enticingly heady aroma of the many expresso's being served.
We commiserated "ensemble" about the continuing drama.. since the "Météo" presenter had promised more of the disturbing heat.  grumblings of "Mais.. non".. and "c'est l'enfer" were heard.. which is "typiquement français".
Having bid our fellow revelers "au revoir", we rushed over to our favourite "épicérie".. Bio C'Bon for some repleneshment of refreshment, after which we hurriedly.. urgently.. rushed to the safety of the cool.. cool.. entrance to our listed building.. with its cobbled stone and historic circular stairway.. where we took a much needed respite from the sweltering heat.. and.. amazingly.. celebrated the exhilirating fun of our long hot summer.
a.