Jean-Christophe Maillot's.. Le Lac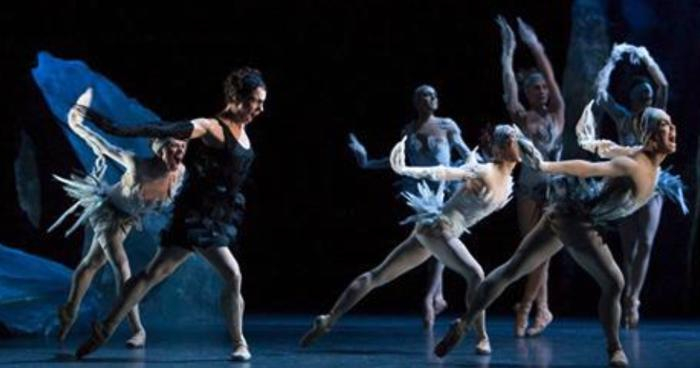 A warm feeling, a mood, an exhilaration enveloped me while watching enthralled.. Les Ballets de Monte Carlo's "Le Lac", brilliantly choreographed by Jean-Christophe Maillot.
It has been so long since that charming feeling, uplifting sensation, that devours the soul, when one's senses are allowed to celebrate, instead of denigrate.
Maillot and his dramatist collaborator, Jean Rouaud, forged a superb contemporary version of the legendary "Swan Lake" ballet by Tchaïkovski.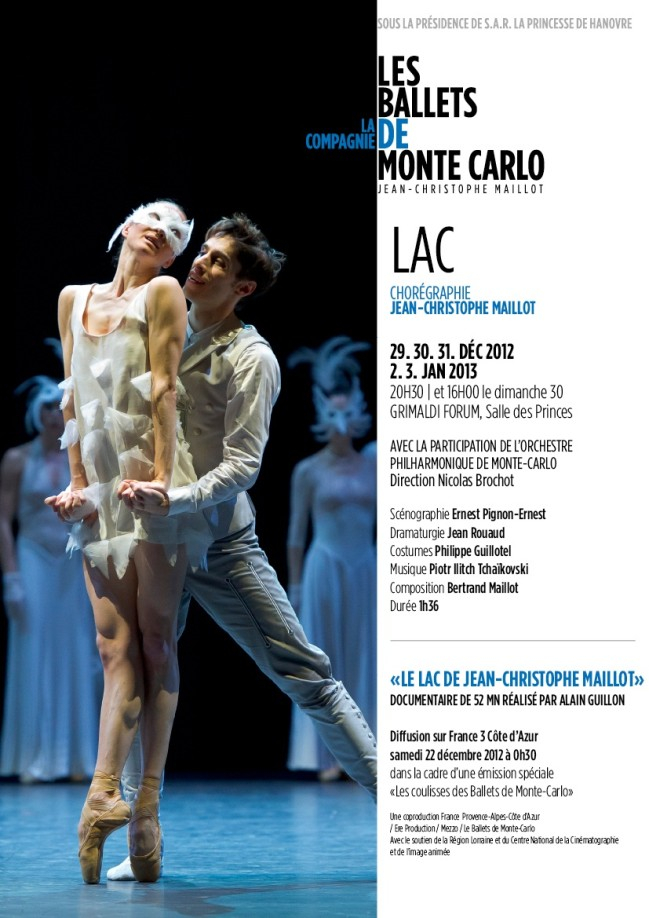 The stage setting was visually stunning, majestic.  The costumes, awesome, shimmering, while twisting and pirouetting with the undulating, rippling movements of the ethereal ballerinas, depicting to perfection the iconic legend of the white Swan, whose fluttering love for her lover, the prince, was tragically thwarted by the maleficent "bête noir" menacing black forces.
I was spellbound.
Maillot's "oeuvre" is an exciting new interpretation of a great ballet.
A timeless narrative that resonates with our human love for the powerful emotional forces between "white and black, good and evil, innocence and eroticism".
"Le Lac" ballet…
Is dazzling…
Alluring, fascinating.
It took…
My breath…
Away…
a.