"Un Homme et une Femme" – Love at First Sight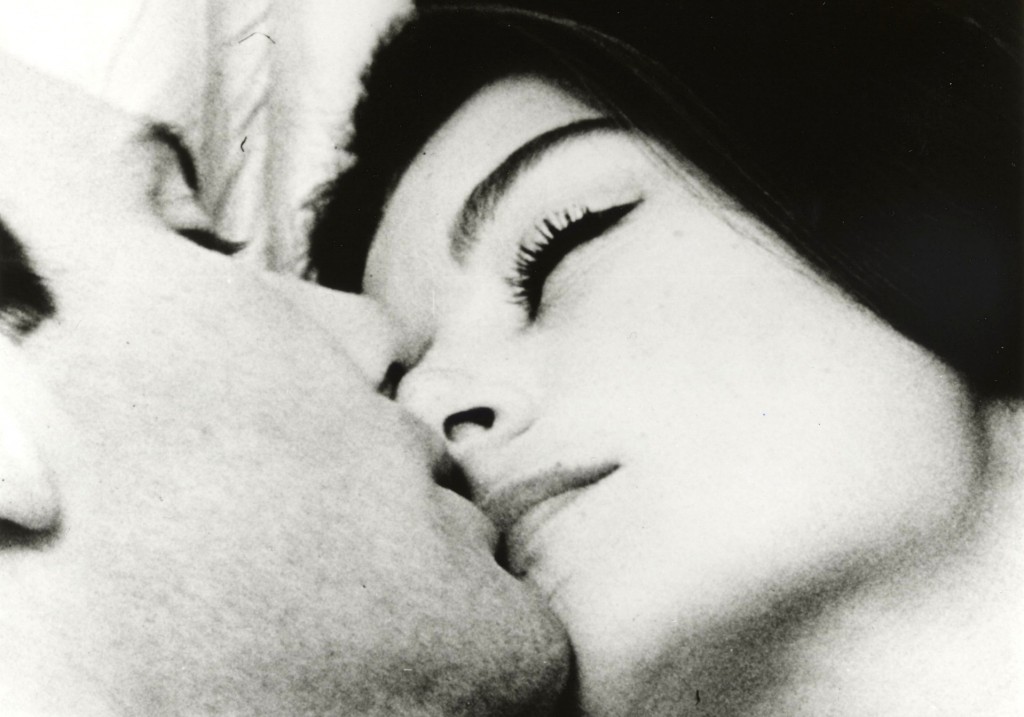 "Un Homme et une Femme"…
A beautiful French movie…
A memorable one…
Had a huge impact on me – an impressionable young woman.
It was the year 1966.
Every Saturday afternoon, my friends and I would watc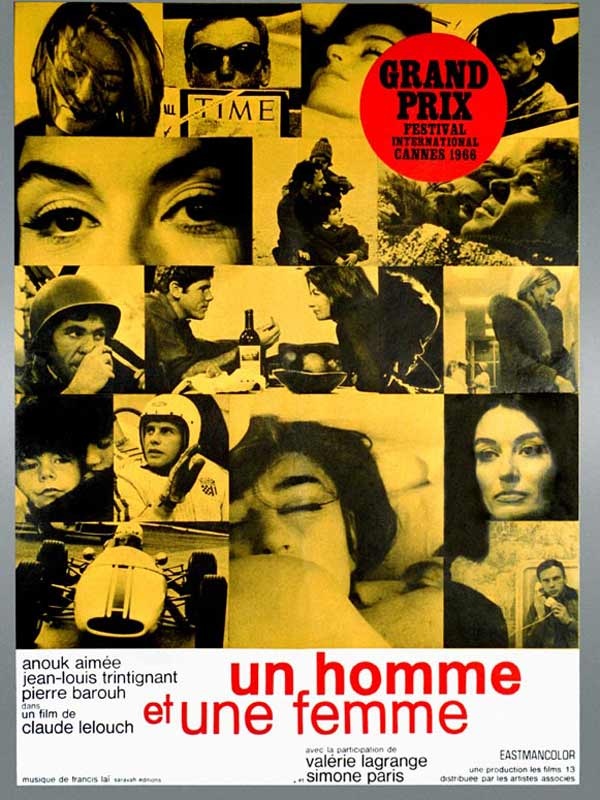 h one of the many American films on offer in our local movie theatre.
We loved them all…
We'd invariably fall madly in love with the male leading star during that week, such as Gregory Peck (one of my favourites) in "Roman Holiday", with Audrey Hepburn, and Ingrid Bergman in "Spellbound"…
The enigmatically dashing Gary Cooper (whom incidentally I'm still madly in-love with) in Ayn Rand's "The Fountainhead" – where he and the lovely Patricia Neal starred in one of the most passionate and memorable on-screen love scenes – ever…
my passion for Laurence Olivier as Heathcliff in "Wuthering Heights" – unforgettable…
And who could resist the dashingly handsome Clark Gable as "Rhett Butler" opposite the exquisite Vivien Leigh's "Scarlett O'Hara" in "Gone with the Wind" – to name but a few among many, many others we loved… lived with… and dreamt of… every day of the

week…
Until – our next "rendez-vous" the coming Saturday, when we'd fall in love with the Actor in that particular movie, all over again – until the next Saturday… and the next… and the next…
We'd dance to the music with the magical and irresistible dancing of Fred Astaire, sing with Gene Kelly in "Singin' in the Rain"…
Cry with Gary Cooper and Ingrid Bergman in "For Whom the Bells Toll", William Holden in "Love is a Many-Splendored Thing", the beautiful Joan Fontaine and Louis Jourdan in a "Letter from an Unknown Woman".
Awed by the magnetic Greta Garbo in "Mata Hari" and "Anna Karenina".
Hypnotised by Marlene Dietrich,  huskily singing "Falling in love again… never wanted to… can't help it."
One can go on, and on, and on, and on – we fell for them all – some more intensely than others.  They shaped and influenced our young lives.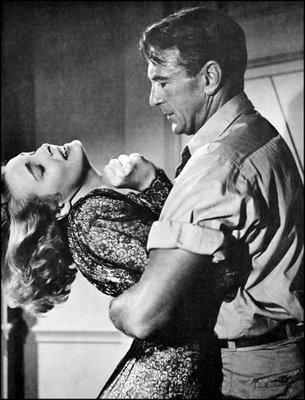 "Love" was what we saw in the movies.
That impression remained ingrained within us…
We were deeply into the American and Anglo-Saxon way of life, living, and loving…
That is – until we watched the latest and one of the finest French movies: "Un Homme et une Femme", starring the brilliant Jean-Louis Trintignant and the strikingly beautiful Anouk Aimée, directed by the French director Claude Lelouch.
The movies were never the same for me…  Love, between a man and a woman, would never be the same either.
The intimacy between the French lovers was superb.  It evoked new and undiscovered emotions within me…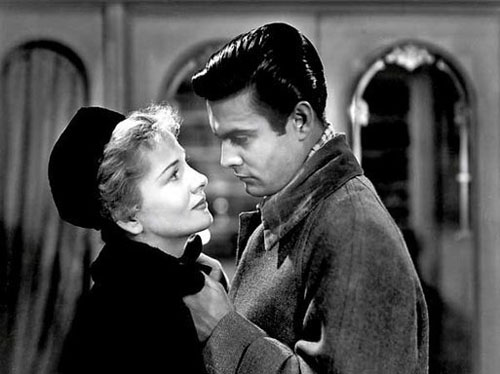 Not to mention the hauntingly memorable sound track by Francis Lain which was, and still is, one of my favourite French love songs.
The French films had none of the great, grand drama and action one sees in Hollywood produced films.
"Au contraire"…
It was simple…
It was "discret"…
Ever since I experienced "Un Homme et Une Femme", it was "love at first sight" with…
French movies…
French film stars…
and French lifestyl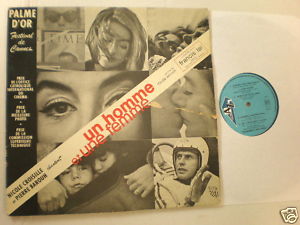 e…
We are now living the Parisian lifestyle, having moved to France.
It had all started with…
a French movie:
"Un homme et une femme"…
a.