"Fascination" turned to love…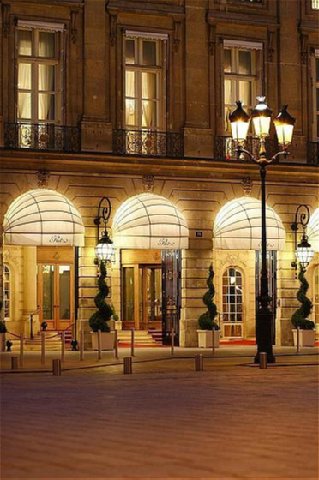 It was fascination…
I know….
We arrived at the Hotel Ritz, in his Bentley, at the Place Vendôme…
Early evening…
We went straight to the "The Bar Vendôme" for our usual drinks – Champagne for me, a Vodka Martini for him.
Later, we went to our suite, the same suite where Gary Cooper romanced Audrey Hepburn in Billy Wilder's film…
"Love in the Afternoon".
Unlike the "gamine" brunette Audrey, with her amazing eyes and irresistible charm…
I am blonde…with azuré blue eyes.
For dinner, I wore a slinky, "column" dress with suede strappy platform sandals, my blonde hair lifted in a chignon, accentuating my high cheekbones.
"Tu es… Magnifique…"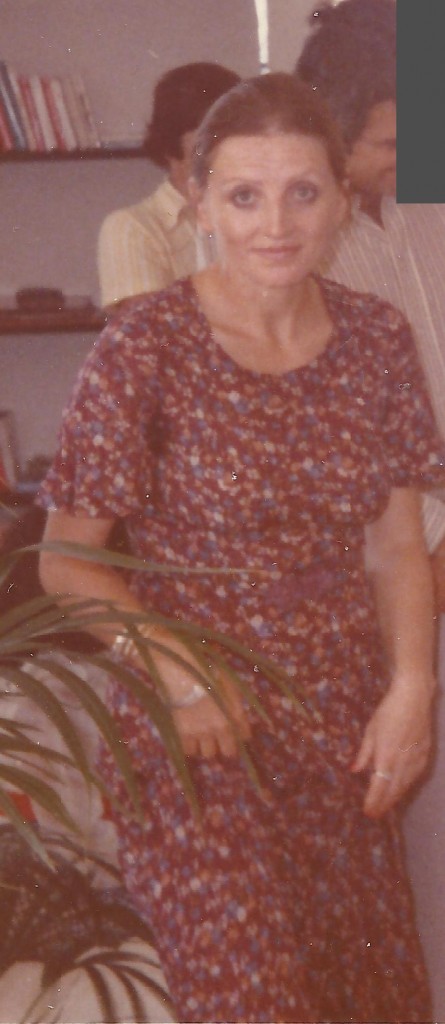 He swept me off… to "L'Espadon" for dinner.
It was sumptuous…
It was splendid…
Returning late to our suite, overlooking the Place Vendôme,
the view was breathtakingly beautiful.
My love had ordered Champagne, Champagne, and more Champagne…
The background music was the theme song of the movie…
It was fascination, I know

And it might have ended

Right then, at the start
We met… at the opulent Paris "Opéra Garnier"…
It was fascination…
At first sight…
Fascinated… but, the affair could have ended after that brief romance, which we had spent at the Ritz…
Same suite…
Same music…
Where we drank Champagne and danced on… and on… and on…
Having parted in different directions to pursue our busy separate lives, the affair could have ended then – after all, it was…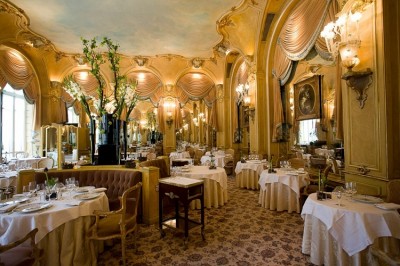 A passing romance…
A brief affair…
Months went by before he rang to ask for another rendez-vous.
Here we were again at our usual suite at the Ritz…
Music flooding…
Champagne flowing…
Holding each other close…
Dancing to our adored music,… but this time, it was different.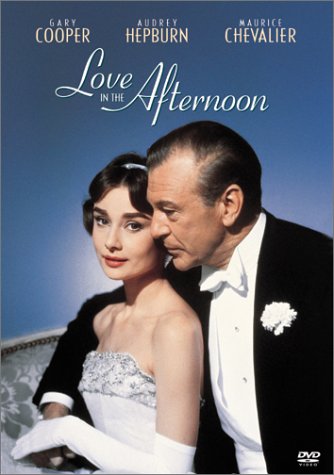 Our brief encounter turned into… real romance.
Every year, we spend an amorous few days…
Same time…
Same suite…
Same hotel…
Where our brief romance, our fascination…
Turned to…
Love.
a.