Audrey Tautou… "Hollywood… Non Merci !"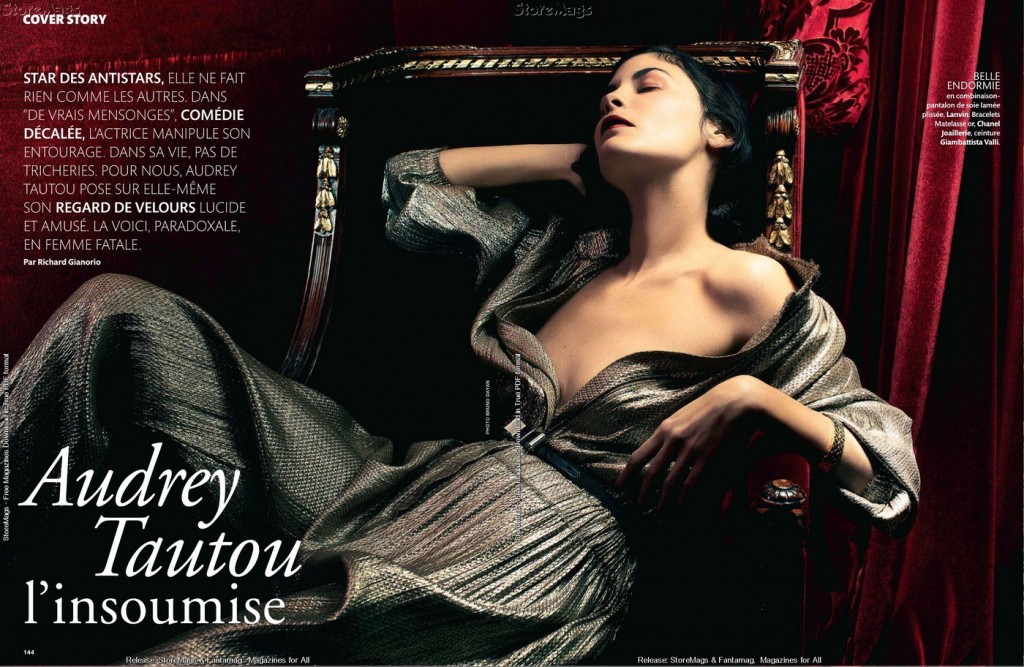 Audrey Tautou…
"HOLLYWOOD… NON MERCI ! "…
French actress…
Big black eyes… big soul…
"Gamin"… beauty…
Tautou, who… "bewitched… bothered… and bewildered"… her audience in her darling role… of "Amélie"… ten years ago… in "Le Fabuleux Destin d'Amélie Poulain"…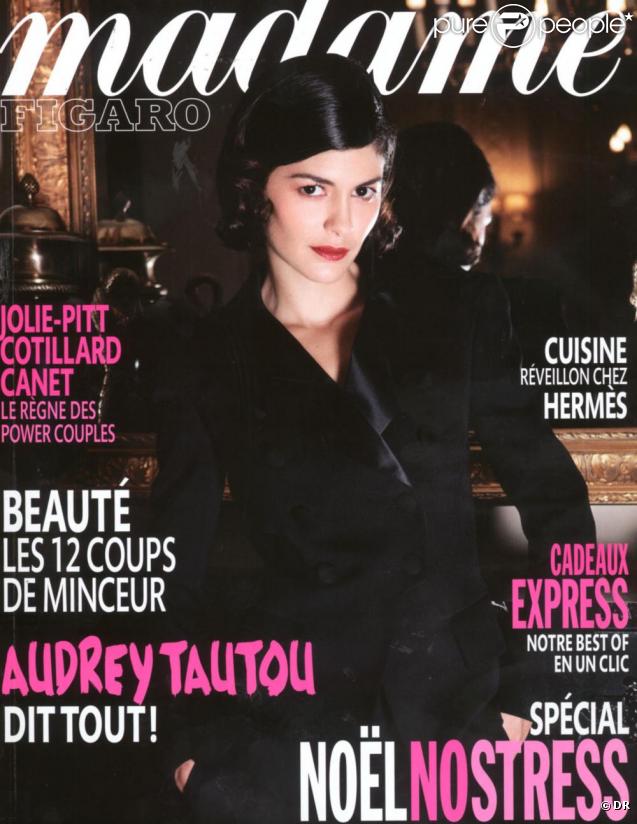 Still insists…
She wants to… quit acting…
"Pourquoi"…  why..??
Why would this ultra-bankable actress… who has the talent and the delicious Parisian… "je ne sais quoi" attitude… ("comme les autres actrices françaises"… Catherine Deneuve… Juliette Binoche… Marion Cotillard…)… want to leave the acting firmament… which made her a star… admired and idolised by an adoring French and international audience…
Audrey's charm… performing in Jean-Pierre Jeunet's… "Amélie"… arguably the most successful French film in recent years, grossing almost 174 million USD worldwide… is irresistible…
Five years later… reaching the pinnacle of her career by performing opposite Tom Hanks in Ron Howard's mega-budget screen adaptation of Dan Brown's international best-seller… "The Da Vinci Code"… which catapulted her into international stardom…
"NON"…
Fame and fortune… DO NOT… interest her…
"I am not super-attached to my career… I would rather have freedom… than power"…
Endearingly refreshing…
A rare breed of an Actor…  Voila…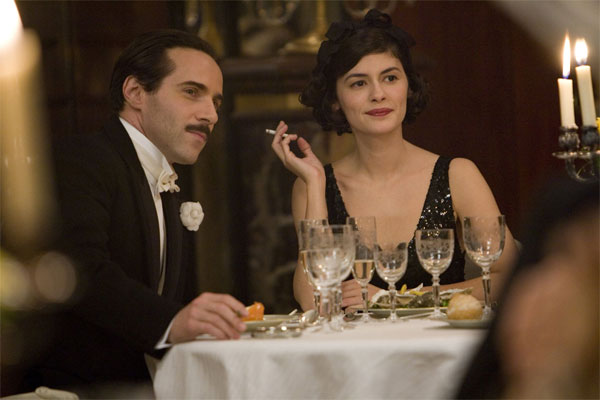 Most Actors… can't get enough… of the limelight…
"I adore… drawing, writing, travelling"… she said.
Tautou… now thirty five… was compelling in her role as… Coco Chanel… in Anne Fontaine's "Coco avant Chanel", also winning the César Award for Most Promising Actress in "Venus Beauty Institute".
She starred with Guillaume Canet in Claude Berri's "Ensemble, c'est tout" in 2007, an adap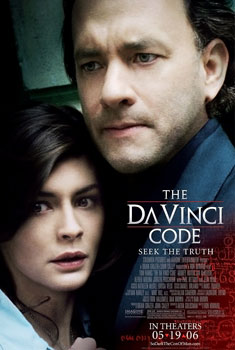 tation of the novel by Anna Gavalda.
Appointed as spokesmodel for Chanel No. 5 in 2009, she was directed in the short film advertisement by Jean-Pierre Jeunet, who directed her in "Amélie" and "A Very Long Engagement" ("Un long dimanche de fiançailles")…
It is a beautifully crafted commercial by Jeunet… for Chanel No. 5… where Audrey Tautou brilliantly captures the ethereal romance… conjured by… the legendary Coco Chanel's perfume… to perfection…
J'adore……
"Beautiful lies"… "De vrais mensonges"… the 2010 film made by Pierre Salvadori, who directed Tautou in the comedy "Priceless" or "Hors de prix"… is a light-hearted comedy which suits her gift for comedy… perfectly.
"La Délicatesse"… in which Tautou will be starring… is the touching first film by David and Stéphane Foenkinos, adapted from the award-winning novel by David Foenkinos… which will be released at the end of December 2011…
We're awaiting to view the film with… bated breath…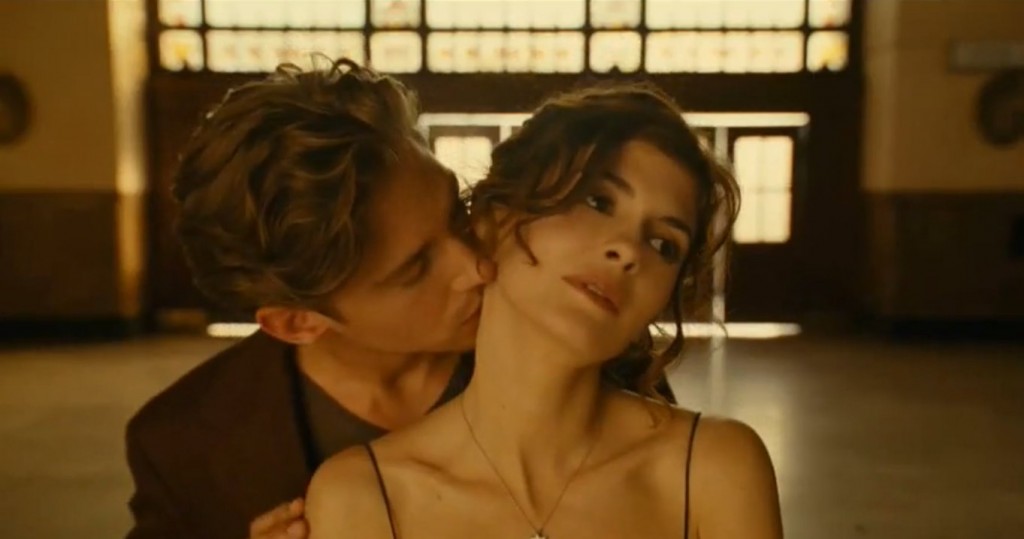 Tautou… considers France her base… and plans to pursue a career predominantly in her country… rather than Hollywood.
"I AM… at the end of the day… a French actress…
My home… my community… my career… is rooted in France…  I would never move to Los Angeles".
"Mais Hollywood… ça ne m'intéresse… tout simplement… PAS"…
Her ambivalent attitude… towards her career as an actress… at the pinnacle of her fame and fortune is totally admirable …
We genuinely hope… she will not be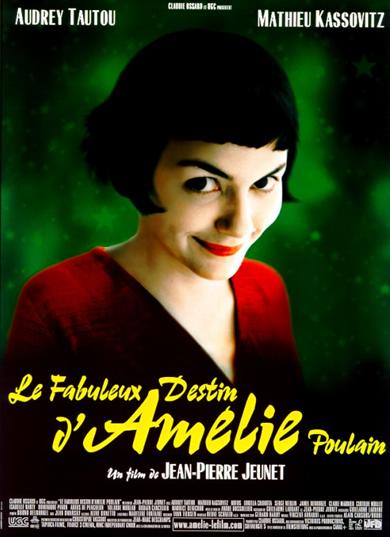 tempted to "quit" her profession… any time soon…
Audrey Tautou…
Beguiling… "gamine"…
Ethereal…
The lovely…
The beautiful…
Brilliant… adorable…
Tautou…
May she… long…
Star… in the… movie…
Cinematic…
Firmament…
a.