Celebrating International Yoga Day.. in Paris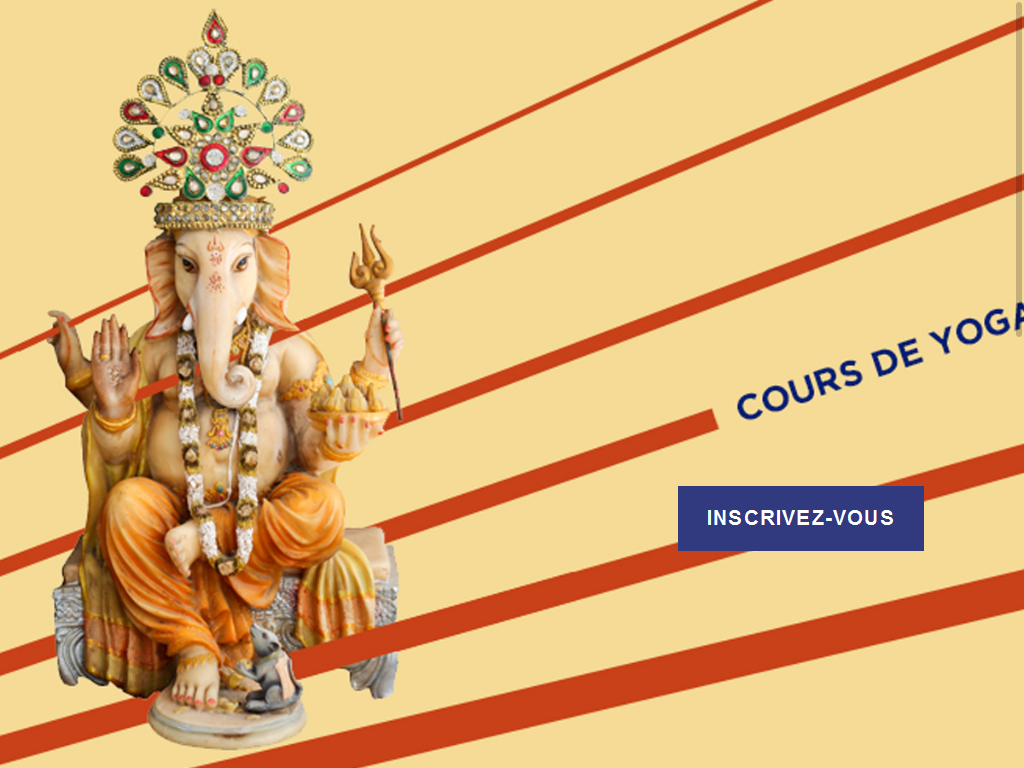 Do you know that International Yoga Day is celebrated annually on the 21st of June, a day which also happens to be the longest day of the year in the Northern Hemisphere, and a day of special significance in many parts of the world?
The idea of an International Yoga Day was first proposed by the Indian Prime Minister Narendra Modi during a speech at the United Nations General Assembly on the 27th of September 2014, in which he stated:
"Yoga is an invaluable gift of India's ancient tradition. This tradition is 5000 years old. It embodies unity of mind and body; thought and action; restraint and fulfilment; harmony between man and nature; a holistic approach to health and well-being. It is not about exercise but to discover the sense of oneness with yourself, the world and the nature. By changing our lifestyle and creating consciousness, it can help in well being . Let us work towards adopting an International Yoga Day."
On the 11th of December 2014, the draft resolution received broad support from the 177 United Nations Member States, who adopted the text without a vote, making "International Day of Yoga" – its official name – an internationally recognised celebration, honouring the time-honoured physical, mental, and spiritual practice that first originated in India.  This year, India's Permanent Mission to the UN will be organising celebrations at the United Nations on June 20th and 21st.  A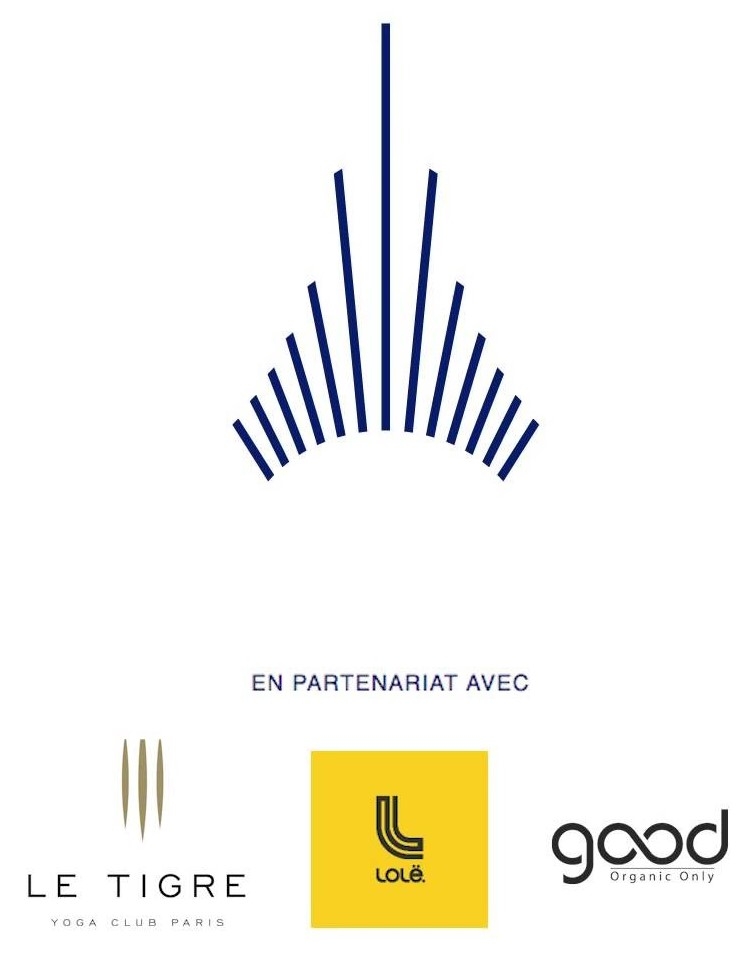 special event entitled "Conversation with Yoga Masters – Yoga for the achievement of Sustainable Development Goals" will be its centrepiece, where founder of the Isha Foundation, Sadhguru, will be the main speaker at this momentous event.
In Paris, on the eve of the "International Day of Yoga", Paris Aéroport, the city's airport authority that owns and manages the fourteen civil airports and airfields in the Île-de-France area, will be hosting "Un Cours de Yoga Géant".. (a giant yoga class).. inviting yogi's from all across the City of Light to come together to experience a "unique journey within".  This unprecedented event, which is being held in collaboration with two major players in the booming French Yoga scene: Le Tigre Yoga Club, a Parisian haven of tranquility and "mieux vivre" in the heart of the capital and Lolë, a "créateur de vêtements", inspired by fitness and wellbeing.  To complete the experience, the delicious juice and food creations of Good Organic Only will be on tap to help cleanse the yogi's bodies with delight.  To guide the evening's "voyage intérieur" will be two internationally well-known yoga professors, Mika de Brito and Michael Hewett, who also happen to give Vinyasa yoga classes at Le Tigre Yoga Club's two beautifully decorated centres in the chic 16ème and 6ème arrondissements of Paris.
This imaginative initiative by Paris Aéroport marks the official launch of their "ParisYogAéroport" campaign, taking place throughout the summer, during weekends of major holiday departures, as its intention is to offer "everyone" a moment of relaxation before boarding: at the Paris-Charles de Gaulle and Paris-Orly airports, passengers will be offered short sessions combining yoga postures and breathing exercises in departure lounges in order to help them prepare for their trips.  The campaign is being launched to coincide with the launch of Paris Aéroport's new re-branding campaign, entitled "Paris Vous Aime", whose ambition is to offer novel, exciting experiences to meet the new aspirations of travellers.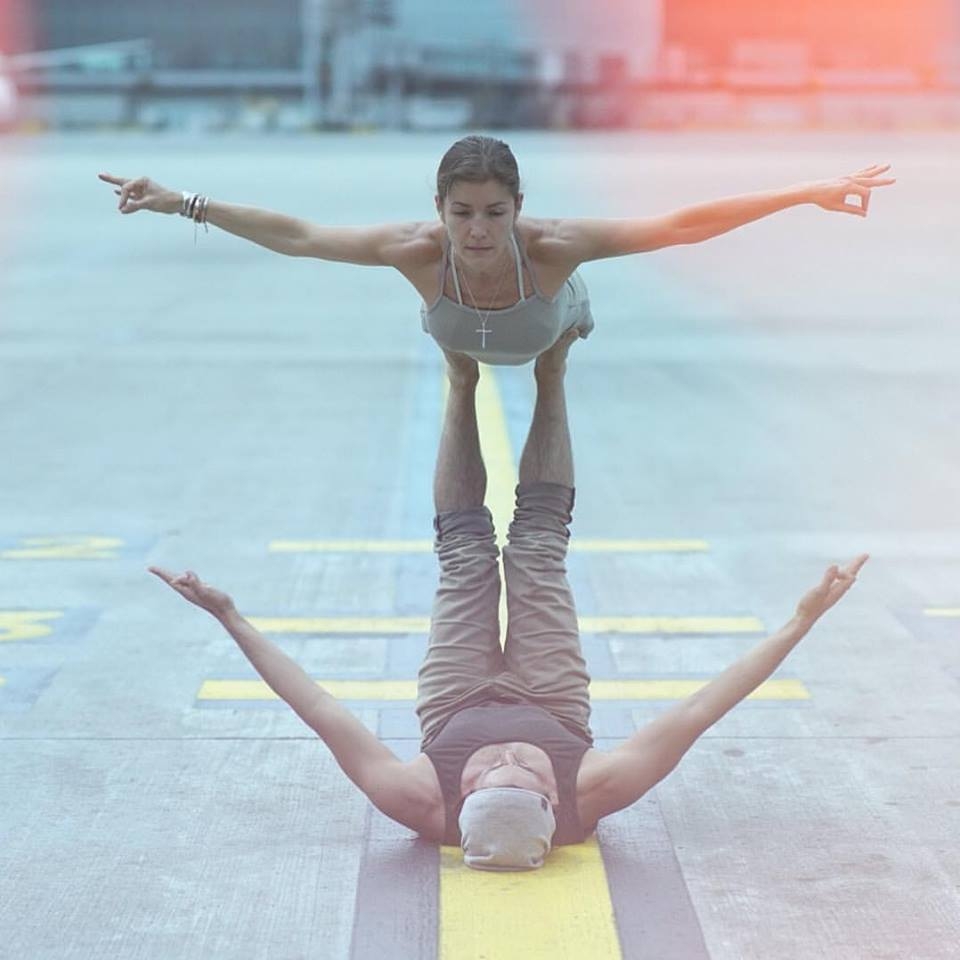 Meanwhile, the "Cours de Yoga Géant" will be taking place at an as yet secret location on the eve of June the 20th… a hugely significant day astrologically, as it marks not only a Full Moon (in the sign of Sagittarius), but also the Summer Solstice in the Northern Hemisphere, heralding the beginning of summer.  Both events occuring on the same day will be of particular importance, as this is said to amplify the cosmic energies of this already potent day.
According to an article in Forever Conscious, this Full Moon will be:
"Illuminating things like never before, and guide you to understanding the truth..  No more can we live in the shadows, the June Full Moon is calling on us to step into our truest, highest selves. It is likely that we will feel a calling to stand up for our beliefs and values surrounding this Full Moon.  Whatever our higher purpose is on this earth, whatever we have been sent here to change or instil into the world; whatever we have been sent here to heal, will be amplified in our hearts and in our minds.  June's Full Moon will bring a force.. of helping us to stand up for ourselves, stand up for our rights and stand up for what we believe in.  We may see this on a global scale, or we may simply see it manifesting in the depths of our soul.  That internal flame that we all carry, that flame that lives inside us all of us, will be ignited on this Full Moon and will call for us to go after our passions at full force."
As for the spiritual significance of this June Solstice, Forever Conscious says:
"June 20th is a time of complete rebirth, and if you tune into the hum of your spirit, you may just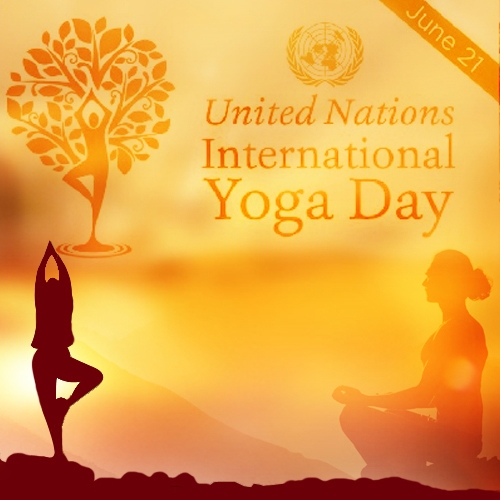 get an idea as to what is in store for you on the road ahead.  This potent energy will help you to get a clearer understanding of who you are, your purpose, and what the next step may be for you."
I myself know from now what my next step will be… I will be paying my own homage to International Yoga Day by pledging to pursue my own journey to physical, mental, and spiritual wellbeing by finally starting to sample the myriad types of yoga and meditation classes at Elodie Garamond's inspiring Le Tigre Yoga Club.
Anyone care to join me..??
L.