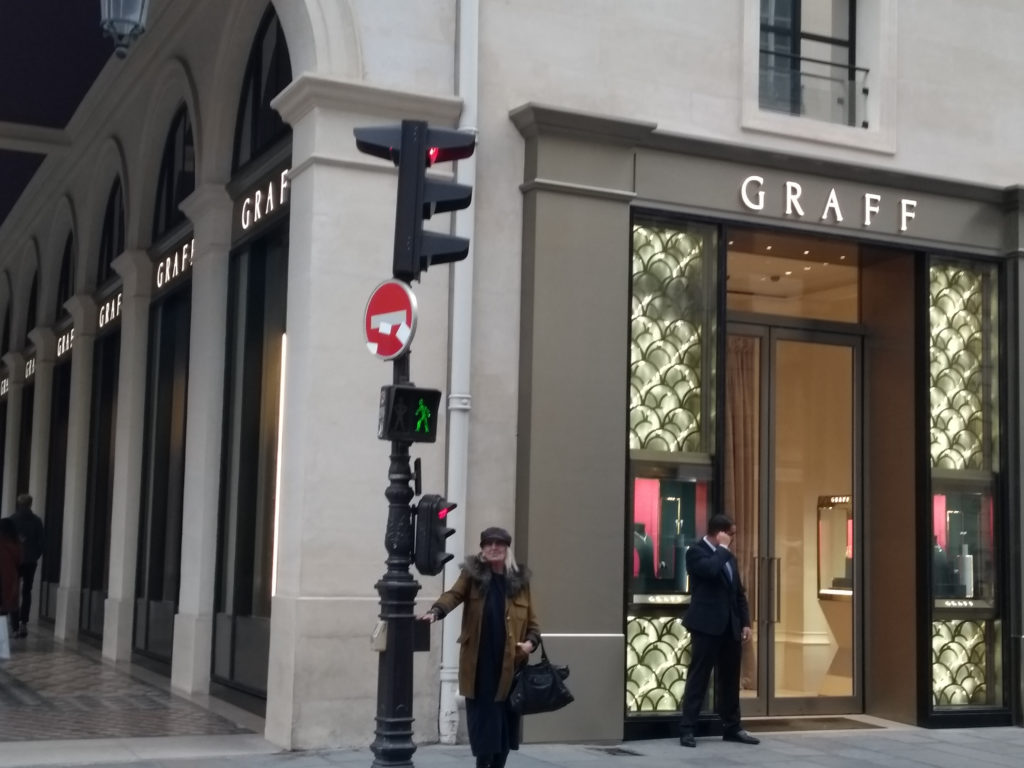 GRAFF the name, powerful, unique, conjures visions of magnificent splendour: the twelve carat emeralds, brilliant cut diamonds, fabulous sapphires, all are breathtaking.
"Les diamants Graff sont éternels".. the heart does skip a beat.
The dripping with glamour Graff boutique, which opened its tall doors recently in Paris, is prestigiously located in rue Saint-Honoré and the corner of the rue de Castiglione, a heartbeat away from the most romantic, of the "Love in the Afternoon" fame, The Ritz, the historically-drenched hotel located in the beautiful Place Vendôme.  Graff is also next door to one of our favourite haunts, the Hôtel Costes, which regularly boasts of high fashion défilés, working closely with "haute joaillerie", a combustive and lucrative liaison.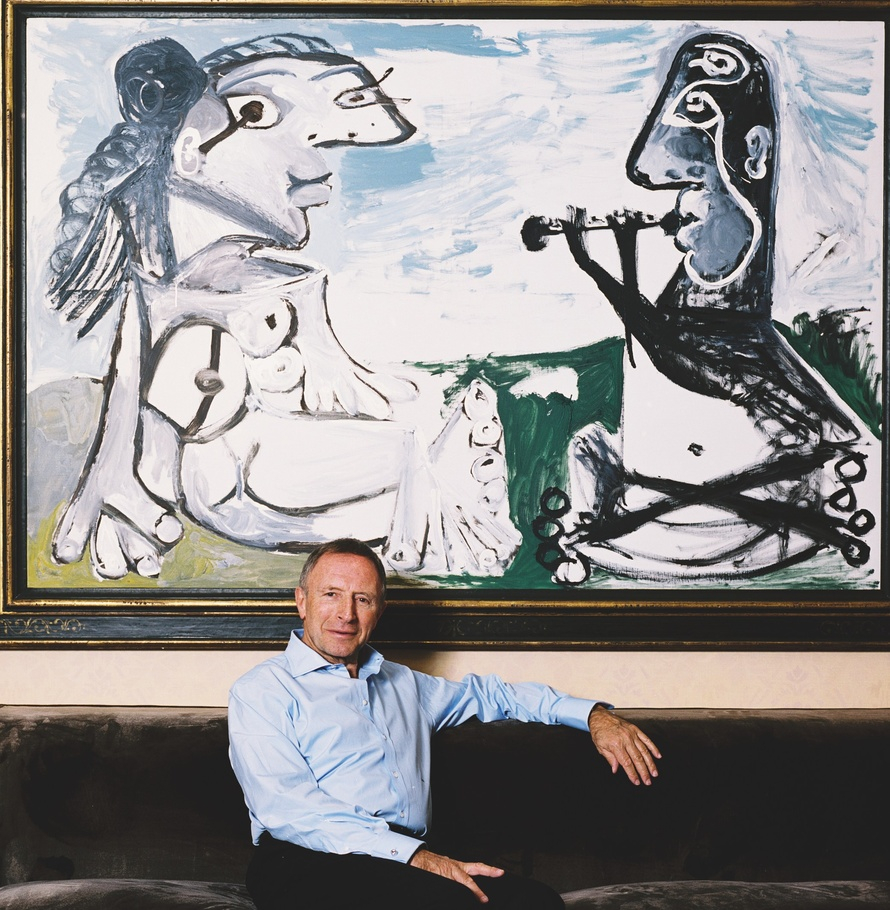 Having been a long-time admirer of Graff, who has achieved perfection fused with passion in his craft, having visited his boutique in London's Bond Street, we were more than thrilled to view his new flagship in our city of Paris.  Designed by the New York-based designer Peter Morino, it did not disappoint.  One of the largest boutiques, occupying 3,700 ft of space, it is already creating a significant presence in the Parisian luxury market, which is already filled with other globally acclaimed and revered French jewellers, such as the historically renowned Boucheron, as well as Chaumet, Van Cleef & Arpels, who are also cleverly in the process of grand renovations, keeping up with the Tech modern age.
Lawrence Graff, a man of great charm and exquisite style, the founder of the family-run jewellery company, is famed for "honouring the heritage of the diamond"..
"I have always been fascinated by diamonds, I truly believe that working with diamonds is what I was born to do".
Having been dazzled by the incomparable beauty and astonishing perfection of the G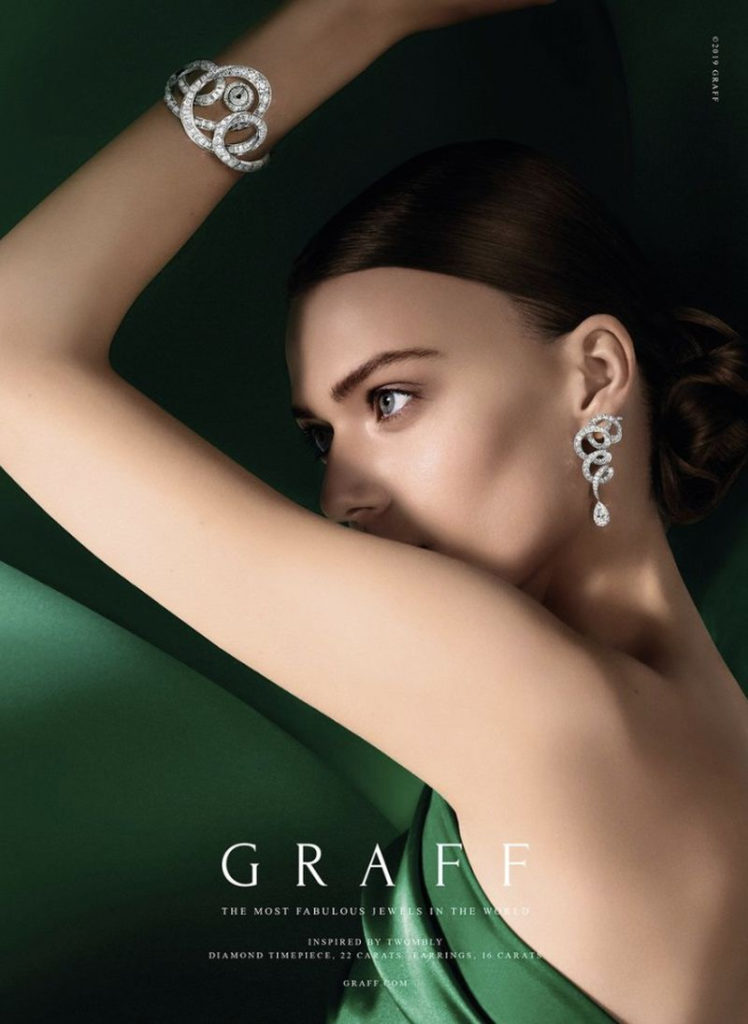 raff jewellery and the rare quality of precious stones unique to the man, we were also hugely impressed with the art-filled walls by Vik Muniz, among other great artists.
With a sigh and a dream, we took ourselves off to the Hôtel Costes – a hop and a skip away – to toast the fabulous new-comer in town.
Lawrence Graff..
Graff boutique..
Bienvenue..
à Paris.
a.